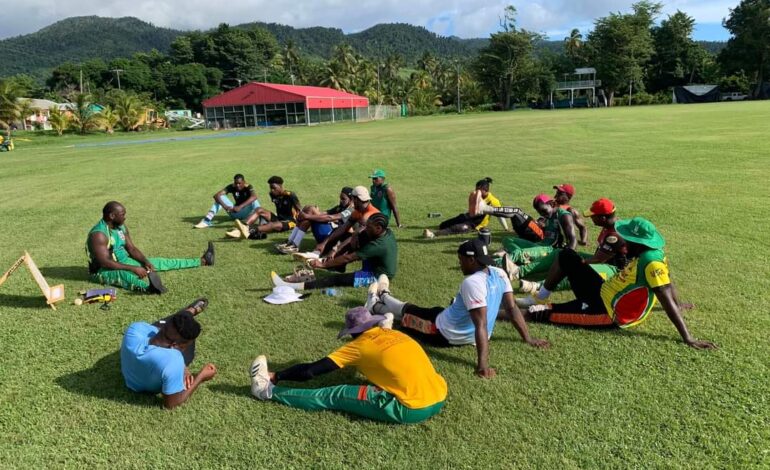 On September 21st 2022, the Dominica Cricket Association officially announced the names of the thirteen (13) man squad who will represent Dominica at the Windward Islands Tournament in Grenada.
Notably, the team, coached by Fernix Thomas and managed by Gary Benjamin, consists of Kavem Hodge (captain), Jerlani Robinson (Vice captain), Alick Athanaze, Gian Benjamin, Kevin James, Kershaski Jno Lewis, Casimir Benjamin, Micah Joseph, Kurtney Anselm, Vincent Lewis, Gillon Tyson, Stephan Pascal and Brian Joseph.
Upon interview with Emonews, captain Kavem Hodge expressed that he is confident that the team will put their best foot forward. He stated, "I think the team has put in a significant amount of preparation leading towards this tournament given the resources that they've had. Obviously the weather has played a major role in how smoothly things were able to go but given the history of Dominica's cricket especially in white ball, we've always been a confident team and a lot of that comes from our preparations."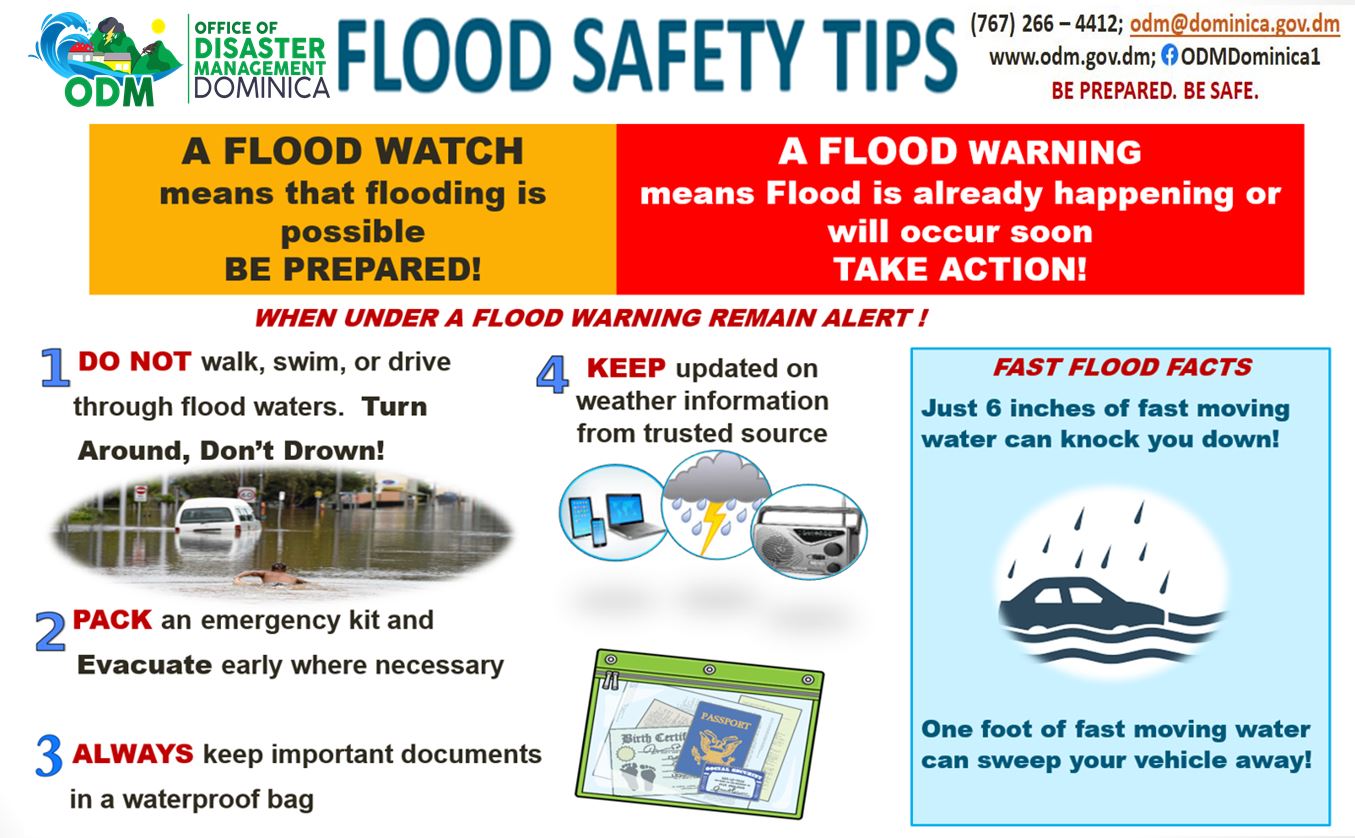 Moreover, Hodge expressed that it is indeed a great honor to represent his country and it is an even greater honor to be selected as captain. "With that honor will also require a lot of responsibility. I'm looking forward to playing my part in leading this team and help bring along the other guys who are willing to get to the next level and make Dominica proud," he added.
According to Hodge, his main goal for the tournament is to lead the team as best as he can and to impart knowledge in whatever way he can. "Leading from the front with the bat, ball and in the field is always something a captain is judged by so I'm looking forward to executing those skills and contributing to the team's success," he ended.
As the senior men's team embark on this new phase, Emonews wishes them all the best in the upcoming competition.