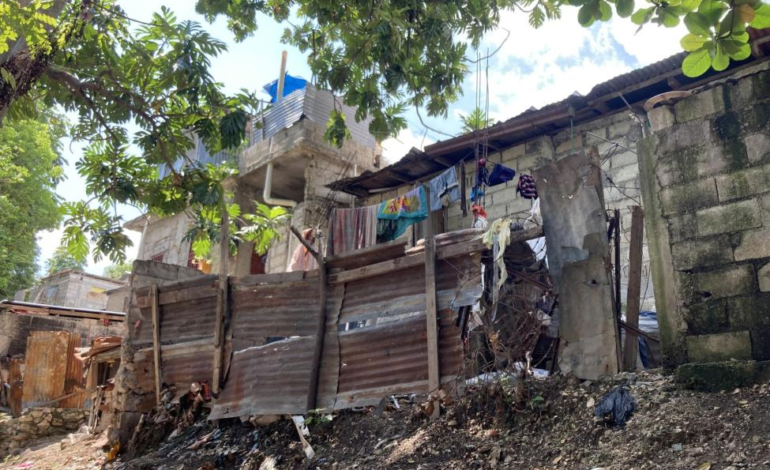 Conditions in improvised sites are extremely dire. More than half of them don't have latrines, and where they exist, they fall far below basic hygiene standards.
Geneva/Port-au-Prince – Almost half of the internally displaced persons in Haiti's capital have had to leave their temporary accommodations in host communities and now reside in vulnerable conditions in improvised sites, nearly doubling the figure from the end of 2022 and showing a trend of growing fatigue in host communities and families.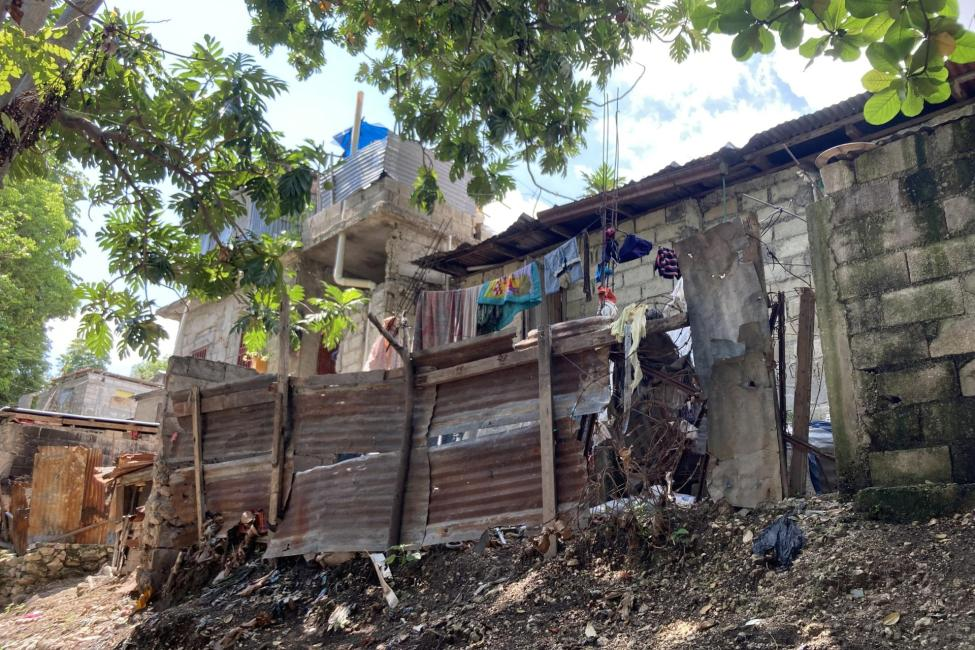 This finding, among others from the latest Displacement Tracking Matrix (DTM) by the International Organization for Migration (IOM), highlights the increasing dangers for Haiti's displaced and a worrying deterioration of the social fabric of a country hit by gang violence and disasters.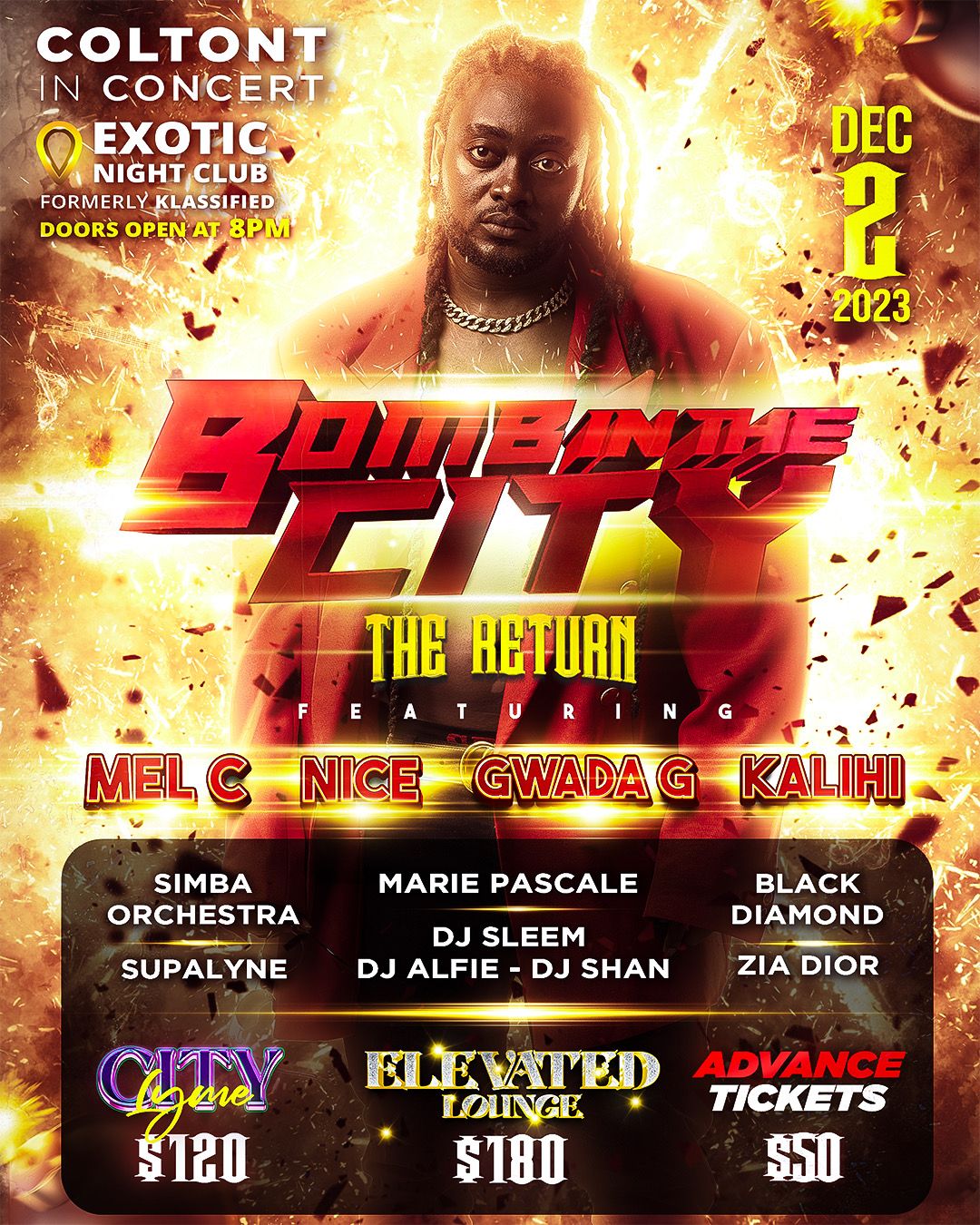 "I have five children, and after being displaced I was staying with my sister," a Haitian mother told DTM interviewers.

"It was already very difficult for my sister, who didn't have much space and had three children she could barely feed. My children started arguing over food and sometimes over small things. So, my sister couldn't take it anymore, and neither could I. I was forced to come and live here in this campsite."
Previous IOM data shows that the majority of the displaced persons sought safety with friends and family in other communities. When hosting displaced people, communities have to share their limited resources with them. As the crisis drags on, their capacity is eroding.
In addition, high levels of insecurity are creating a climate of mistrust between certain host communities and displaced populations, thus deteriorating social cohesion. This situation is causing the displaced persons to leave the relative safety of these homes for improvised displacement sites where they are exposed to additional risks, including communal violence, sexual and gender-based violence, discrimination, and outright abuse.
"Providing assistance to host families and contributing to their increased resilience is crucial as they are first responders to the crisis," said Philippe Branchat, IOM's Chief of Mission in Haiti.

"Yet, with nearly half of the country's population, almost 5.2 million people, in desperate need and only 25 per cent of Haiti's Humanitarian Response Plan funded, IOM fervently appeals for increased international assistance for both immediate and long-term solutions."
On the immediate side, IOM and its partners provide shelter, personal hygiene items, solar lamps, kitchen sets and other essential articles and conduct water, sanitation, and hygiene interventions in sites. Beyond this, the organization assists Haiti's government in restoring basic public services, to reestablish trust between citizens and towards state institutions.
The conditions in improvised sites are extremely dire. More than half of them don't have latrines, and where they exist, they fall far below basic hygiene standards – a particularly concerning situation given Haiti's recurrent cholera outbreaks.
Generalized violence is the main driver of displacement for the nearly 200,000 internally displaced persons in Haiti. Although the highest concentration of displaced individuals lives in the Metropolitan Area of Port-au-Prince, other regions are starting to experience pressure. Tensions and fears are further heightened by the "Bwa Kalé", a vigilante movement known for indiscriminate lynchings, undermining community solidarity.
Additionally, over 100,000 Haitians have been forcibly returned from neighboring countries so far in 2023, many lacking proper IDs, complicating their reintegration. Notably, of the interviewed repatriated migrants, 22 per cent had been previously displaced within Haiti. This highlights the need for sustainable, long-term solutions to internal displacement. While immediate life-saving assistance is critical for internally displaced people and host communities, accelerating progress in addressing the root causes of displacement has become ever more urgent.