We announce the death of Mrs. Josephine "Ophine" Cuffy-Bramble of LaPlaine, who resided in St. Thomas, went home to be with the Lord on June 13, 2022.
She is survived by:
Husband:  Lewis Bramble in St. Thomas,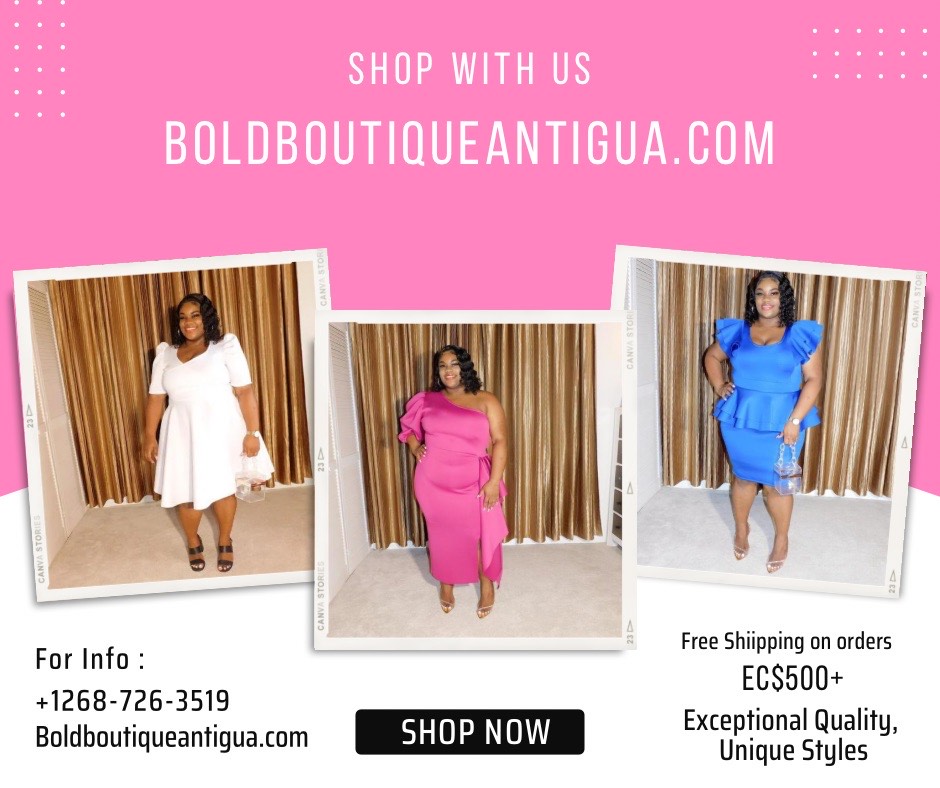 Sister: Rosa Cuffy in England,
7 children: Curtis Brown, Alexia Diolien Riley, Anthony Bramble, Louisa Bramble, Leroy Bramble, Sandra Bramble, Jacqueline Bramble, and Crystal Bramble in the USA
Adopted Daughters: Whilelmina(Tee) Emanuel in Dominica, Daphne in St. Thomas
14 grand children
4 great-grand children
4 sons-in-law: Winston, Ghavin, Floyd and James.
2 daughters-in-law: Muriel and Monique
Close God-daughter: Bernadette Emanuel St. Clair
Cousins: Augustine Williams in La Plaine, Ruthine Williams Brumant in Roseau, Olivia Joseph in England, Charlinor Emanuel in LaRonde and Bassienie Emanuel in Roseau
Close friend: Minavia in Canefield, and many other beloved relatives and friends in Dominica and St. Thomas, including the Cuffy, Emanuel, Lawrence, and Eloi families, and brethren of the 7th Day Church of God.
Viewing will take place at the Willie Watkins Funeral Home on 6580 Church Street in Riverdale, Georgia, USA on Wednesday, June 22, 2022 from 4 to 6 pm. Funeral Service will be on Thursday, June 23, 2022 from 11 a.m. to 12 p.m. followed by burial at the Forest Hills Memorial Gardens at 722 Conley Road, Forest Park, Georgia.