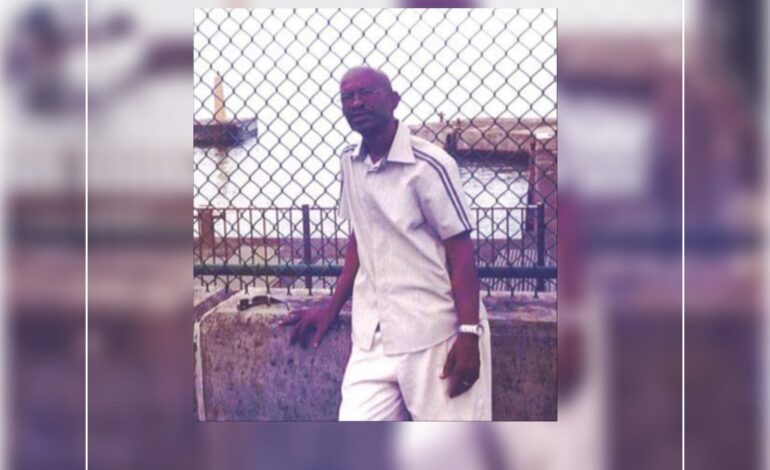 Sadly, we announce the death of 73 year old Mr. Paul Dangleben, 'Brother Paul' also known as 'Music Man' of GoodHope who resided at Lespointes, Mahaut & Goodwill.  He died on Monday September 26th at the Dominica China Friendship Hospital.
He leaves to mourn:
His admirable loving wife Mrs. Maria Dangleben (ma Paul)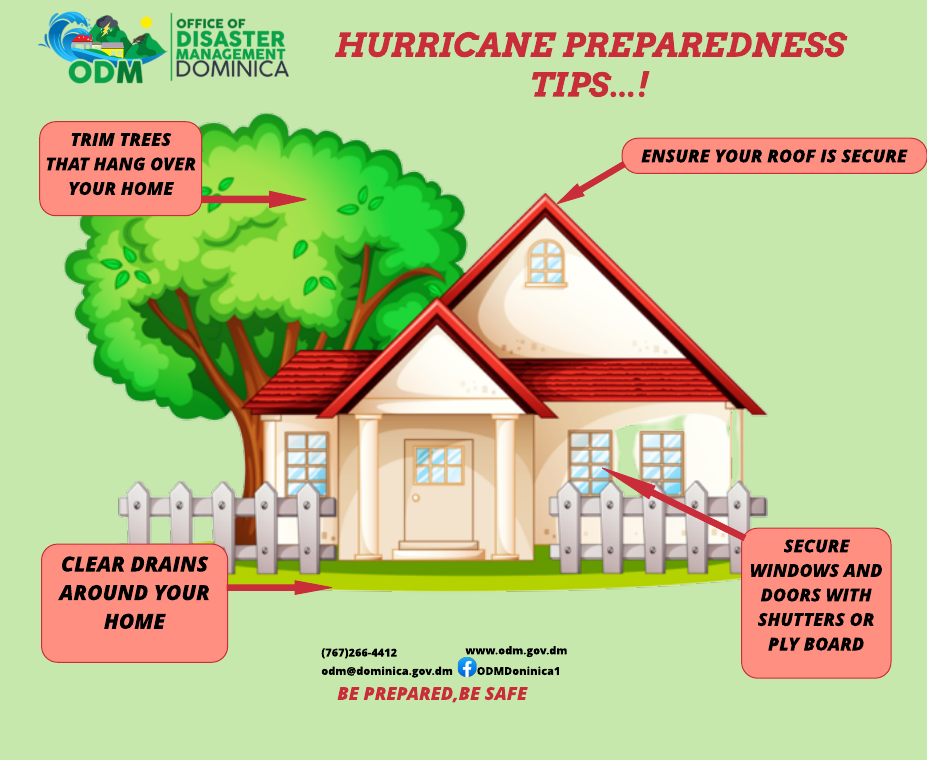 6 children: Shianne Dangleben in Antigua, Lean Dangleben-Pierce in indiana USA, Omega Dangleben, Arlene Burton, Julian Burton & Paula Dangleben-Maximea in Dominica.
22 Grand children namely: Devon, Cj, Tyrique, Romancia & Kadasha in Antigua. Jahnai, Shanai, Earlyna, Jerome, Annisha,Jevon,Jervon, Revern, Julian aka Patch, Angel & Ali in Dominica. Earlene in Tortola BVI, Shanice in Ohio USA, Andrew, Leon & Dylan in Indiana USA.
12 Great grand children: Devante' & Dierra in Florida USA, Melody & Harmony in Antigua, G'nae in Tortola BVI, Amelia, Jream, Jayleena, Shayniah, Shayvani, Jerquan & Matteo in Dominica, Jayden in France.
8 siblings: Tarrius, Theresa, Simon, Ralford, Fedora & Rudette in Dominica, Ursula in Florida USA & Moses Alfred in Georgia USA. 
2 sons in law Anthony Pierce in Indiana USA & Marven Maximea in Dominica
Common-law sons: Brian Tait in Dominica & Cyrille Roberts in Antigua
Brothers & Sisters in law includes:  Rosemond, Joan,  Sheila, Kathleen, Theresa, Anslem, Joseph, Alexander, Gilbert & Toni.
Nieces & Nephews includes: Solange, Sonia, Gracie, Emelda, Louise, Elaine, Kathleen, Kershna, Melinda, Roseann, Winston, Bob, Dorris, Narranda, Ashton, Clem, Kiyanda, Dravid, Javid, Marah, Angela, WPC Benjamin of the Dominica police Force, Amanda, Frank, Debbie, Hagar, Gillian, Bernard, Cameron, Meyan, Marianne, Dillian, Simonthia, Sherna, Shermina, Wanda, Wendell, Cassandra and others too numerous to mention.
He will also be remembered by the Baron families of Petite Savane, GoodHope & Bagatelle, His God mother Lucy in Grandbay, & close family friend Ms Davina & family.
The funeral ceremony will take place at the Peoples' Pentecostal Church at Goodwill on Thursday October 13th, 2022. Music Mans' body will be available for viewing from 2:30pm . The funeral Service will begin at 3:00pm and will be followed by interment at the Roseau Public Cemetery.