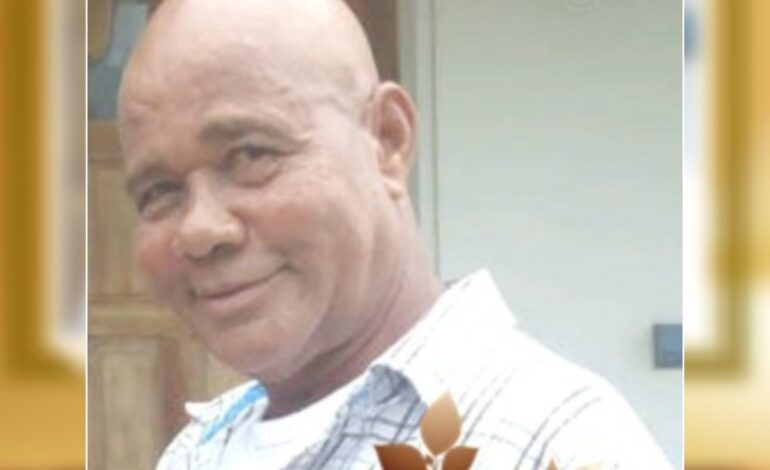 We announce the death of 74 year old Louis Jeremiah Durand better known as "Jerry" of Petite Soufriere.
He was the husband of: Isaline Durand
He will also be remembered by: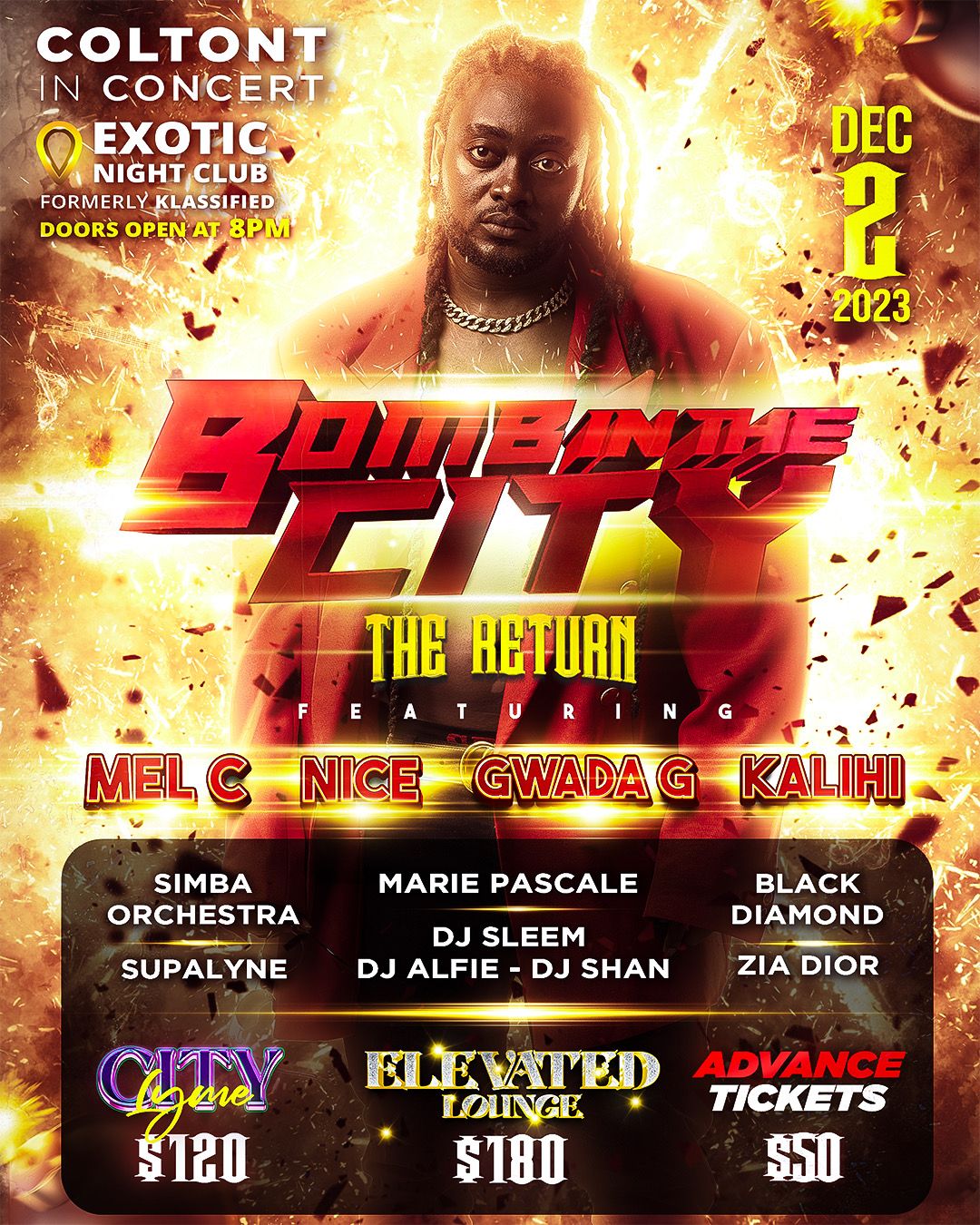 Daughters: Merle, Syle and Sabrina Durand, Christine Simeon and Ann Coipel
Sons: Haynes aka Lawrence and Jerry
Grand Children: Jodi, Darcie, Devon, Zoie, Oni, Mia, Josh and Noah
Great Grand Child: Navon Queeley
Adopted Daughter: Louisa Warrington in USA
Step Daughter: Megan Shillingford
Sisters: Margarette St.Ville England, Juliana, Mona in USA
Brothers: Hilla, Solomon, Augustine, Melchour and Patrickson
4 Aunts
2 Uncles
18 Nephews
22 Nieces
Brother in law: Paul Warrington
Aunt in law: Ma Jenno
Sisters in law: Margarette, Lina, Nazarene
Mother in law: Camelita Warrington
Sons in law: Patrick Simeon and Collin Coipel
God sons: Winston. Jeffrey, Kurt and Sheldon
God Daughter: Jeanne and Kemisha
Numerous Cousins: Including Vivan and Henson
Numerous relatives Including: The Durand, Joseph, Warrington, Coipel, Laurent, Simeon Families, Anya and Eugenia and their families
Close friends: Valantine and family, Eltina, Alton, Steve, Antoinette, Johnson Drigo, the Pal Rep Octavia Alfred.
The body of Louis Jeremiah Durand better known as "Jerry" will be transported from Lyndhurst Funeral Home for Funeral Mass on Saturday, 1st October 2022 at the San Sauvuer Catholic Church. Funeral Mass begins at 2:30pm followed by interment at the San Sauvuer Catholic Cemetery.