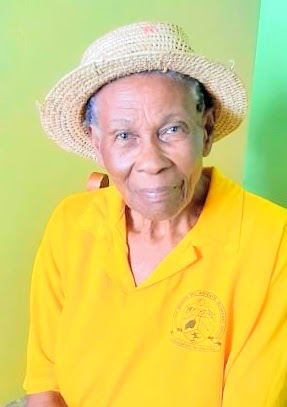 We announce the death of 85 years old Mrs. Martha Maudlyn aka "Maudo" or "Ma Mark" Charles née Paul of Dos'Dane residing in St. Joseph. She died on Wednesday 19th October 2022 at her residence in St. Joseph.
She leaves to mourn:
Husband: McHale Charles in St. Joseph.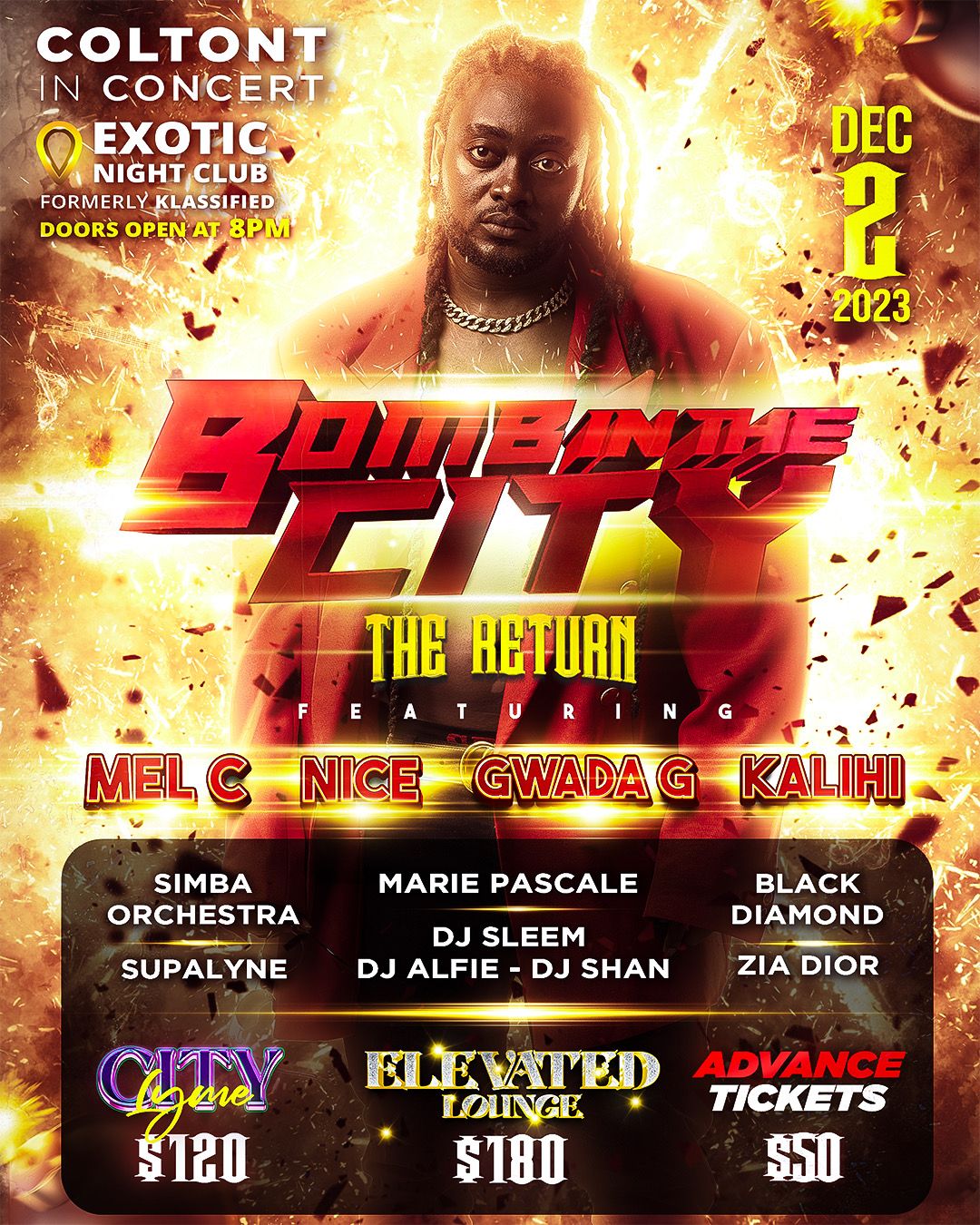 Children: Five children including Bellgrove Charles a member of the Commonwealth of Dominica Police Force, Vero Joseph in the USA, Edlyne Harris in Antigua.
Grandchildren: Clintest Belleau, Chavel Charles, Imani Charles, Nurse Nakima Charles, Mishael and Kimmael Joseph, Jemmael Joseph Philpot, Derniere and Bervel Charles, Kahanic Shillingford, Faith and Jessie Harris.
Great grandchildren: Kendra Philpot and Caleb Joseph
Caregivers: Tessa Trocard and Marianna "Ti Blanc" Issac
Adopted Son: Morgan Christian in DosDane
Brother: Ruben Paul in DosDane,
Sisters: Janey Paul aka "JayJane" in Dos Dane and Philicia Magloire aka "Ma Joffe" in Borne
Nieces: Nurse Priscilla Prevost, Nelly Joseph, Edalyn Dupuis, Ursula Leslie, Principal of the Ebenezer SDA Primary School in Roseau, Daphney Magloire, Mirum Leslie, Robertine Magloire, Vanda Magloire Richards, Verilla Magloire, Brenda Viville, Shermaine Simon and Olivia Paul.
Several grandnieces: including Careen Prevost Cabinet Secretary
Nephews: Jerry Fabien, Ezra Fabien, Eutycus Fabien Dixon Fabien, Simeon Fabien, Silas Fabien, Ellison Fabien, Franklyn Magloire, Smith Magloire, Everson Magloire and Starline Simon.
Several grandnephews: Including Nike Fabien and
Brother-in-law: Joffe Magloire in Borne
Sons in law: including Gregoire Joseph
Daughter in law: Nurse Debra Scotland Charles,
Sisters in law: Veronica King in St Croix, Angela Charles in St. Joseph and Avonelle Paul in DosDane.
She will also be remembered by neighbors Ronnie Leslie and Edith Augustus, members of the Seventh Day Adventist Community, the Paul family of Morne Rachette, Paix Bouche and Dos'Dane, The Community of St Joseph, the Charles family in St Joseph, James Williams aka Tee James in St Joseph, Curtis Phillip in the UK, Amos King and Family in St Croix, Master Sergeant Lenroy Harry of the Virgin Island National Guard, Joffe Magloire family in Borne, Ward Aid Anita Casimir and team, Nurse Mavis Fabien, the Staff of the Dawbiney Ward, the St. Joseph Health Team especially Nurse Lawrence and Dr Perez.
Close friends: Nurse Priscilla Prevost and Rawle Leslie in St Joseph, Amoy Latang Lewis in St Croix.
The body can be viewed at 2pm on Monday 31st October 2022 at the Bense Seventh Day Adventist Church, followed by funeral service at 2:30pm and internment at the Bense Seventh Day Adventist Cemetery.
Persons from the community of St. Joseph wishing to attend the funeral service of Maudlyn Charles or Ma Mark of DosDane who resided in St Joseph are informed that buses registration numbers HE 467 driven by Raleigh Thomas, HF876 driven by Beldon Charles and HE194 driven by Elephant, will depart from the grounds of the SDA Community Centre at Otrobando at 12PM on Monday 31 October 2022.