We announce the death of Richmond Mark Shillingford better known as Nava or Richo

Aged 67 year of Dublanc
He died on 14th October 2022 at his residence.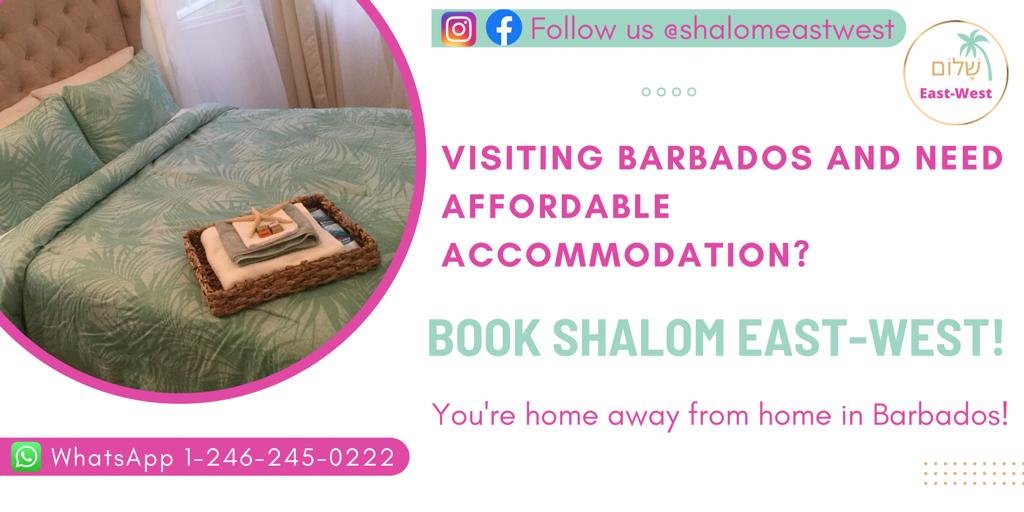 He leaves to mourn -:
His wife: Claudette Shillingford.
Mother: Gertrude Letang
Sons: Cade, Kerry and Myrric Shillingford of the Commonwealth of Dominica Police Force, Shawn and Rajah Shillingford.
Daughters: Rosemond Shillingford & Dallia Bertrand.
Grandchildren: Malia, Maia, Malachai, Makaay and Maceo Bertrand, Rajel, Kdyon, Kai, and Khamali Shillingford.
Brothers: Pearson, Simpson, Davidson and Soanes Shillingford, Renick Registe, Macaulay & Kevin Jnofrancis
Sisters: Mother Rose JnoFrancis, Maria Calender, Curly Larocque and Sandra Toussaint
Parliamentary Representative for the Colihaut Constituency and close cousin: Lady Catherine Daniel
Brother in-law: Pearson Fountain and Ericson Bertrand
Sisters in law: Myrtle & Euraline Bertrand, Ramona Jubenot, Rose and Catherine Jnofrancis and Shirley Registe.
Son in law: Malcolm Bertrand
Daughters in law: Evadney & Tabitha Shillingford
Uncle: Henry Casimir
Aunty: Hermine Williams
Nephews: Dorian, Christopher, Carcius, Celius, Ian, Carlos, Michael, Johnathan, Brandon, Mario and Obie.
Nieces: Celia, Emma, Natasha and Elizabeth.
God Children: Hardly and Christy Laudat
Numerous Grandnephews and Grandnieces including Vershantee and Corlyn Bertrand, Shekel and Chelsey St. Marie, and Jedi and Kenya Joseph
Great Grandnephews and nieces including Skyla, Stephen, Rashad and Sky
Special names to mention: Renata, Brenda, Makeda, Tyson , Vesta, Gilbert, Egbert, Jasette, Paulina, Clavia, Nolton, McNeil Casimir, Nicholas George, Hector John, Inspector Valda Powell, Maclean and Anne Marie, Francisca, Nathanie, Nenette, Heather, Leandra , Rosy, Henson, Witnel, the Shillingford and Casimir families
Other family and friends too numerous to mention
The Dublanc, Bioche, Colihaut and Portsmouth communities.
The body of the late Richmond Shillingford will be transported from Gentle Rest for viewing at 2:30pm on Monday 7th November 2022 at the Miraculous Infant Jesus Chapel in Dublanc. Funeral Mass will commence at 3:00 pm followed by interment at the Dublanc Catholic Cemetery
Transportation Details
Persons from the communities of Portsmouth, Colihaut and Bioche wishing to attend the funeral service of Richmond Shillingford better known as Nava or Richo of Dublanc are informed of the following:
Bus Registration number HF810 driven by Alexis will depart from Borough's Square, Portsmouth at 2:00pm on Monday 7 November 2022.
Bus Registration number PS558 driven by Sapa will depart from the bus stop in Colihaut at 2:00pm on Monday 7 November 2022 and will also collect persons from Bioche on the way to Dublanc.