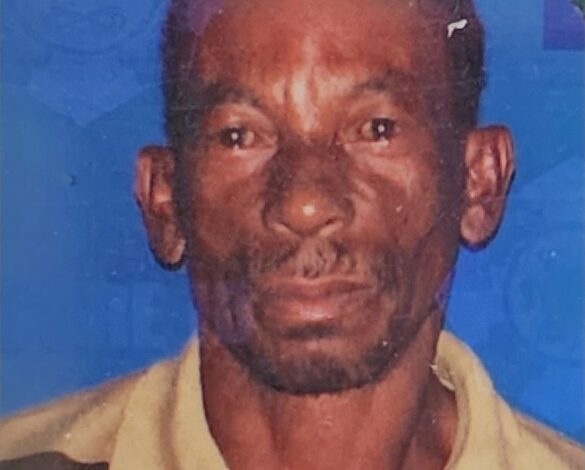 It is with profound sadness that we announce the death of 65 year old Peter Clifford Nixon Aaron, better known as (Beck) of Pointe Baptiste Calibishie. He died on Wednesday 22nd March at his residence.
He will be remembered by:
Wife: Olivette Aaron.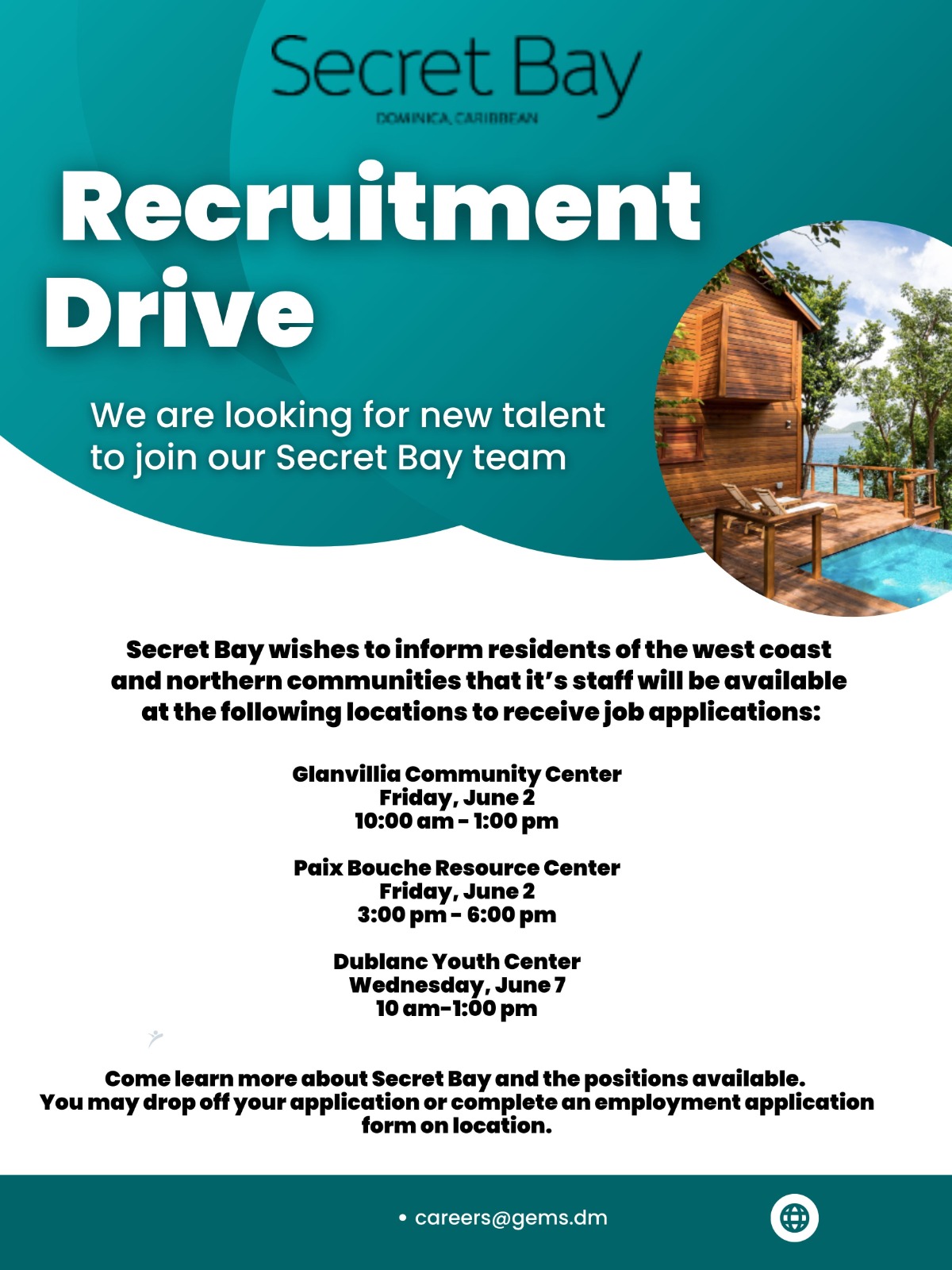 7 Sisters: Kelly, Lilyan, Ursula, Cynthia, Elma, Aldith and Vanya.
6 Brothers: Samson, Felix, Primus, Franklyn, Hendricks and Peter.
5 Children: Miranda, Kendra, Gloria Aaron, Alditha Aaron-Joseph and Kenton in the U.S.A.
6 Step-Children: Danny, Chickie, Gerry, Shalina, Nikisha, and Bertillia (as Caretaker).
5 Sisters In-Law: Keymana, Maria, Edith, Tetatane and Olivia Aaron.
5 Brothers In-Law: Rudolph, Big Ben, Phillip, Cuthbert and Prosper.
1 Son In-Law: Kenroy Joseph A.K.A Black Sam.
14 Grand Children: Nelson, Markeba, Preya, Hillis, Kerna, Payton, Kelly, Keyshel, Neyo, Mario, Kimberly, Kayla, Kyion and Titanya.
19 Nephews: Alganant, Teon, Kernel, Garry, Marcus, Totos, Staphan, Steven, Phil, Malick, Edwis, Peterson, Christopher, Vandy, Chad, Lluvio, Leic, Lasiter and Timarson.
12 Nieces: Muriel, Sally, Katelyn, Jose, Predella, Melissa, Christel, Phibisha, Sindy, Lily, Kalisha and Vernie.
Close Friends and Family including: Nixon, Malita, Fordy, Okima, Carbon,Zabet and Family, Deles and Warrington Family, The Cyrille Family, Mega Deals, The Nixon and Aaron Family in Calibishie, Bense, Savanne Paille and Portsmouth, names to numerous to mention.
The Body of the late Peter Clifford Nixon Aaron will be viewed on Friday 31st March 2023 at 10:00am at the Bense Seventh Day Adventist Church. Service will take place at 10:30am, followed by interment at the La Croix public cemetery in Anse-De-Mai.