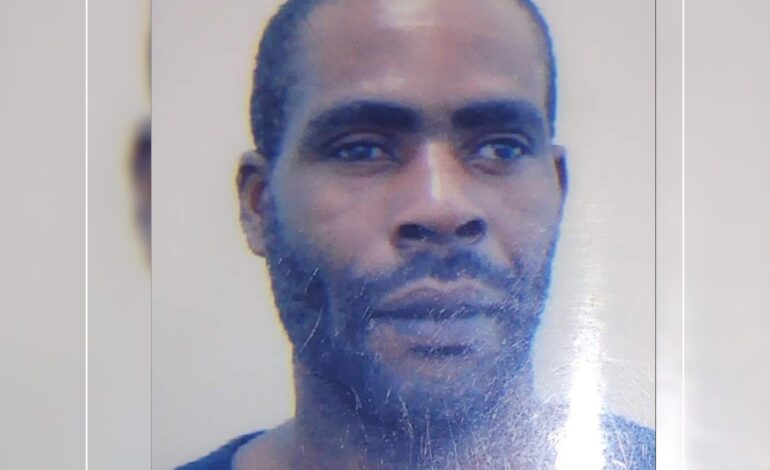 We Announce the Death of 57 year old Stafford Mitchel better known as "Staboy"age of Morne Prosper. He Died onTuesday 10th January, 2023.
He Was The Father Of:
5 Sons: Staphian, Staffordson, Steffon, Steven And Justin Mitchel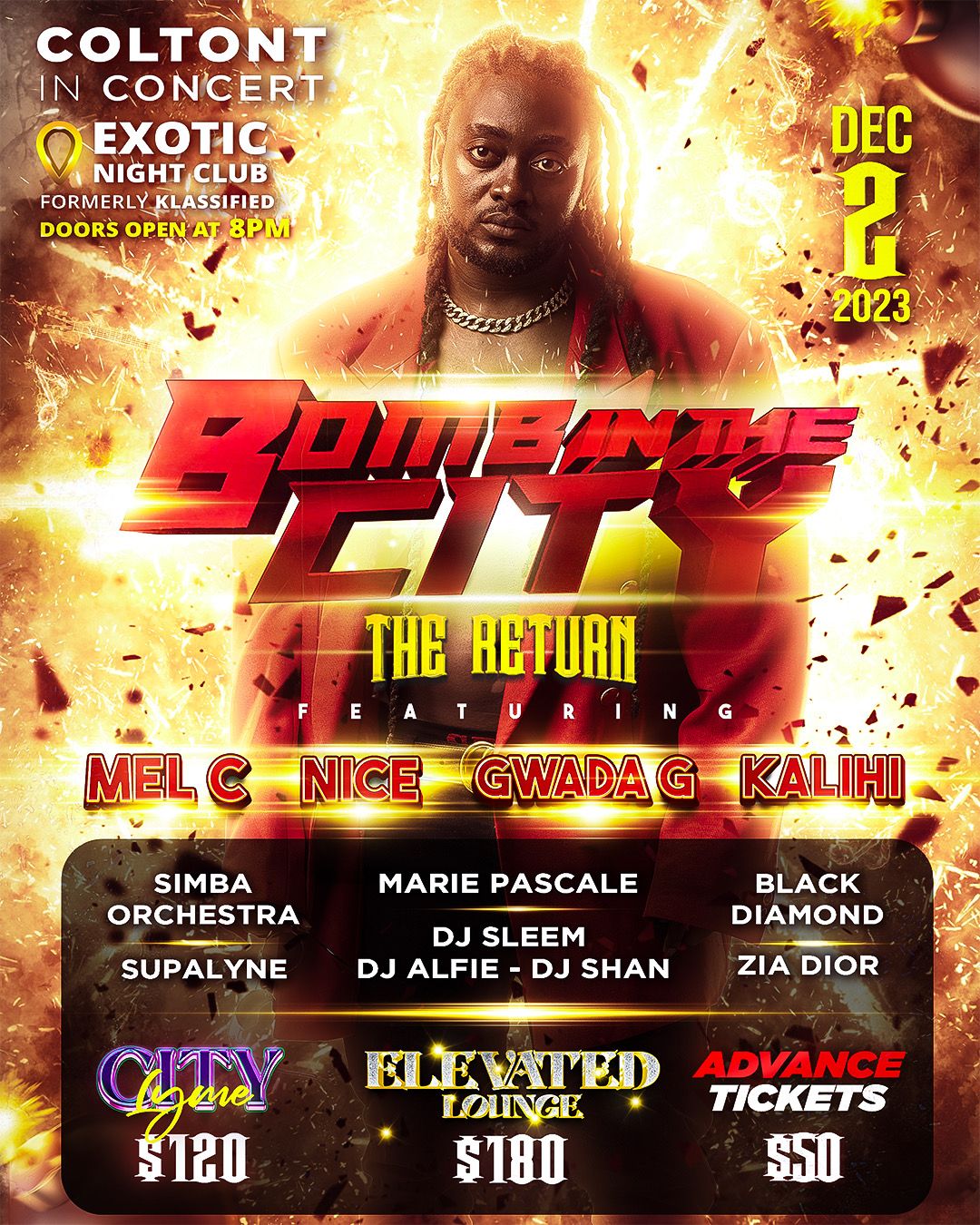 2 Daughters: Sherma And Stephonie Mitchel
He will Also be remembered by his: 
2 Brothers: Carlton And Giftus Mitchel
2 Sisters: Caryl And Judith Mitchel
10 Grand Children: Maliyah, Melissa, Shermica, Shernice, Ashina, Kenya, Leanna, Ziah, B-Jion And Vuitton
11 Nephews: Ursan, Jamali Gibbson, Jefferson, Elisha, Kemanie, Noah, Vincent, Alicks, Timmy And Elmond
6 Nieces: Marisa, Belinda, Brenda, Seralyn, Natasha And Sasha
Mother Of His Children: Jannice Charles
1 Sister-In-Law: Melanie Mitchel
The Entire Mitchel Amd Maximea Families Including His Close Cousin Della, Jannet, Rosemary, Lyn, Derrick, Albert And Noellar
Close Friends: Scales, Embert, Kennady, Finnley, Julie, Stafford, Kenney, Lemondie, Marcella, Docotor Irving Mcintyre And Niah Maxwell
The Entire Community of Morne Prosper other Close Relatives And Friends names too numerous to Mention
The body of the late Stafford Mitchel better known as "Staboy" of Morne Prosper can be viewed from 2:30pm on Tuesday 24th January at The Truth and Grace Fellowship Global Church. 
The Funeral Service will take place at 3:00pm, and will be followed by Interment at The Roseau Public Cemetery.