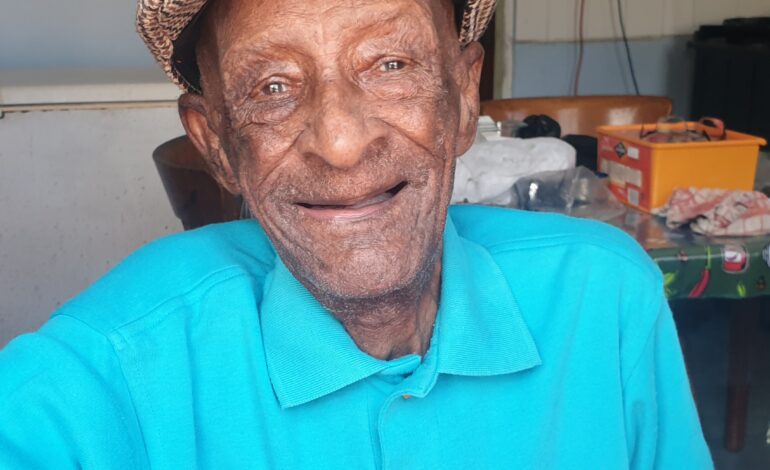 It is with profound sadness we announce the passing of Mr. Oscar Joseph popularly known as 'Mr. Popeye'. He died on November 4th, 2022 at the age of 107 years. At the time of passing, he was the oldest male Centenarian in Dominica.
He is survived by one sister in the UK, 103 year-old, Helen Samuel
His children: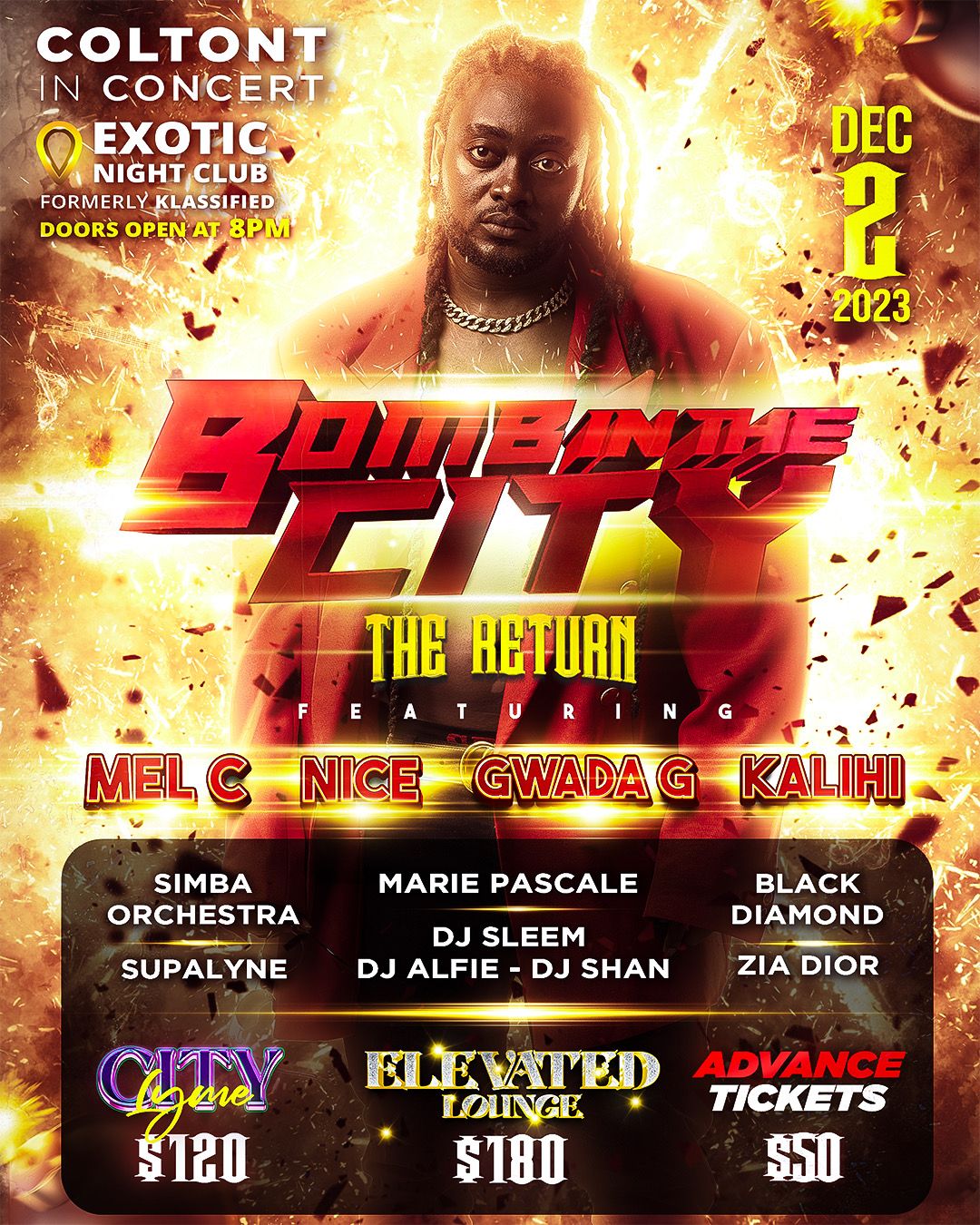 Pauline, Cecily, Cecil, Jean, Clytie, Althea, Hanif, Lester & Jiselle
Grand Children:
Terrence Sr., Sean, Marsha Jacintha, Chivonne, Anton, Brian & Craig Ira Joseph,Euann, Joyanne, Celah, One Love Jr.,Cheryl & Christopher,Andrew, Sharon, Janine, Darren, Carl, Keith and Esther, Claire Ladoo, Anthony Pierre & Antonette Morton,Warren & Jordan Mc. Donnell, Deon and Adriel Morson, Candia Kruger,Karel & Keia Allport
Great grandchildren: Iama, April, Irwin, Makayla, Malone, Selena, Junior, Crystal, Lakeda, Emmanuel, Jermaine, Khalia, Mya & Elmear ,Marcus, Aisha,Terrence Jr, Siany, Denea, Shakira , Moses-Josiah, Chivonne , Anton, Brian and Craig Ira Joseph,Kimani, Saffron, Ava and Korey,Damien, Tyllia, Anthony 3rd, Amani,,Antonia, Anthony 4th, Antoine, Anthonio,Jorja Daphne McDonnell-Greensmith, Chaiyon Rey Oscar Brown McDonnell, Khaiyah and Emona Allport
Sons-in-Law: Anthony Pierre, Joseph Morson & Gary Allport
Nephew Neverson Wade "Gou Gou'
Close family friends and associates:
Members of the Friendship Crew, Maria Registe, Janice Lafleur, Dean Rabess & family, Chabin in Guadeloupe, Marcel in Martinique, Gio and Rob in Brazil,Gerry Aird, William Dailey & family;
The Clarke, Eugene, Robinson, Bain, Riviere and Allport families
Dominica Council on Ageing
Staff of the Ministry of Education
Matron Emmalyn Matthew and Nurses and Doctors of the Fond Cole Health Centre
Office of His Excellency the President
Friends and neighbours in Goodwill, the many valued customers around Dominica
The funeral for the late Oscar Joseph, (Mr. Popeye) will take place on Friday 2nd December, 2022 at the St. Gerald's Hall Chapel. Viewing at 2.00 p.m. and the funeral service commences at 2.30 p.m. Interment follows at the Roseau Anglican Cemetery.
Funeral arrangements are entrusted to Lyndhurst Funeral Home.