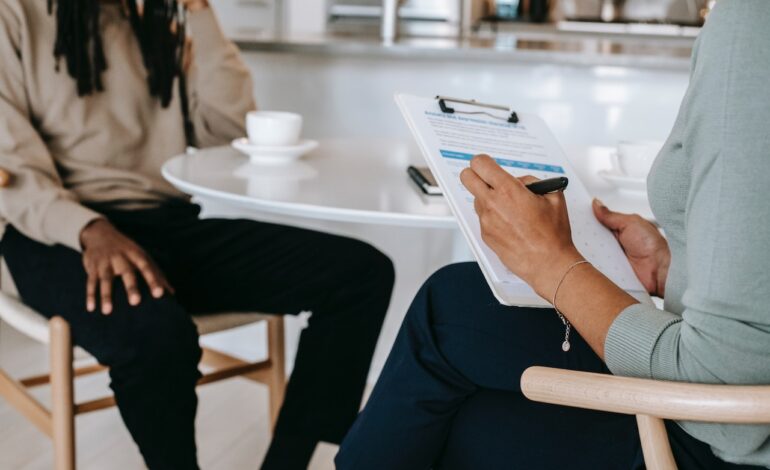 As a recent World Bank diagnostic report called attention to a severe skills gap challenge across 12 Caribbean countries, Caribbean Employment Services Inc. CEO Joseph Boll reminded employers that they can turn to professional resources if they are having challenges with finding and hiring suitable talent.
Caribbean Employment Services Inc. is a market-leading digital talent acquisition service that aims to connect the top talent from the Caribbean with hiring managers, HR professionals and decision-makers in companies both within the Caribbean as well as abroad. Its extensive list of clientele includes government agencies; prominent private companies based both within the Caribbean and abroad; as well as regional small businesses, with SMSEs accounting for the majority of employment in the region.
"The skills gap issue has been a challenge in some countries for some time, and organizations like the World Bank believe it was exacerbated by the COVID pandemic," Boll said. "The goalpost is also moving from a jobseeker standpoint — companies are demanding more specific skills and soft skills, and expecting candidates to be trained in, and have experience in, emerging industries like digital services and renewable energy."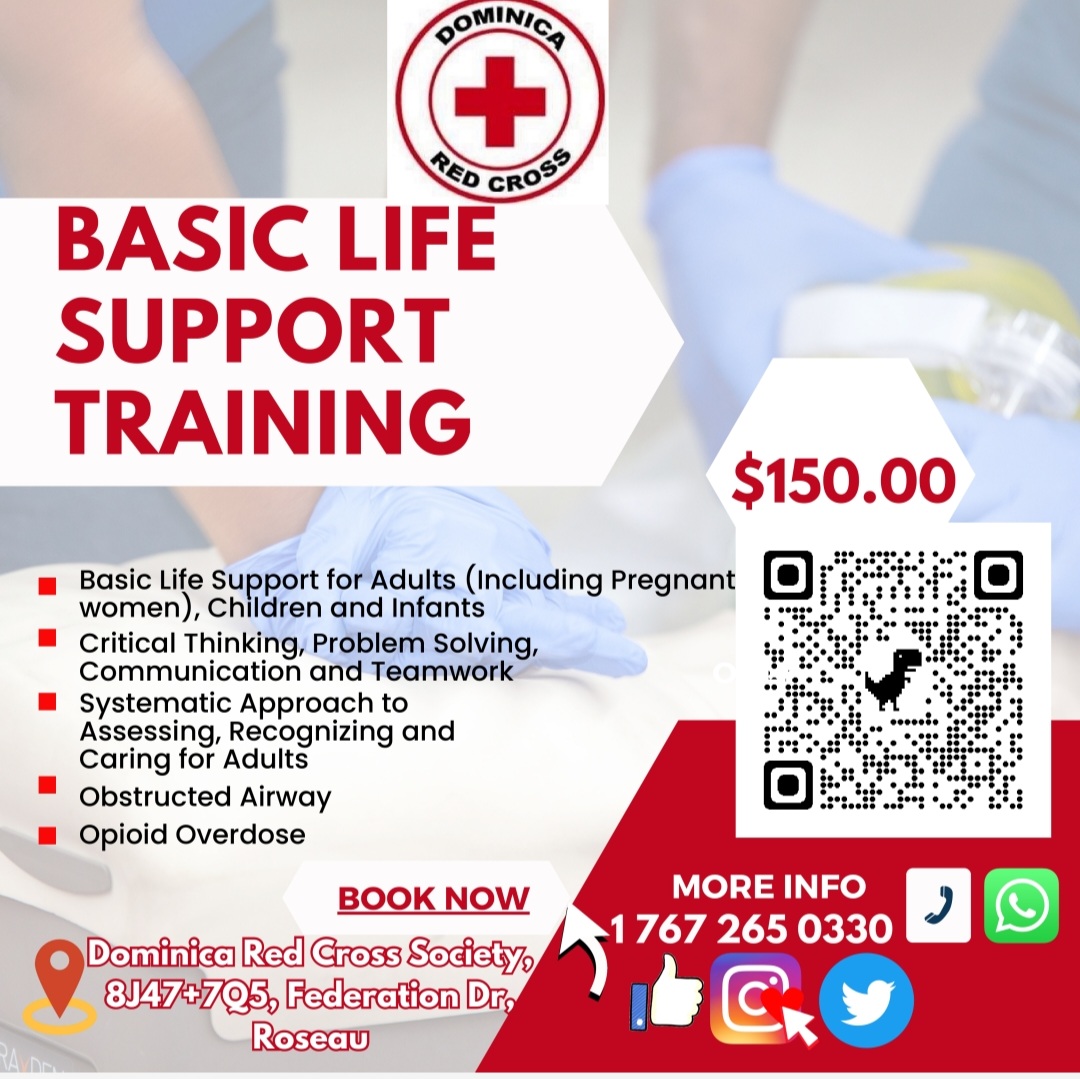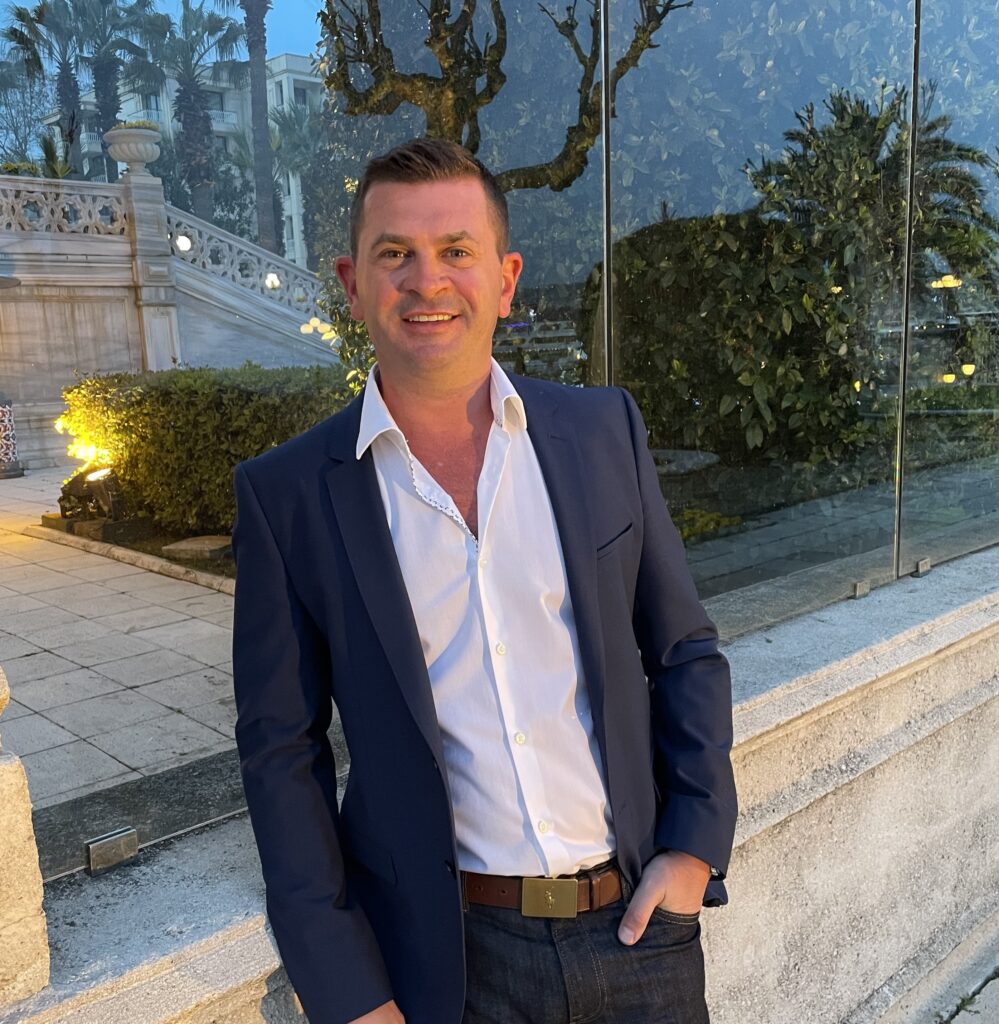 Boll noted, however, that several Caribbean countries have rolled out programmes designed to address this, and many continue offering free initiatives or other types of support to adults to improve their employability.
"But even while waiting for those programmes to show results, businesses that are having a hard time finding the right candidate can try a different approach," the CEO said. "Because job hunting and recruitment still tend to be done in an old-fashioned way in some parts of the region, businesses may think they are out of suitable candidates when really. they've only scratched the surface of that country's labour market."
To this end, Boll suggested that more employers and jobseekers be more open to digital recruitment, talent acquisition and job placement services to better connect with each other.
"There are a lot of skilled workers in the Caribbean who feel that no one wants to hire them, so they have to go abroad; and there are some businesses who feel that no one is adequately skilled, so they have to hire abroad," Boll said. "This kind of mismatch is what Caribbean Employment Services Inc. addresses through our digital platform, and some governments also have similar platforms in place."
However, he said these platforms are all the more effective as more individuals and businesses use them, encouraging those who are struggling to hire or be hired especially to consider this option.