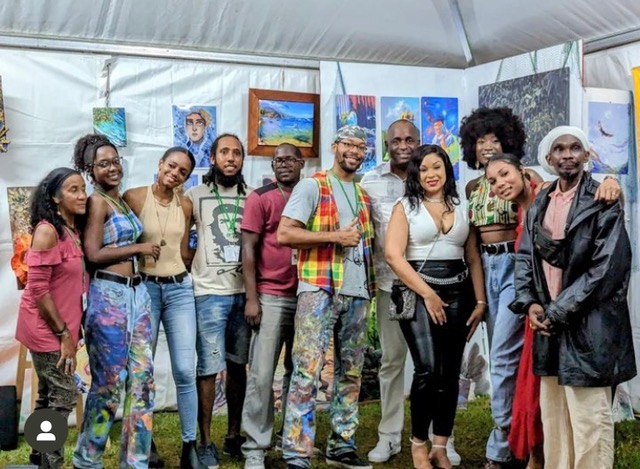 The Waitukubuli Artist Association (WAA), Dominica's premiere visual art organization, will be kickstarting its "Year of the Artist" with an abstract art exhibition at Ka-Tai Bar & Restaurant in Roseau, at 7:30 pm, Tuesday Jan 31st. The Exhibition will accompany the launch of Ka-Tai's Jazz in the City event, allowing patrons to soak in the art while enjoying the sweet melodies of live musicians. The exhibition will then move to the cobblestone streets of Kai-K Boutique and Sweet Novelties for 2 days following.
For their Year of The Artist, WAA will be hosting a number of individual and group exhibitions throughout the year of 2023. A full calendar of events will be available at www.kubuliarts.com and disseminated on the @kubuliarts social media channels.
"It's an exciting time for art and art lovers in Dominica," said Anthea Robinson, an executive member of the Association. "This year we're going to have a range of shows of all different styles, and we'll also be giving the public the chance to encounter some new talents they may not yet have heard of, but are sure to love.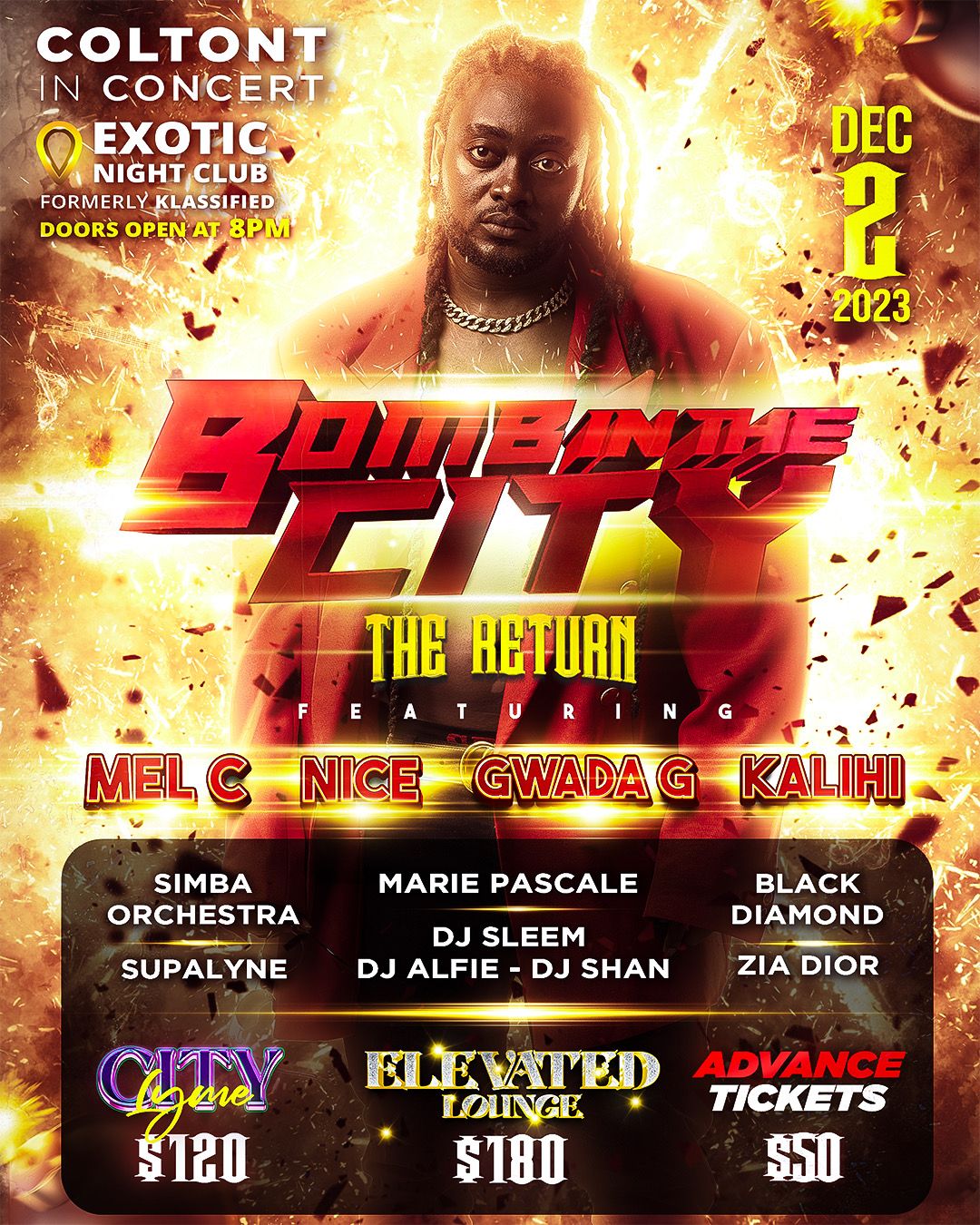 "It feels great to have got such a positive response already from our partners at Ka-Tai, and Kai-K, and we can't wait to kick things off with this upcoming exhibition."
WAA was formed in 2017 and has been responsible for some iconic works including the Dominica Bayfront sign, The Cadence-Lypso Legends mural at the Ferry Terminal, and the larger than life installations seen at Creole Music Festival, including the Sensay sculpture of the late great artist Earl Etienne which made an appearance at Carnival Opening.