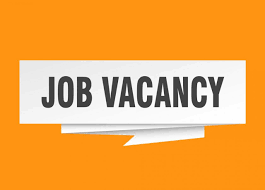 All Saints University School of Medicine (ASUSM) is an accredited medical school in the Commonwealth of Dominica with students and faculty from a wide variety of countries.
ASUSM operates three semesters per year, with new classes of students matriculating in January, May and September of each year.
The University currently has a position vacant for an instructor in Physics and Mathematics. The successful candidate will be reporting directly to the Dean of Basic Sciences under the general supervision of the Dean of academic Affairs in the teaching of Physics and Mathematics to students in the Pre-medical and Nursing degree programs.
Required Qualifications:
Master's Degree in Physics, Mathematics or Engineering. A higher qualification will be an added advantage
Teaching Experience
Excellent communication (including presentation) and interpersonal skills.
Individuals with interest in part-time teaching of same courses may also apply.
Remuneration: Salary / compensation for the position is negotiable but commensurate with qualifications and experience.
Interested individuals should send application with detailed Curriculum Vitae to reach the following addresses no later than February 07, 2023: [email protected], [email protected] and [email protected]
Hard copy of application with relevant supporting documents can also be submitted at the University Campus at Hillsborough /Great George Street, Roseau, Dominica.