Communication Network Technician Services

Weirs Marigot
1767 616 1386, 1767 615 0995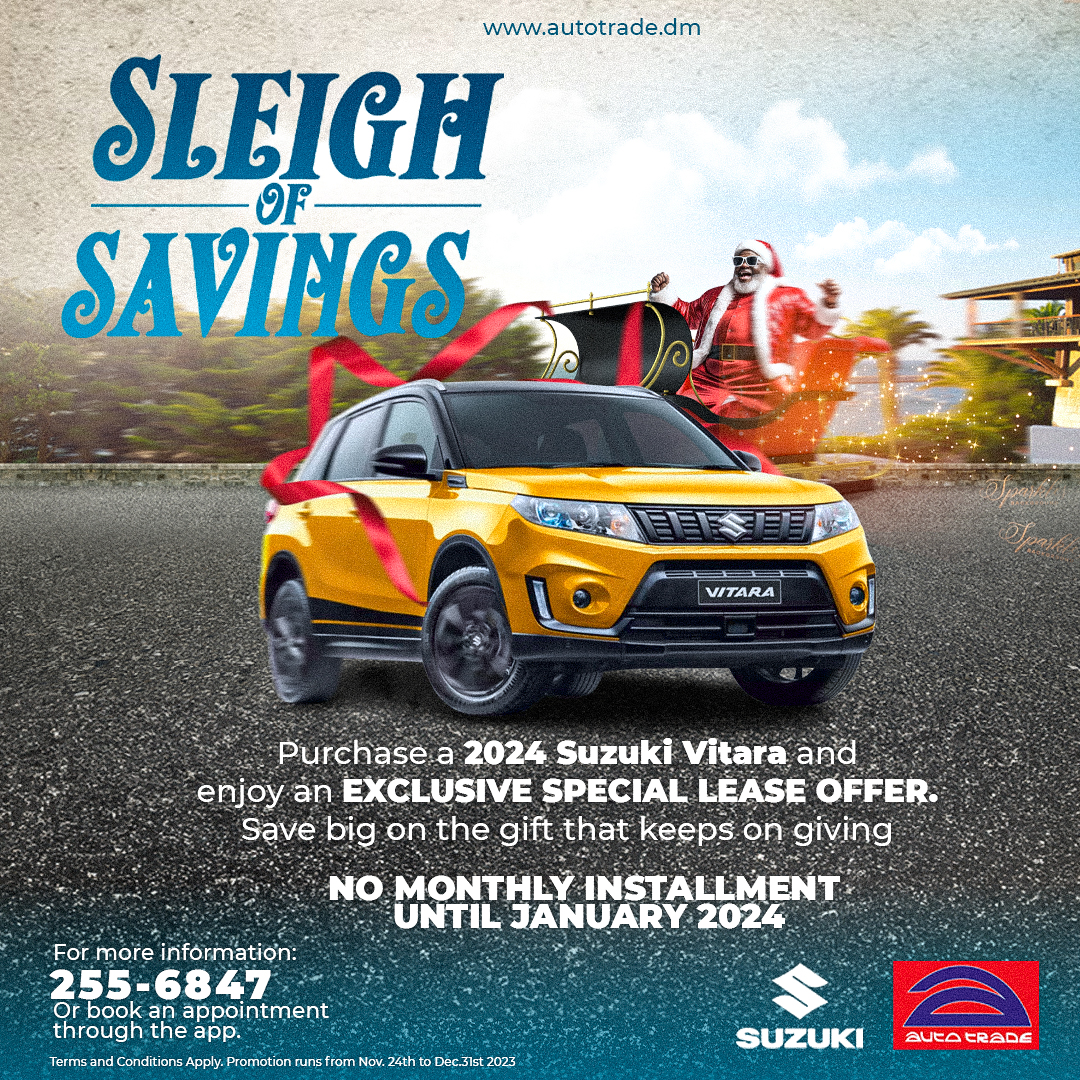 Communication network technician services is seeking individuals with the relevant capabilities to fill the position of Telecommunications subcontractor.
The Telecommunication Subcontractor– one will be responsible for a wide variety of customer service delivery jobs. This includes installing customers to local telecommunication networks, correcting of customer service faults, fiber reconnections and pole transfers.
Education and Work experience
Associated degree or similar certification in communications, electrical engineering or telecommunication engineering.
A minimum of 2 years work experience in the field of telecommunications.
Required Skills
Must possess a valid driver s license
Knowledgeable in the use of microsoft office
Trained in electrical installations
Excellent communication skills
Experienced in customer service
Ability to work as part of a team
Strong problem solving skills
Ability to work on weekends and irregular hours
Detailed oriented, good prioritization and time management skills.
Applicants with a vehicle will be at an advantage. A competitive salary and benefits will be rewarded based on performance. Interested persons can submit applications to [email protected] or contact 1767 616 1386/1767 615 0995.