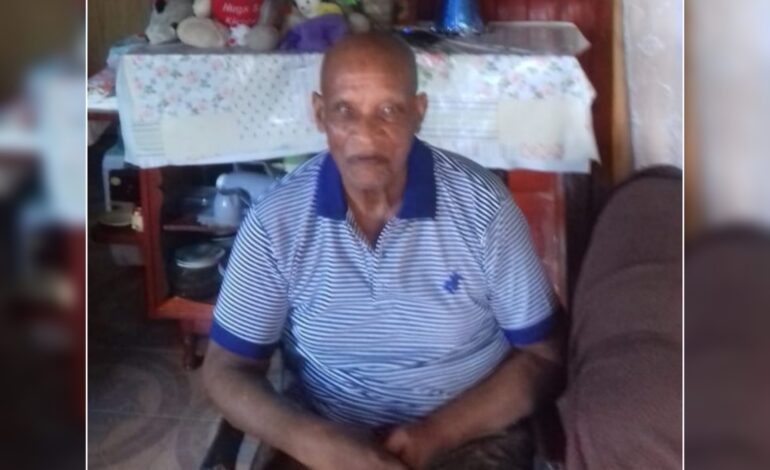 We announce the death of Marcel Trevis Seaman better known as DADO age 81 of Lahaut Penville. He died on July 31, 2023 at the China Friendship Hospital.
He left to mourn his wife Carmen Seaman, his children, daughters Constance Seaman, Claudette Paul in St. Maarten, Merina and Karen Seaman in Dominica. Son Barnette Seaman in Dominica.
ADOPTED DAUGHTER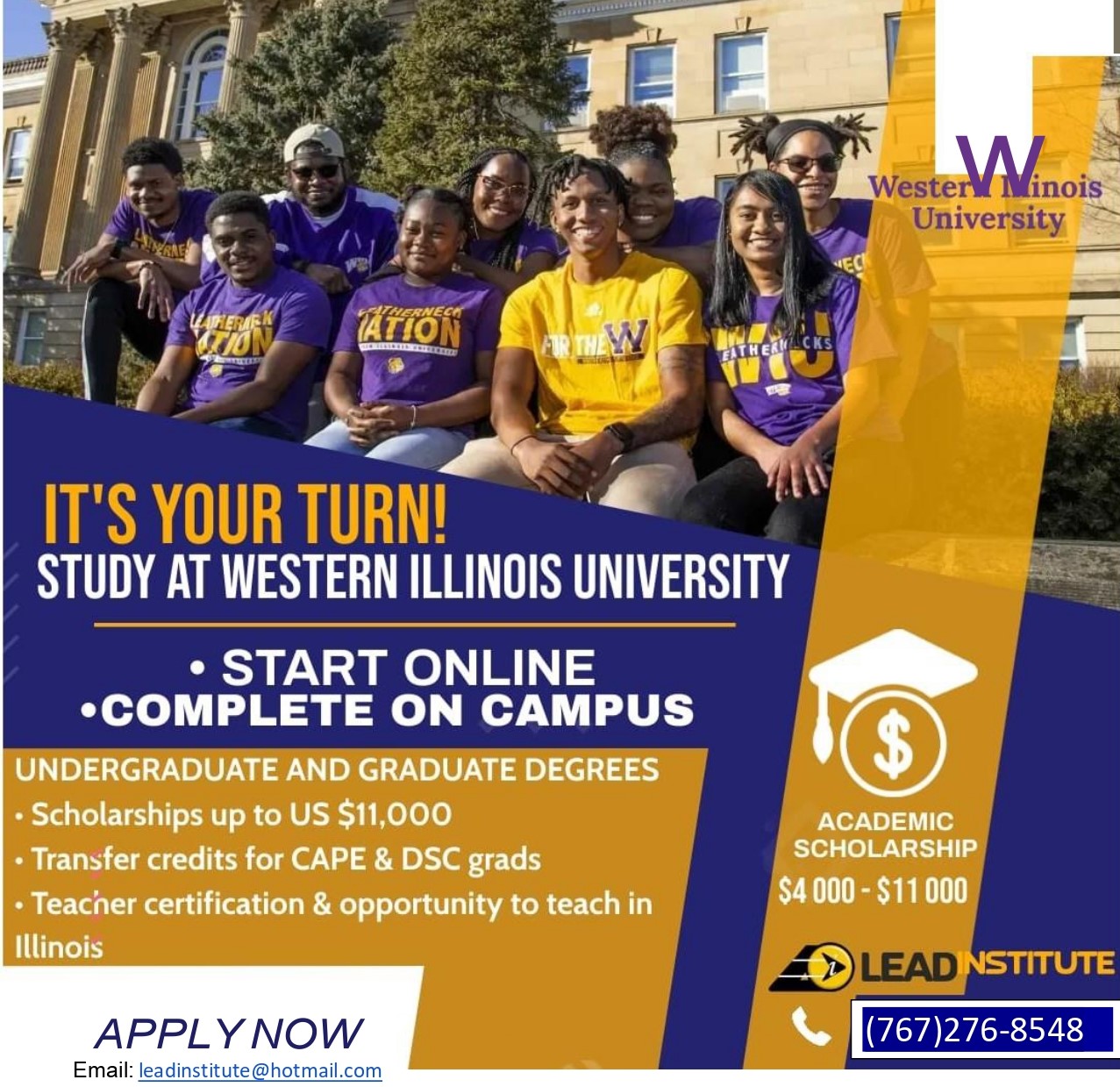 Zinna Ferrol
ADOPTED SISTER
Mrs. Joan Prevost & family
SISTER
Veronica Daniel
BROTHER
Ian Seaman
GRAND CHILDREN
Lester, Edmond, Claude, Creig, Charmaine, Shervon, Tara, Tamara, Troy, Travis, Celine, Celina
GREAT GRAND CHILDREN
Leah, Edynicio, Dylencio, Malakai, Hleric and Lequan
MOTHER IN LAW
Edvira Anatol
SISTER'S IN LAW
Marie, Marty, and Angela Anatol
BROTHER'S IN LAW
Rudolph, Tyrille and Neville Anatol
SON'S IN LAW
Edwin Paul and Camille Valerie
UNCLE'S
Morty and Arnew Seaman
AUNT'S
Alice and Arneltine
NEPHEW
Britney and Yaniz Seaman
GOD CHILDREN
Philomina Joseph and Cecilia Seaman
CLOSE RELATIVES
Vernice Belony & Family
Audrey in Canada
Michael Seaman
Margareth Valmond & Family
Lipson Joseph and Family
Catherine Hypolite & Family
Tony Seaman
Richard Seaman
Marvlyn Warner & Family
Crystaline & family
Clawmen Seaman & Family
CLOSE FRIENDS
Max Royer
Francis Victor
Sylma Seaman & Family
Rose Seaman & family
Agnes Seaman & family
Stephan Dubois
Alick Victor and family
Vanya and Joseph Leblanc
Peterson Gilbert
Hon. Roosevelt Skerrit
Many other relatives and friends to numerous to mention.
The body of the late Marcel Trevi Seaman will leave the Gentle Rest Funeral Parlour on August 19th, 2023 for viewing at 12;30pm at the Vieille Case Catholic Church and Funeral Mass at 1pm and internment at the Vieille Case Catholic Cemetery