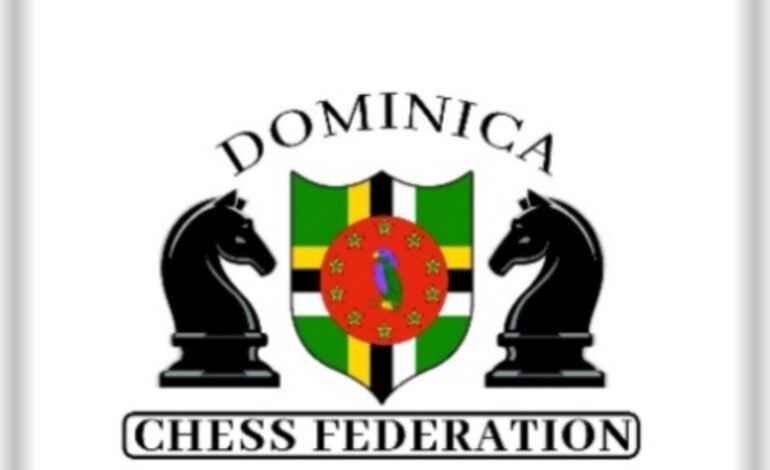 The Dominica Chess Federation is Gearing up to host yet another action-packed three-day chess Tournament.
After hosting its first ever National Chess Tournament back in May 13th – 15th the federation has seen tremendous growth and progress, as well as high anticipation for many more ahead.
The Federation has since competed on highest stages doing battle with minds from all over the world in the 44th Chess Olympiad, returning home 10 levels higher than initially started.
Since then, the federation has grown in membership size, activities and trainings, both virtual as well as open door sessions and practices at held at UWI Open Campus and the Prominade in Roseau.
The Federation is now taking on a new venture by hosting the first of its king 'Open Tournament' scheduled for November 11-13th.
It is open to all chess players, as well as potential and existing Federation members; so if you're interested in the sport, this is the perfect tournament for you.
The venue: The Dominica State College.
Entry Fee: $20.00 per player (federation members free) so persons are encouraged to sign up and become a member.
There will be Cash prizes to be won and the top seven (7) participants will receive trophies.
The Dominica Chess Federation is looking forward to sharing the love for the sport with as many Dominicans as possible, as we continue in our aim to provide positive platforms that help persons grow and become the best versions of themselves.