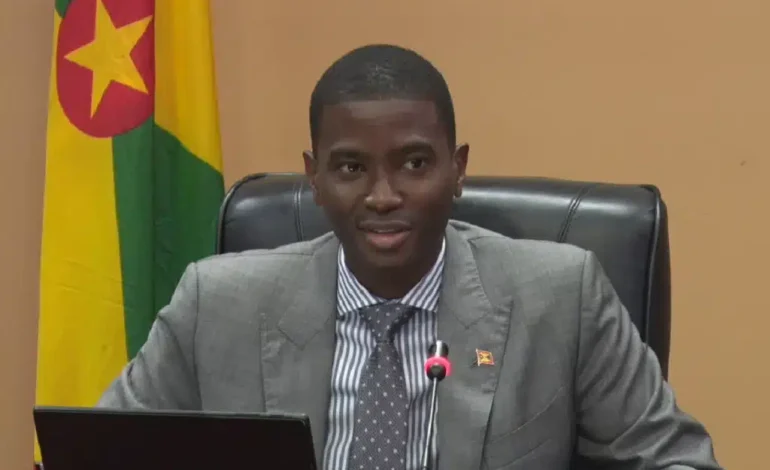 (St Vincent Times)-The Government of Grenada and the Grenada Union of Teachers (GUT) have signed collective agreements for pay and fringe benefits for the years 2023 to 2025, resulting in a wage rise for teachers in Grenada.
Jude Bartholomew, president general of the Grenada Union of Teachers, described the signing as historic, noting that negotiations began in December 2022 and that historically, GUT and other unions would have had to march on the streets and go through the Labour Commissioner process for a salary increase.
Bartholomew lauded Prime Minister Dickon Mitchell and his government for granting teachers a 13 percent rise, and he noted that the GUT is pleased with the securing of fringe benefits.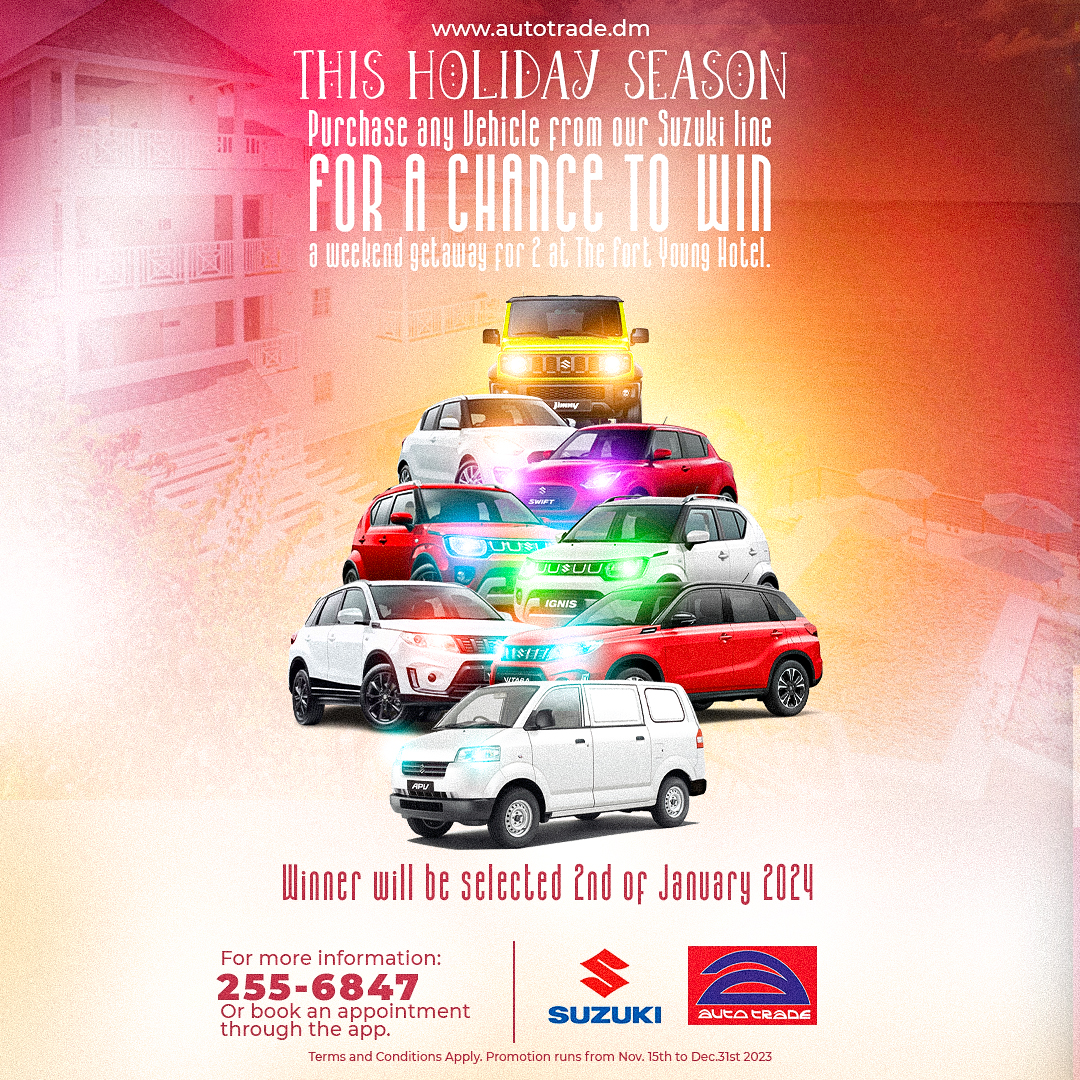 Meanwhile, the President General of the Grenada Union of Teachers is urging all teachers and union members to increase their output.
Prime Minister Dickon Mitchell stated at the signing ceremony that the industrial climate is frequently characterized by friction and that the spirit in which the discussions were conducted was crucial, as they did not result in industrial action.
The prime minister urges other unions to follow the Grenada Union of Teachers' lead in ending discussions with the government as quickly as possible.
Follow link