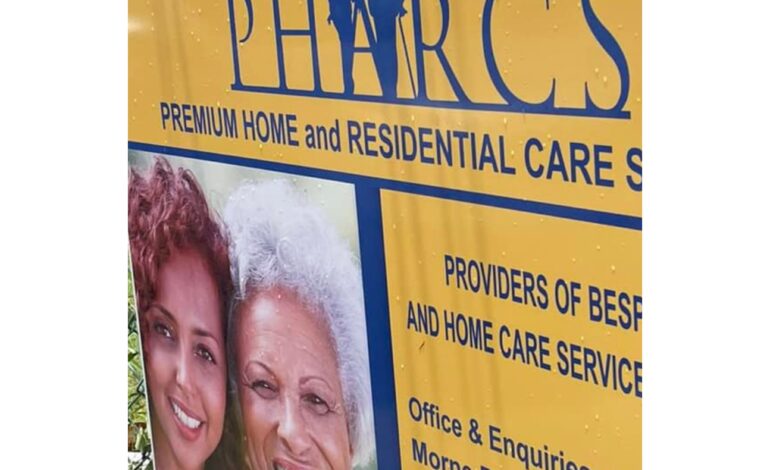 Whether You're applying to work as a Gardener or a Manager at PHARCS, for us, the most essential requirement is that you must have a passion for seniors…….real passion….like your whole world comes to life when you are amongst seniors.
We have the following vacancies:
Care Assistants – to work in our Care Facilities
Home Care Assistants – working in a senior's home
Live in Care Assistants. – working & living with a senior 5-days a week
Training will be provided.
We're also looking for:
A Health and Wellness Assistant – must have a medical background
A Nurse
A Chef or experienced Cook. Must be able to design menus.
A Cleaner/Laundry Person
A Driver
Office Junior – to help with errands, filing, and similar
Apply now : Send in your CV and a short covering letter to [email protected]
Or
Drop your application off at our offices in the Anchorage Hotel, Castle Comfort
Previous applicants please do not re-apply