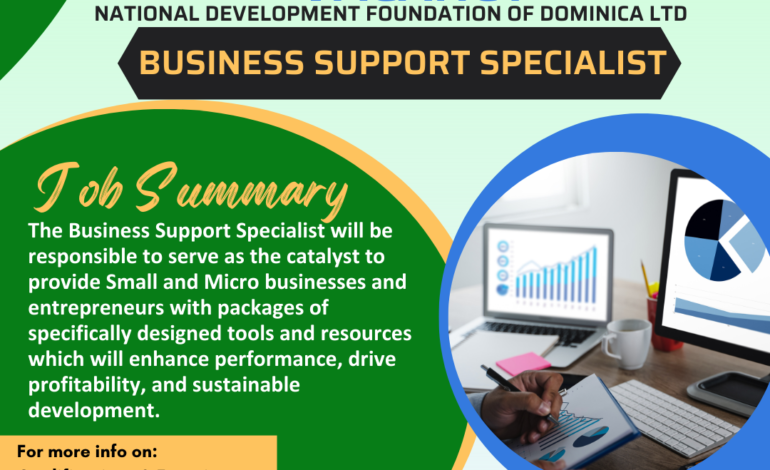 The NDFD is seeking suitable candidates to fill the position of Business Support Specialist on a contractual basis.
Job Summary:
The Business Support Specialist will be responsible for introducing the products and services of the NDFD directly to the target clientele. These particularly include the financing products and mechanisms, business advisory, training, and support services.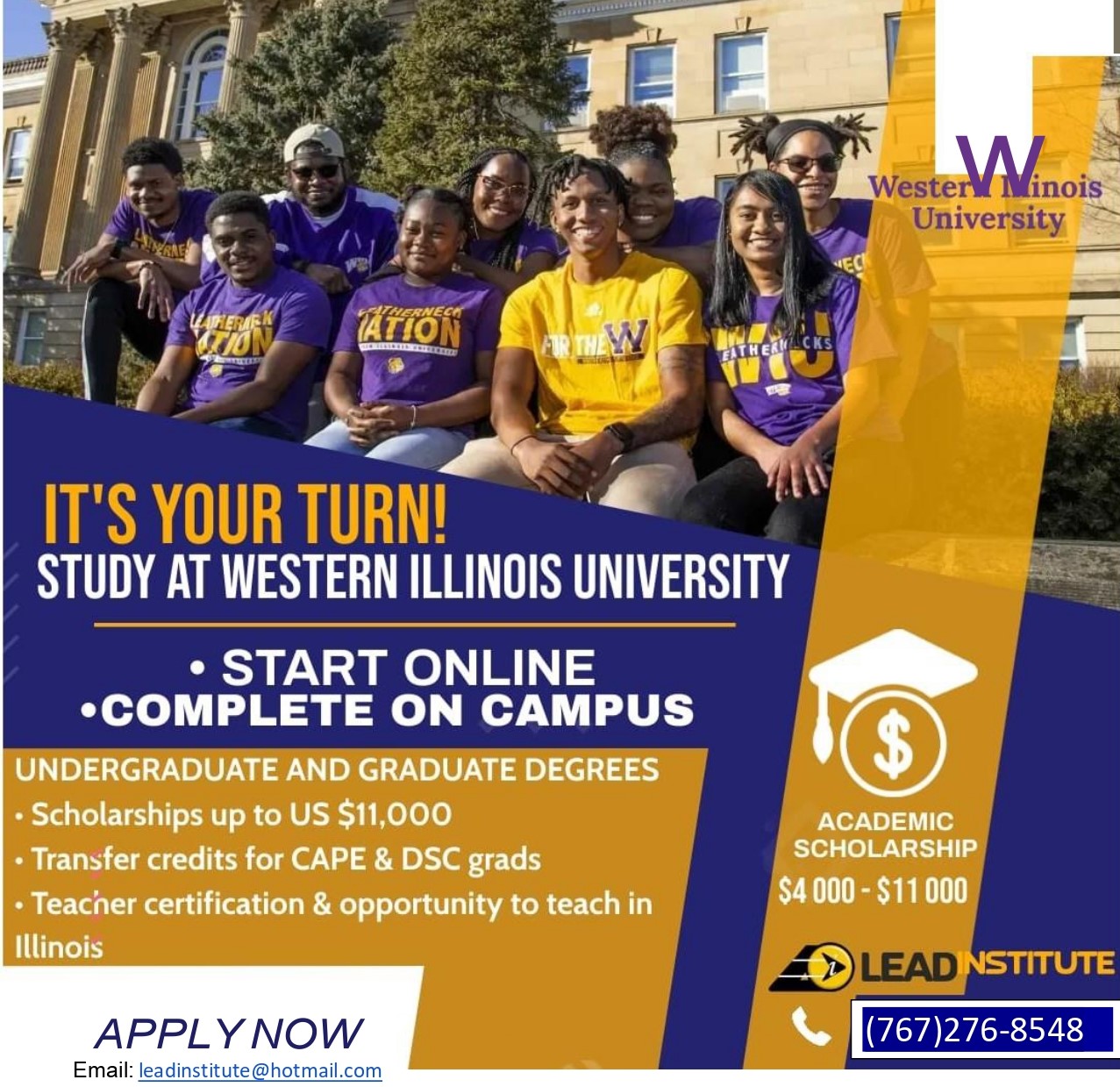 The Business Support Specialist will also be responsible to serve as the catalyst to provide Small and Micro businesses and entrepreneurs with packages of specifically designed tools and resources which will enhance performance, drive profitability, and sustainable development.
Main Responsibilities:
Promote and introduce NDFD products and services to clients which will aid in improving business success.
Scout for high potential clients and recommend and/or take action which will aid these clients to access specialized NDFD services.
Engage targeted potential clients and demonstrate NDFD's products and services with the goal of convincing them to acquire or apply for these services and products.
Carry out in-depth financial and operational analyses of clients' businesses performance, models and strategies and make recommendations based on these analyses.
Prepare status reports and gap analyses of specific clients.
Coordinate requisite training and other support for clients whose businesses have been assessed and analyzed.
Provide special assistance to identified clients as determined by Management.
Report directly to the Business & Entrepreneurial Development Manager.
Requirements:
Qualifications
Bachelor of Science degree in Business Management, Business Administration, Financial Management, or related field from a recognized University;
OR Associate's Degree with a minimum of ten (10) years experience in one of the related fields.
Certifications or proven experience in two or more of the following areas: Business Development/Management, Project Management, Agribusiness, International Business, Entrepreneurship & Innovation, Strategic Management, Marketing, and Data Analytics from a recognized institution will be considered desirable.
Demonstrated sound understanding of sustainable business development.
Experience
Minimum of five (5) years experience in business development or administration in the private sector.
Knowledge and understanding of the micro and small businesses, specifically Agriculture, Fisheries, Agro-processing, and service sector.
A strong understanding of climate change risk, energy efficiency, or greenhouse gas mitigation is a plus.
Strong involvement in community development activities.
Demonstrated ability to identify, access, and work with community resource persons and organizations to partner in achieving objectives.
Proficiency in the use of Microsoft Office or other software.
Proven ability to understand Business plans and financial statements.
Interested candidates should submit their CV along with a cover letter under confidential cover to
Executive Secretary [email protected] by September 8th, 2023.