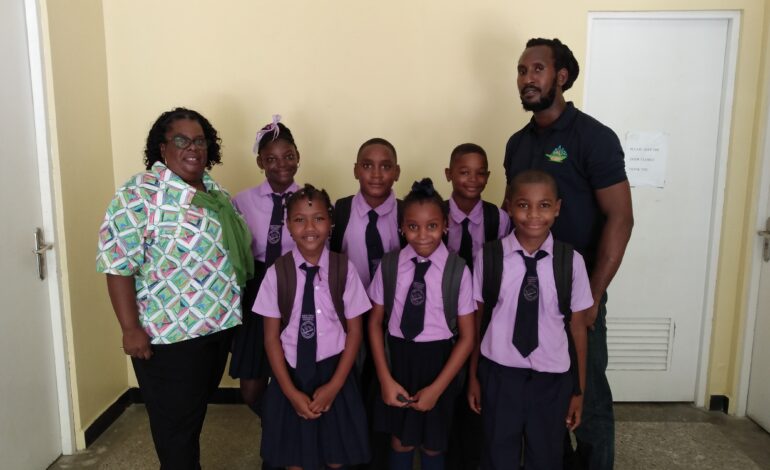 Former student of The Newtown Primary School, Mr. Kyle Francis, who is now the owner of Standardz Manufacture Inc., operating as Mi Platos, has generously donated school supplies to a select group of students from every grade at New Town Primary School.
This marks the third consecutive year in which Mr. Francis has delivered this presentation to the Newtown Primary School.
He commended Principal Anita Williams for her consistent collaboration in selecting the students eligible to receive the donations.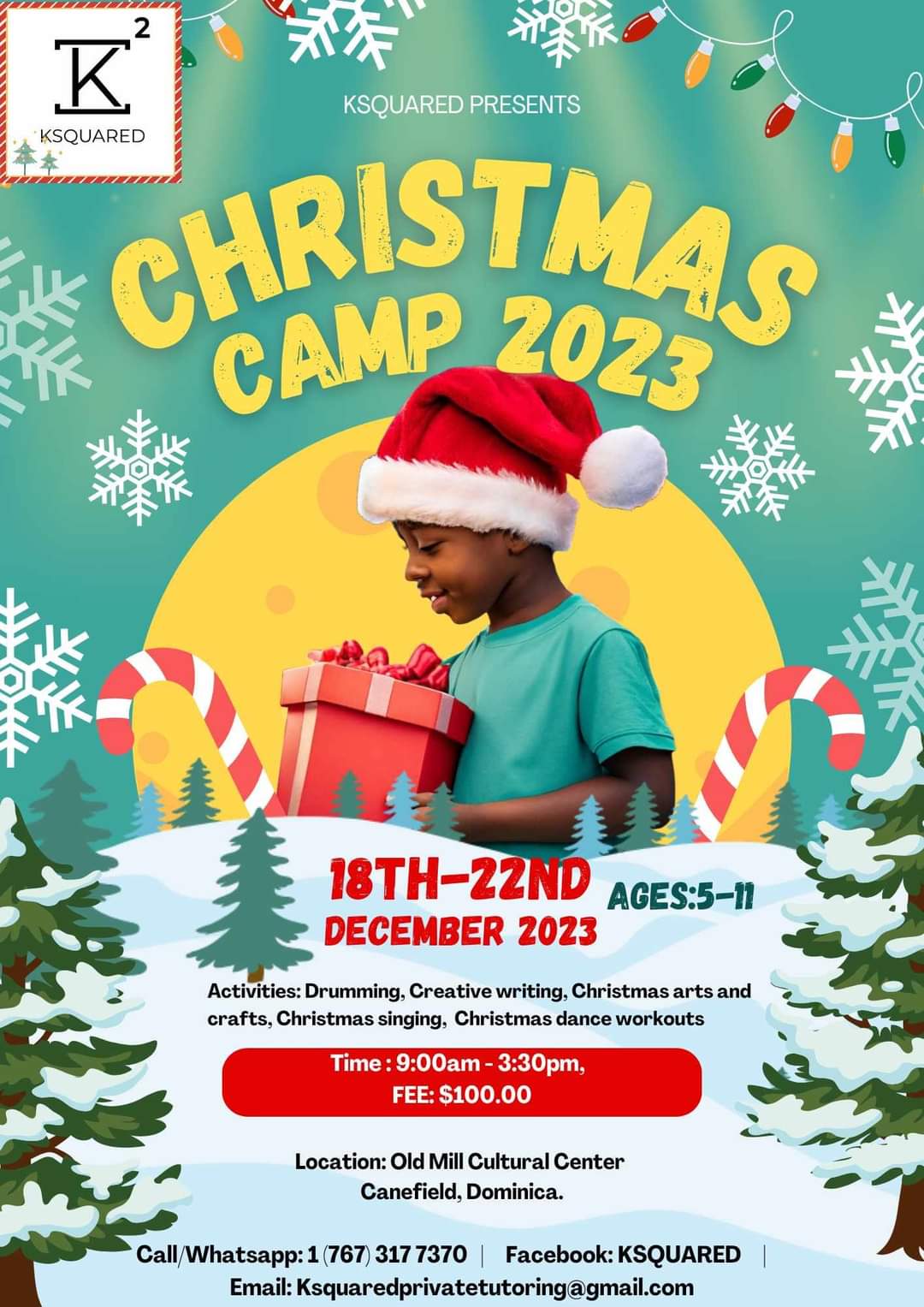 Mr. Francis, acknowledging his role as a parent, conceded that facing financial limitations can make it difficult to provide a child with a strong educational base.
The former student at Newtown Primary School comprehended the importance of school supplies as one of several tools required to create a conducive learning environment for students.
In expressing gratitude to Mr. Francis on behalf of the faculty, parents, and community, Miss Anita Williams, the principal of New Town Primary, acknowledged the importance of the standardz brand donation to the neighborhood while also acknowledging how challenging it can be to give back.