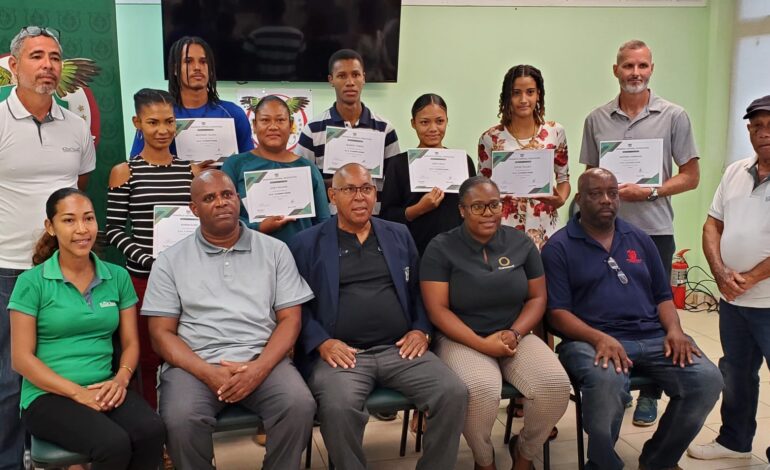 Seven Football coaches have received their D Liscense certification in the Salybia Community.
This program was initiated by the Kibe'kuati Inc in collaboration with the Dominica Football Association and the French Embassy. The training was conducted by Jerome Badouille Technical officer at DFA.
The coaches have begun working with the Salybia Football Academy, training under 13 players to become competent footballers.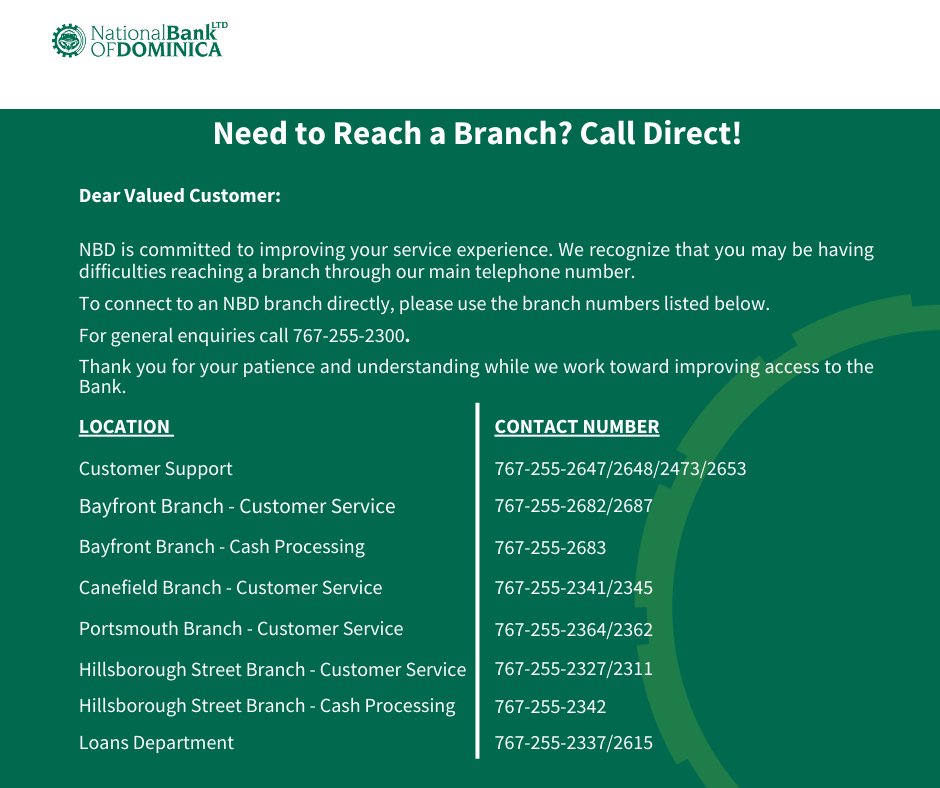 The French Embassy through Kibe'kuati' Inc has supplied the Atkinson playing field with football goal posts. Also, the Academy was provided with Football gears and Uniforms. Currently there are 20 under 13 players undergoing training every Saturday mornings. Kibe'kuati Inc chair Anette Sanford says she is Optimistic that great things are in store for the Salybia community as it prepares and train the youth in football.
Persons interested in donating football gears or shoes to the Academy can get in touch with Anette Sanford at 7676151381 or Tony Cornelius at 7673165252.