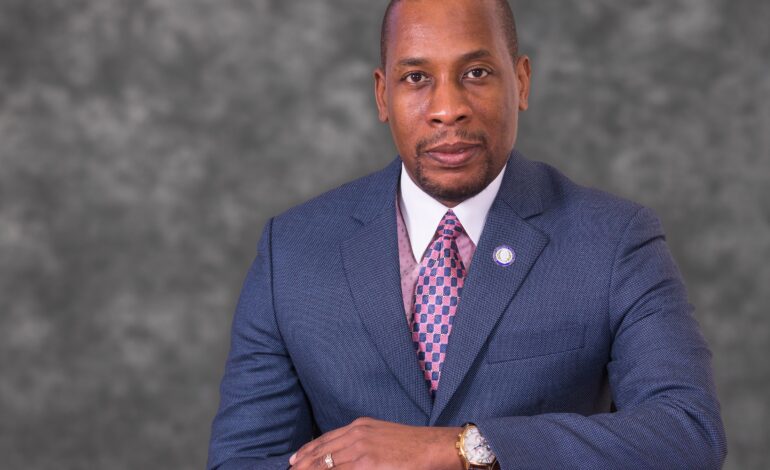 The Governor of the Eastern Caribbean Central Bank (ECCB), Timothy N.J. Antoine is set to continue his Country Outreach Missions, with engagements in the Commonwealth of Dominica from
8 to 11 May.
Governor Antoine will commence his consultations by discussing key issues with the Honourable Prime Minister, Roosevelt Skerrit.
The Governor and his delegation will pay a courtesy call on the President,
His Excellency Charles Savarin on 9 May, before making a presentation to the Cabinet of Ministers on the ECCU's Performance and Prospects under the theme: Building Resilience for High and Sustainable Growth. Later that day, the delegation will meet with the Leader of the Opposition.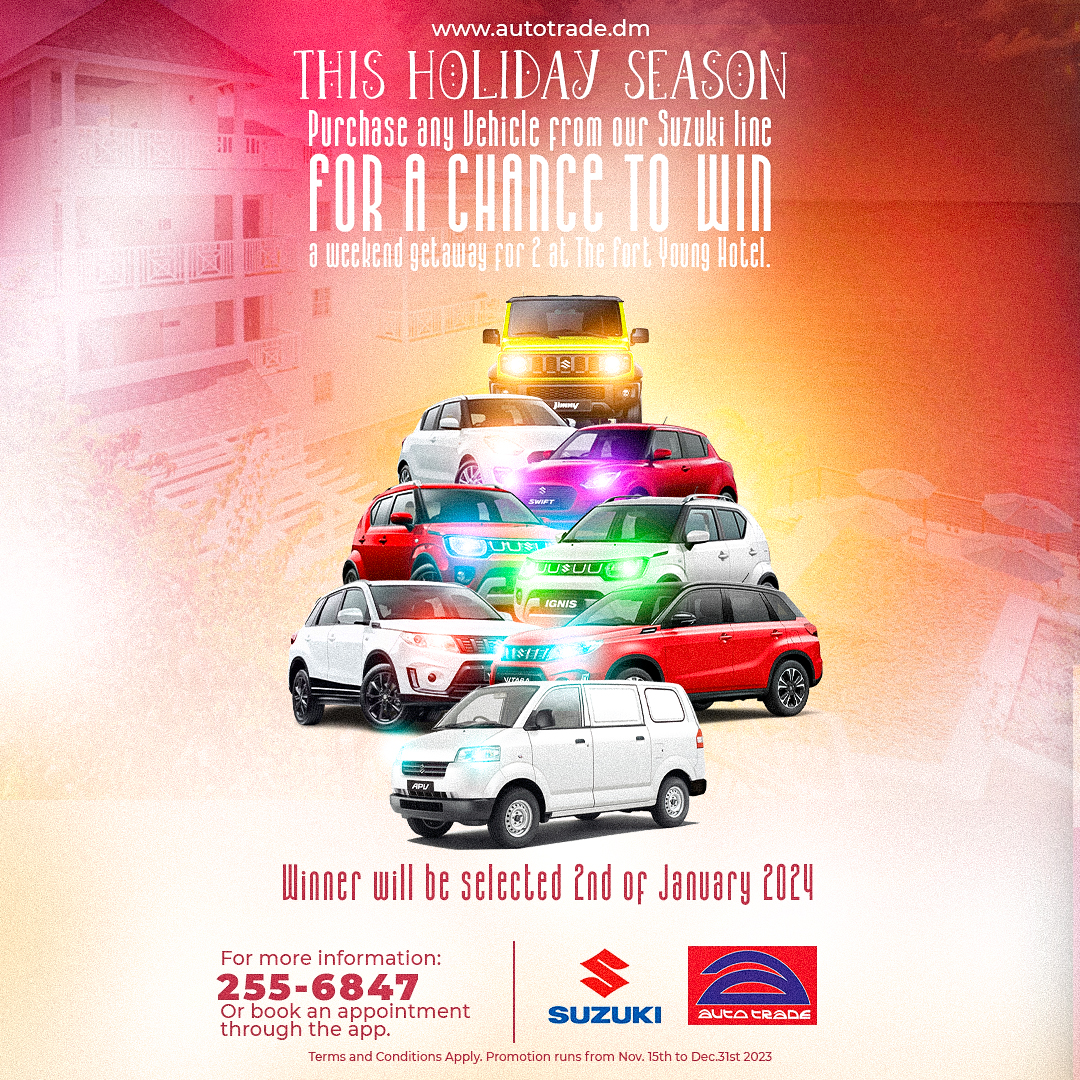 The ECCB team will meet with social partners inclusive of civil society, labour unions, churches and youth, followed by the Dominica Bankers' Association, on 10 May.
As is now customary, the Country Outreach Mission will include a live interview with Governor Antoine. Programme Director at the Dominica Broadcasting Corporation, Ivona Jno Baptiste Lugay, will engage Governor Antoine in discussion on a range of national development issues and what the ECCB is doing to maintain the stability of the banking sector, and improve the well-being of the citizens of the Eastern Caribbean Currency Union.
This event will be broadcast on 10 May from 8:00 p.m. on GIS Channel and DBS Radio.  It will also be streamed on the ECCB's Facebook page and YouTube channel.  During the broadcast, Governor Antoine will take questions from the audience.  The public is encouraged to call in or send questions via the ECCB Connects social media platforms.  
The ECCB team will meet with members of the media on 11 May, before separate visits to the Dominica State College and Roseau Primary School, the ECCB's mentorship school.
The ECCB's delegation for the Commonwealth of Dominica Country Outreach Mission includes: Deputy Governor Dr. Valda F. Henry; Head of Advisory Services in the Governor's Office, Dr. Emefa Sewordor; Country Economist, Peter Abraham Jr.; and Senior Technical Assistant in the Corporate Relations Department, Marlon Bristol.
As part of his 2022 round of Country Outreach Missions, the Governor visited Anguilla in May, Montserrat in June, Saint Lucia in July, Saint Vincent and the Grenadines in September and Grenada in October.
This year, the first county outreach mission was in Saint Christopher (St Kitts) and Nevis in February/March. The next mission is scheduled for Antigua and Barbuda in June.
Check out the ECCB Connects Facebook Page to follow the Governor's outreach in the Commonwealth of Dominica