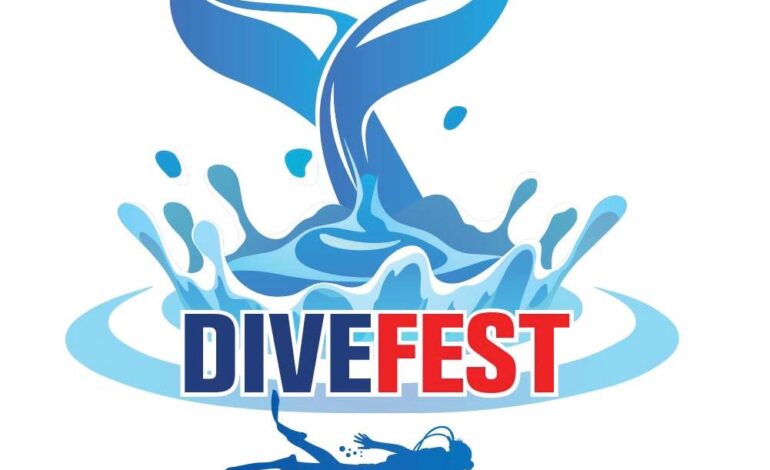 Discover Dominica Authority is thrilled to celebrate the return of Dive Fest. The Authority encourages the public to participate in this weekend's appealing activities, suitable for experienced and amateur watersports lovers. Presented by the Ministry of Tourism and Soufriere Scott's Head Village Council, the annual festival aims to raise awareness of Dominica's amazing marine life as a tourism product and potential career. The full calendar of activities features both wet and dry events from scuba diving and freediving to cook-ups and competitions.
We have had a very successful competition so far, with multiple records made. We invite everyone in Dominica to join us at the main stage in Soufriere on June 30th at 6:30pm as we have our award ceremony for the winners and kick off Dive Fest main event. ~ Emily Padjen, Owner/ Co-Founder of Deep Dominica Freediving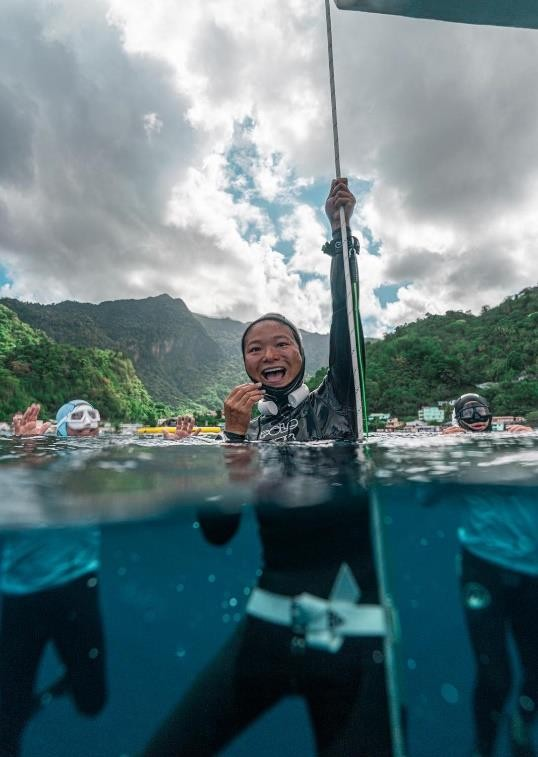 Launched in 1994 in the scenic southern fishing communities of Soufriere and Scott's Head, Dive Fest is the first and longest running event of its kind in the region. The event attracts visitors to the destination, serving as a major pull factor to increase economic movement for businesses and SMEs in the communities. The destination was named the Caribbean's best island for diving by Condé Nast Traveler in 2022 and is the perfect destination to host this event. Earlier this year, the destination's resident sperm whale population and its premier Waitukubuli Sea Trail – another first in the region – were featured on CBS 60 Minutes and Paddle TV.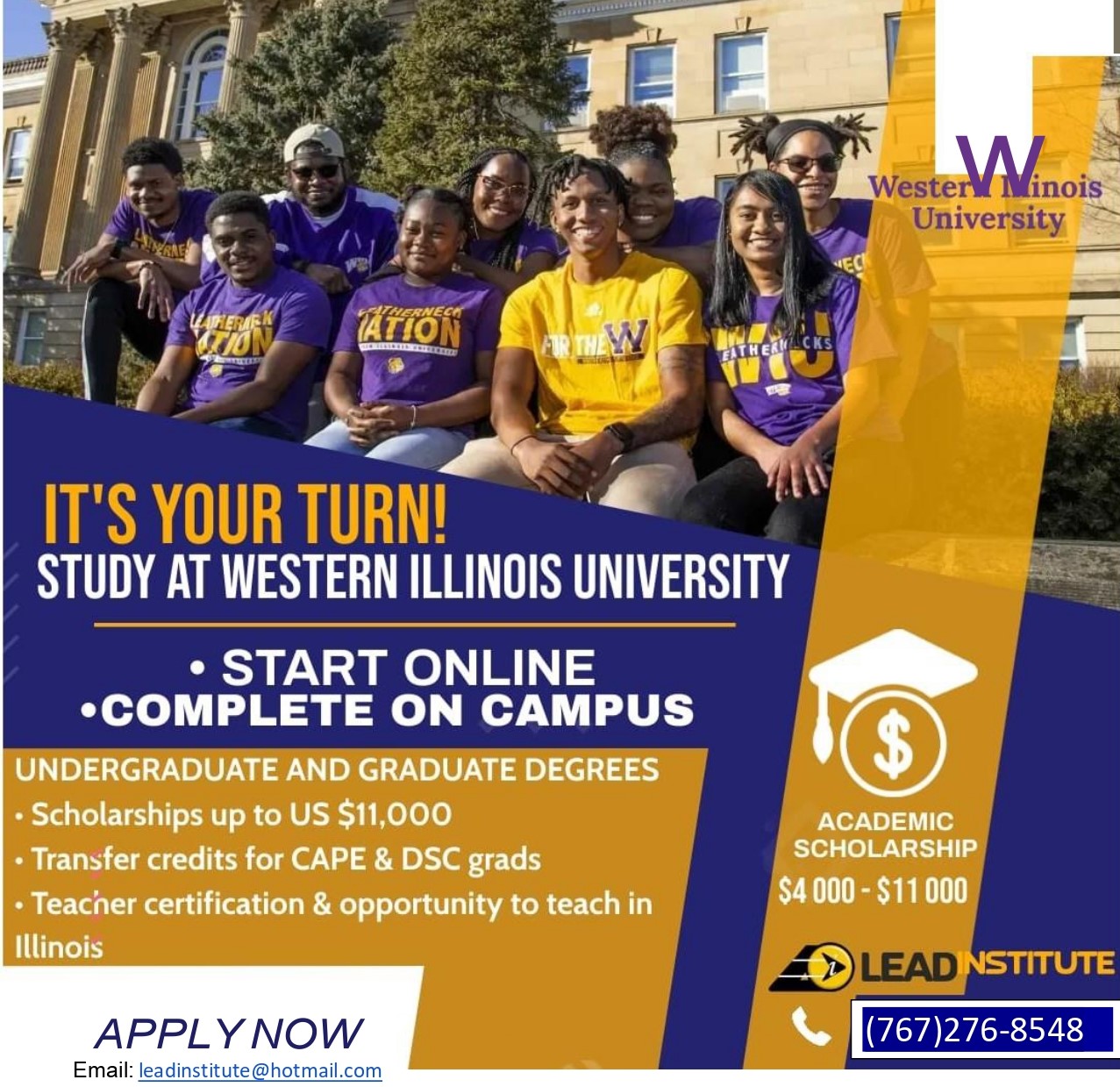 Dive Fest offers many businesses the opportunity to promote and sell their products and services, while affiliating their brands with a recognized event, promoted locally, regionally, and internationally. This year's Dive Fest is proudly sponsored by the government of Dominica, through the Ministry of Tourism, Discover Dominica Authority, Belfast Estate-Kubuli, Trading International Group, and Pirates Ltd.
Discover Dominica Authority embraces this popular festival which promotes the island's aqua, events and community-based tourism. The Authority continues to develop the major pillars of Dominica's tourism, inclusive of aqua tourism, with the goal of attracting 200,000 stayover visitors by the end of 2025.
For more information on Dominica, visit www.discoverdominica.com, explore the destination's YouTube Page and follow Dominica on Instagram and Facebook.