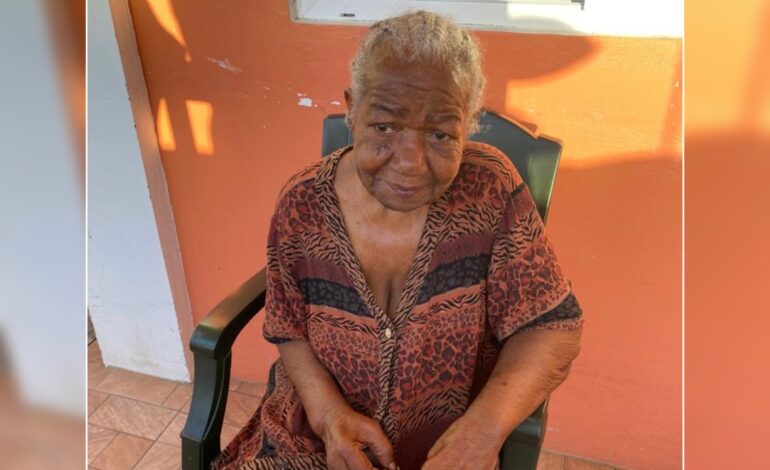 We regret to announce the death of 89 year old Mrs. Rosema Stedman also known as Tidoo, Ma Lickso and High Degree of Case O Gowrie, La Plaine. She died at the DCFH on Tuesday 6th September, 2022.
She is survived by: 5 sons
Adrien Jones in Barbados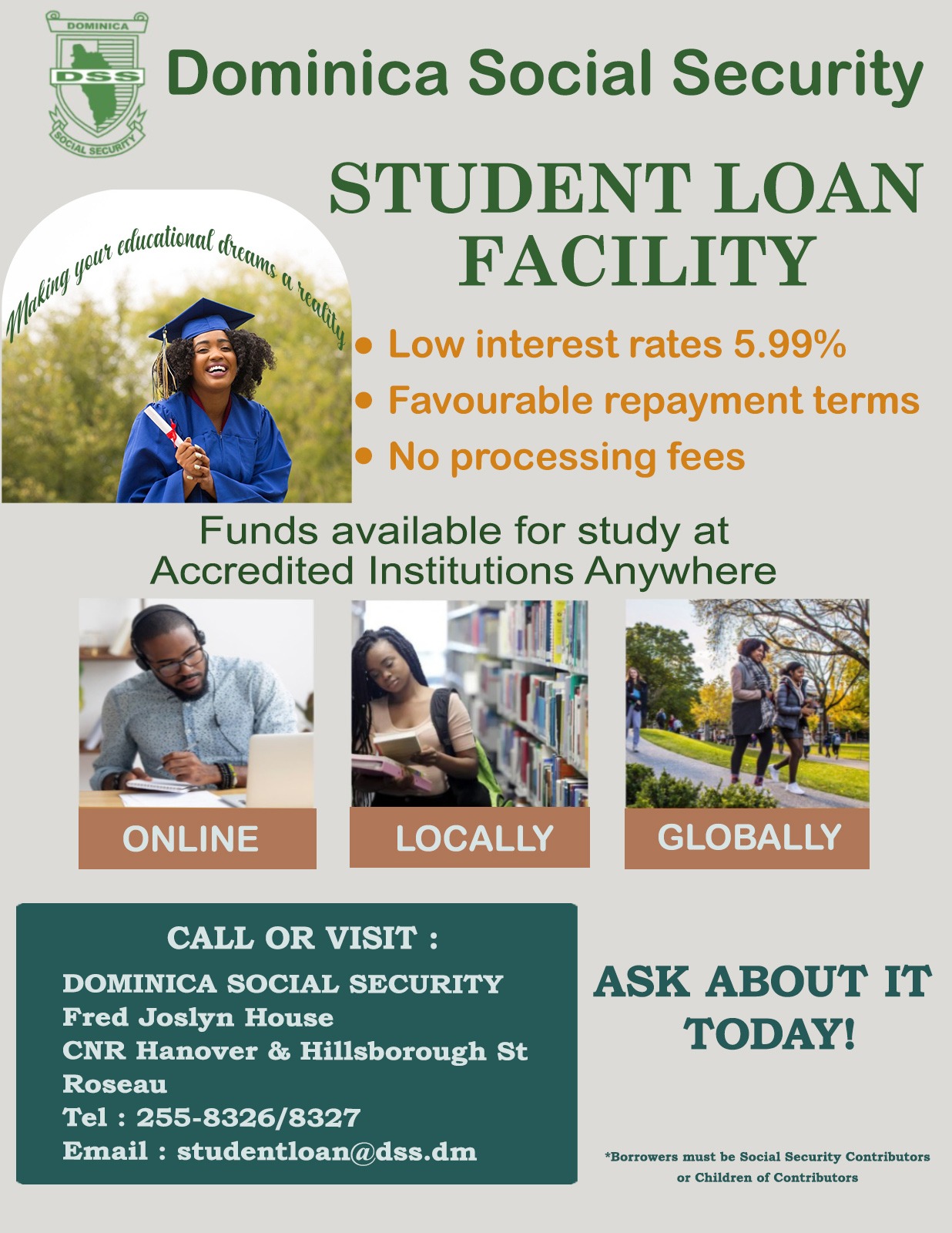 Alvin and Maynard Lewis in Dominica, and
Ken and Steve Stedman in the US.
Grand Children:
Crystal Jones, Heidi, Kisha, Donna, Romeo, Miando, Clara, Carla, Alvin and Terry Lewis. Kendra, Nya, Jervelle, Cameron, Laurent, Jayden and Stephan Stedman.
Great Grand Children: Curtley, Kiera, Jazlyn, Bijou, Giovanni, Destiny, Jade, Chloe, Leolani, Nicholas, Aaliyah, Kahlie, Ariyah, Ayann and Tiara.
Step Children: Jacqueline, Hilary, Sylvia and Leeford Stedman.
Step Grand Children including: Surnita, Jessica, Glen, Jevian, Jaydikel, Jaylissa, Tyson, Joselin, Jouniah and Trent.
NIECES: Jean Lander, Patsy Roberts, Kettica Marie, Josianne Benoit, Judith, Paula, Juliette, Tricia, Lydia and Shana Joseph.
Nephew: Imran Joseph
Grand Nieces and Nephews including: Tony, Christine, Micah, Mary, Jennifer, Fiona, Gary, Dion, Nikki, Dwayne, Mahala, Kwamaine, Naomi, Tarik, Maiik .
9 Great grand nieces and Nephews.
Daughters– in –Law: Bonnie Jones, Lorna Lewis, Sylvia and Tarnie Stedman
Brothers in Law: Cyprian and Augustus Stedman, Eustace, Gifford, Avondale and Vivian Rene.
Sisters in Law: Olivia Beaupierre, Lister and Rose Romain, Ursula Philbert, Angela Faustin and Victoria Joseph.
CLOSE RELATIVES AND FRIENDS: Anastasie, Byron and Ferdinand Le Blanc, Mado, Hon Kent Edwards, Maynith La Touche, Agnette Joseph, Angela Laudat, Fernanda Giraudel, Bertha Warrington, Vanya Eloi, Wilma Lawrence, Gertrude Thomas, Lewis Laudat, Augustus Letang, Randolph and Cassie Laudat, Lloyd Colaire, Rueben Severin, Evelle Joseph, Jason James, Antonia Phillip, Connie Stedman, Sharon Colaire, the staff of New Age Home Care in Portsmouth, the Joseph, Stedman, Rene and Laudat families, the entire communities of Case O Gowrie, La Ronde and La Plaine. Other relatives and friends too numerous to mention.
THE FUNERAL MASS FOR THE LATE ROSEMA TEDMAN WILL TAKE PLACE ON SATURDAY 24TH SEPTEMBER AT THE LAPLAINE ROMAN CATHOLIC CHURCH.
VIEWING: 2:30 PM
MASS: 3:00 PM
INTERMENT: LA PLAINE CATHOLIC CEMETERY.