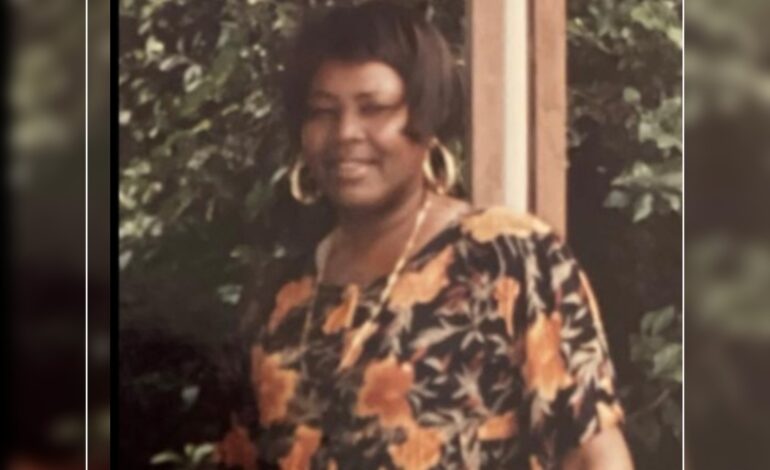 It is with Profound Sadness that we announce the Death of Mrs Judith Vivian Baptiste of Castle Street, Roseau who resided at Newtown, then at Everton Estate and Wall House. She was a Retired Public Library Officer and the Widow of the late Thomas C. Baptiste.
She was the Mother of Madame Evelina E-M. Baptiste retired Director of Public Prosecutions, The Honourable Davidson K. Baptiste, Justice of Appeal of the Eastern Caribbean Supreme Court, Gordon Baptiste, former employee of Dominica Brewery and Beverages Ltd, Deborah Baptiste, Administrator of the Benefits and Claims Department, Dominica Social Security, Thomas A. Baptiste, City Clerk, Roseau City Council, and Colin O. Baptiste lecturer.
Also left to mourn Mrs. Baptiste passing are her –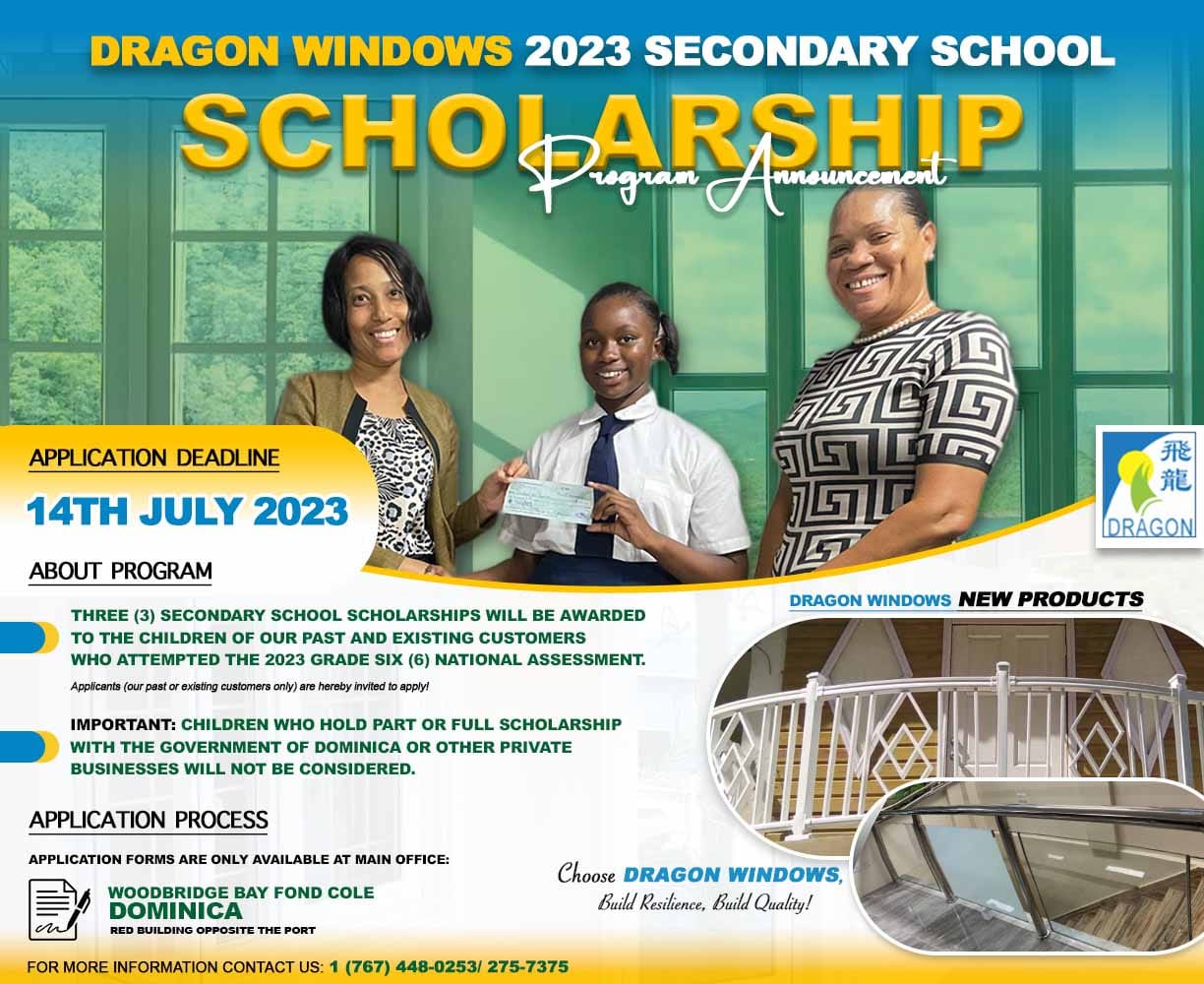 Grand Children, the Honourable Chekira Lockhart-Hypolite, the Parliamentary Representative of the Roseau South Constituency, Chelana Lockhart, a public officer, Renise Baptiste, Thomas Bertli Baptiste, Nawana Shillingford, Juan, Vivian and Jajuana Baptiste, and Davidson, Christarsha and Elijah Baptiste.
Three (3) Great-Grand Children, Chen'i, Chevin and Jadah
Children-in-Law Margaret Roudette Baptiste and Natasha Labad Baptiste and Merina Baptiste. Also, Mr Wayne Williams.
Brothers Francis and Andrew John Lewis, her Sisters Mary John Lewis Ilis, Seraphine John Lewis and Tina John Lewis Richards
Several Nieces and Nephews, grand-nieces and grand-nephews and Cousins, and family friends in State and Abroad including the entire Augustus family of Fort Lane Roseau, and in the United States, the Athanaze, Jno. Lewis, Henderson, Commodore, Cuffy, Basien and James families of Grandbay and Pichelin, Marina Gabriel Fagan, Mavonie Hector, Julie Durand & Family, Newton Shillingford & Mrs. Desiree John and the Baptiste Family of Roseau.
Numerous other friends and well-wishers including Valancia Webb and associates to include the members of the Dominica Writers Guild, former Staff Members of the Public Library, Members of the Holy Spirit Chapel Church Choir the sacred Heart and Mount Carmel Societies, and her care givers.
The Funeral Service will take place at the St Gerald's Cathedral Chapel on Friday June 24th 2022, and will begin at 3pm. Viewing will begin at 2:30pm.
The Deceased will be interred at the Roman Catholic Cemetery at Long Acre, Roseau