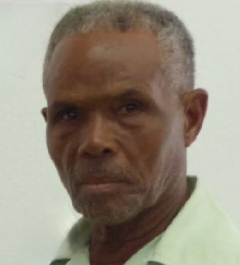 Relatives and friends are advised of the passing of Gabriel Thomas Sanderson, affectionately known as "Sando," on July 22, 2023, at Schneider Regional Medical Center at the age of 86.
He is survived by daughters, Belinda Sanderson, Clara Francis; sons, Joseph Sanderson, Paul Sanderson; stepson, George Durand; grandchildren, Jose Rosario, Ray Jr. and RaeQuan Sanderson, Jamali, Ja'Lil, Justice, Jeremiah, Monroe, Jr., and Emery Sanderson, Christal, Hakim, and Makayla Durand, Tiana, Khari, and Kasai Sanderson, Jolina, Nickson, Nelson, Glynn, Jackson, and Jason Sanderson, Kevin, Kenilton, Kendel, Omi, and Omarion Francis; special grandson, Torian Rosario; great grandchildren, Ja'vanni, Gabriella, Ciara, Jayda, Khalil; sister, Unifer Durand; brothers, Nichols Durand, Alfred Durand, Pascal Durand, Francis Gregoire; sisters-in-law, Zexia Durand, Rhoda Durand, Grace Durand, Judy JnBaptiste, Noreen Gregoire; brothers-in-law, Jimmy Durand, Marjel Durand; nieces, Chanda, Alyssa, Nia, Kellyn, Brenda, Leonora, Catherine, Nelda, Ingrid, Constance, Celia, Bridgette, Zethrin, Marlyn, Donna, Zeporah, Marian, Claudette, Valencia, Cylma, Yvonne, Ann, Britney, Nadia, Kimora; nephews, Warren, Hayes, Kenrick, Joey, Festus, Marley, Fitzallen, Darwin, Jacob, Lawrence, Stern, John, Mitchel, Matthew, Ezra, Edward, Nick, Calvin, Darnell, Tardell; godchildren, Valencia Jerome, Yvonne Prosper, Josette Steele-Rabsatt; great-nieces, 52; great-nephews, 70; special friends, Henryson Baron, Theresa Steele.
He was also related to the Durand Family.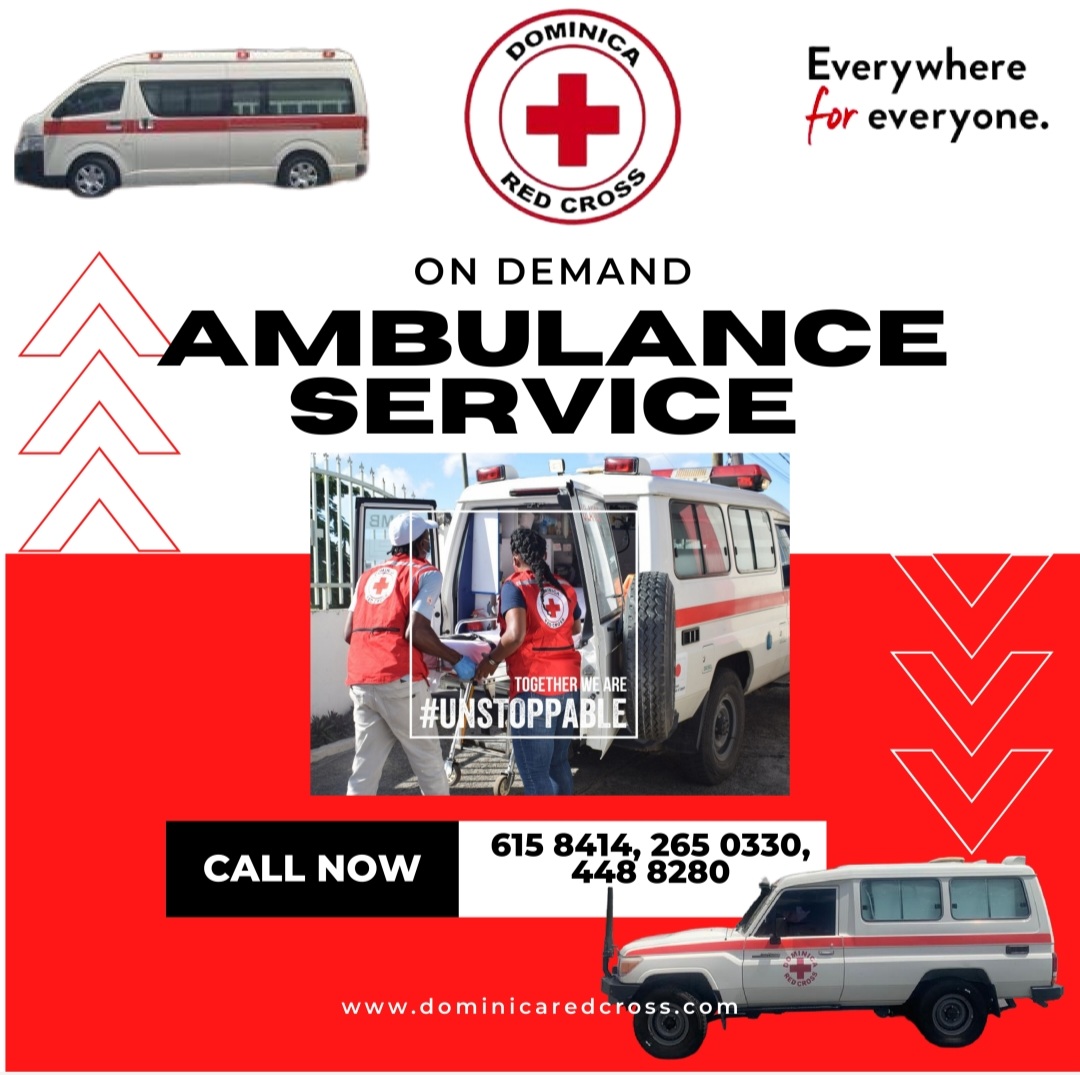 He was preceded in death by parents, Lawrence Sanderson and Carina Alie; wife of 47 years, Faustina Sanderson; son, Ray Sanderson, Sr.; grandson, RaeSean Sanderson; sisters, Stephanie Sanderson and Paulina Toussaint; brothers, Sullivan and Edmund Sanderson.
Relatives and friends are respectfully invited to attend the funeral service on Saturday, Aug. 12, 2023, at Living World Family Ministries.
The viewing begins at 10 a.m. with service to follow at 11 a.m.
Interment Eastern Cemetery.
For online condolences or to share a special memory, visit www.hurleydavisfuneralhome.com