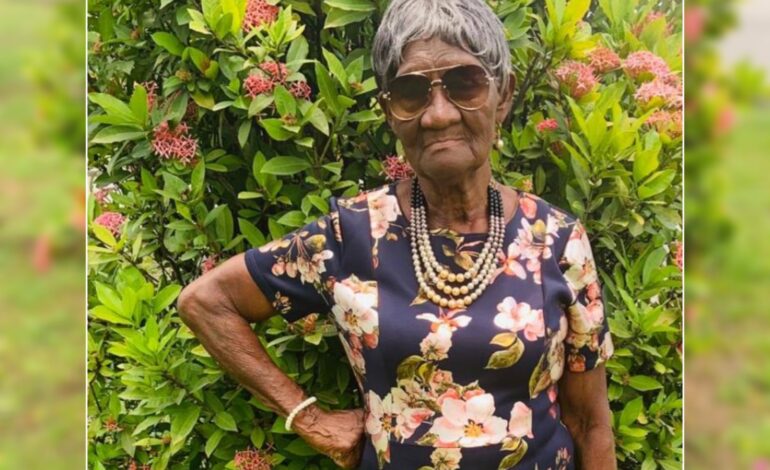 It is with profound sadness that we announce the passing of 85-year-old Adelia Noeline James better known as Tante of Wesley She died on August 27th, 2023.
She will be remembered dearly by her:
Siblings: Sonia Gumbs, Joan Robin, and Andrina Greenaway who in Anguilla, Matil Brumant in Tortola and Ervinia Robin who resides in USA with Nola, Ralph, and Justin deceased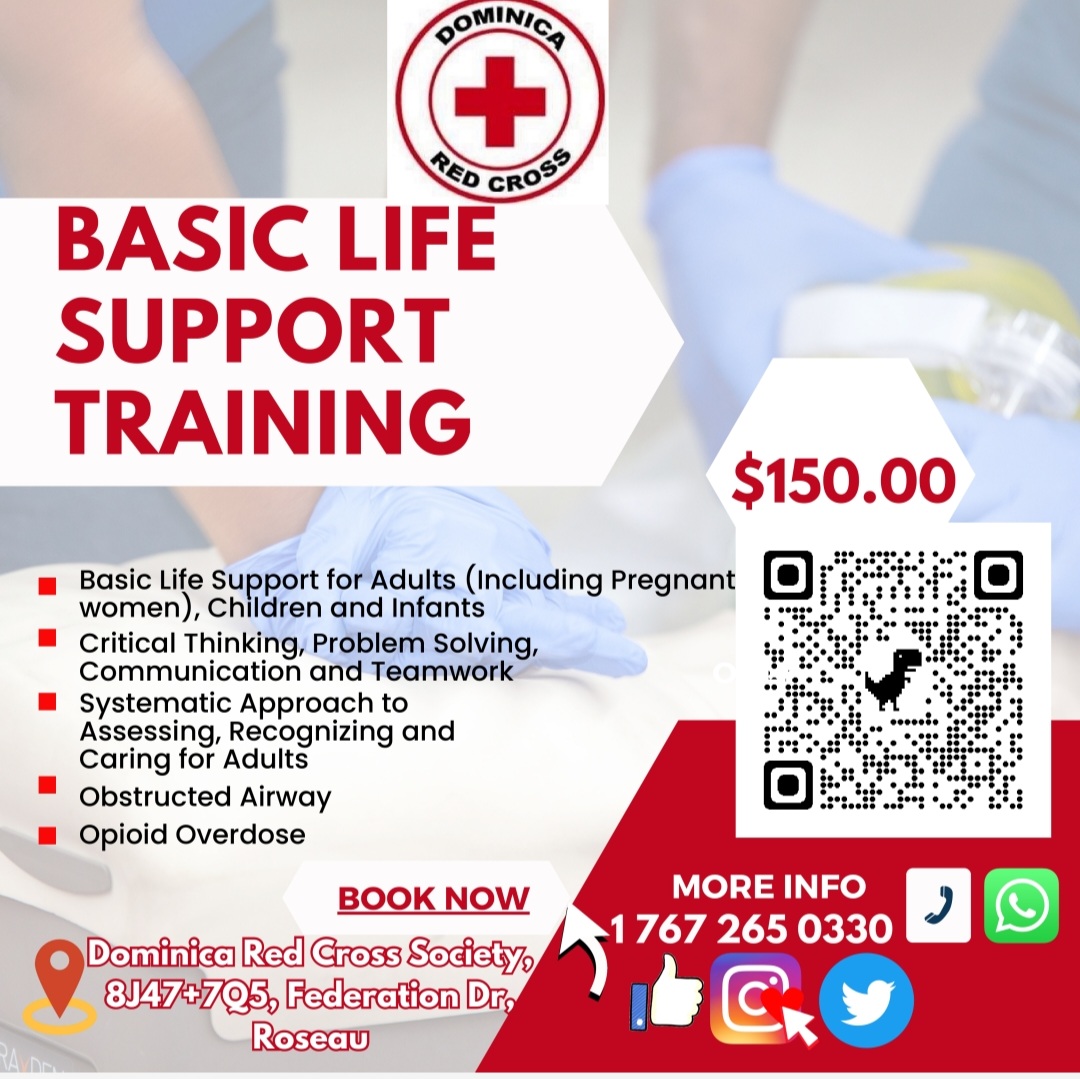 9 children: Kervin Williams, Jim Coipel, Marva Jervier, Leandra Belleau, David, Jefferson, Jeffery, Dion and Lockhart James
18 Grandchildren: Donnie, Kerneal, Kernie and Kerniesha Williams, Kayla Coipel, Kean Desilver, Keishana Blaize, Uris and Carnis Jervier, Travis, Jamie, Yanick, Adina, Ethan and Zacquekim James, Jedediah and Jedaiah Belleau.
12 Great grandchildren: Maya, Kerlana and Deken Williams, Kassidy Prevost, Kurliss Desilver, Kriston Blaize, Eva and Sarah Jervier, Josiah and Aurora James, and Kernia Williams
Nieces and nephews: Lucia Charles and Joleyne Robin-Williams. Others are too numerous to mention.
2 Sons in law: Howard Jervier and Ashworth Belleau
5 Daughters in law: Diane Coipel, Verna Williams in Dominica, Jilma and Debbie James who reside in Anguilla and Shirlene James in England.
Aunt: Allie Matthew
Close friends: Irene Telemacque and family, Hermia Phillip and family
Other relatives, loved ones and Friends: Gloria Shillingford, Rachel Burnette and family, Niki,Congregation of the Wesley Methodist Church and the NEP caretakers Marva and Rose.
The body of the late Adelia Noeline James will be laid to rest on September 16th, 2023, at the Wesley Methodist Church. Viewing will take place at 1:30pm with interment at the Wesley Methodist Church Cemetery.