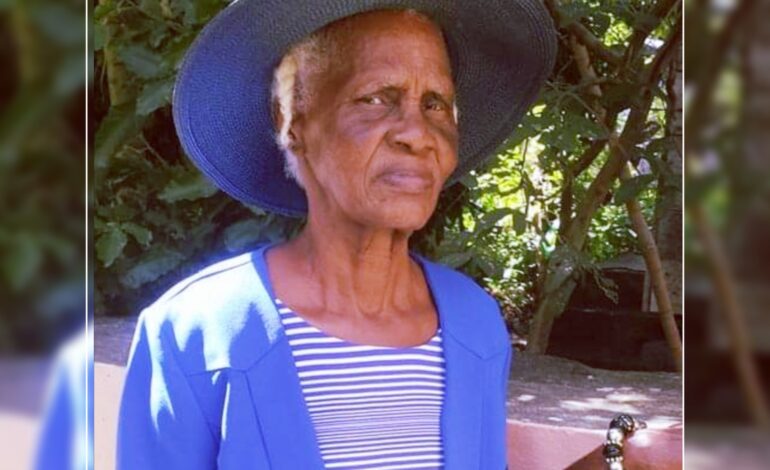 It is with profound sadness that we announce the death of 84 year old ANTHONIA JOHN NEE GEORGE, also known as MA-LYSHA or SISTER, from Delices who resided in Colihaut.
She quietly passed away on Thursday 23rd March, 2023 at the Dominica China Friendship Hospital.
She lives to mourn: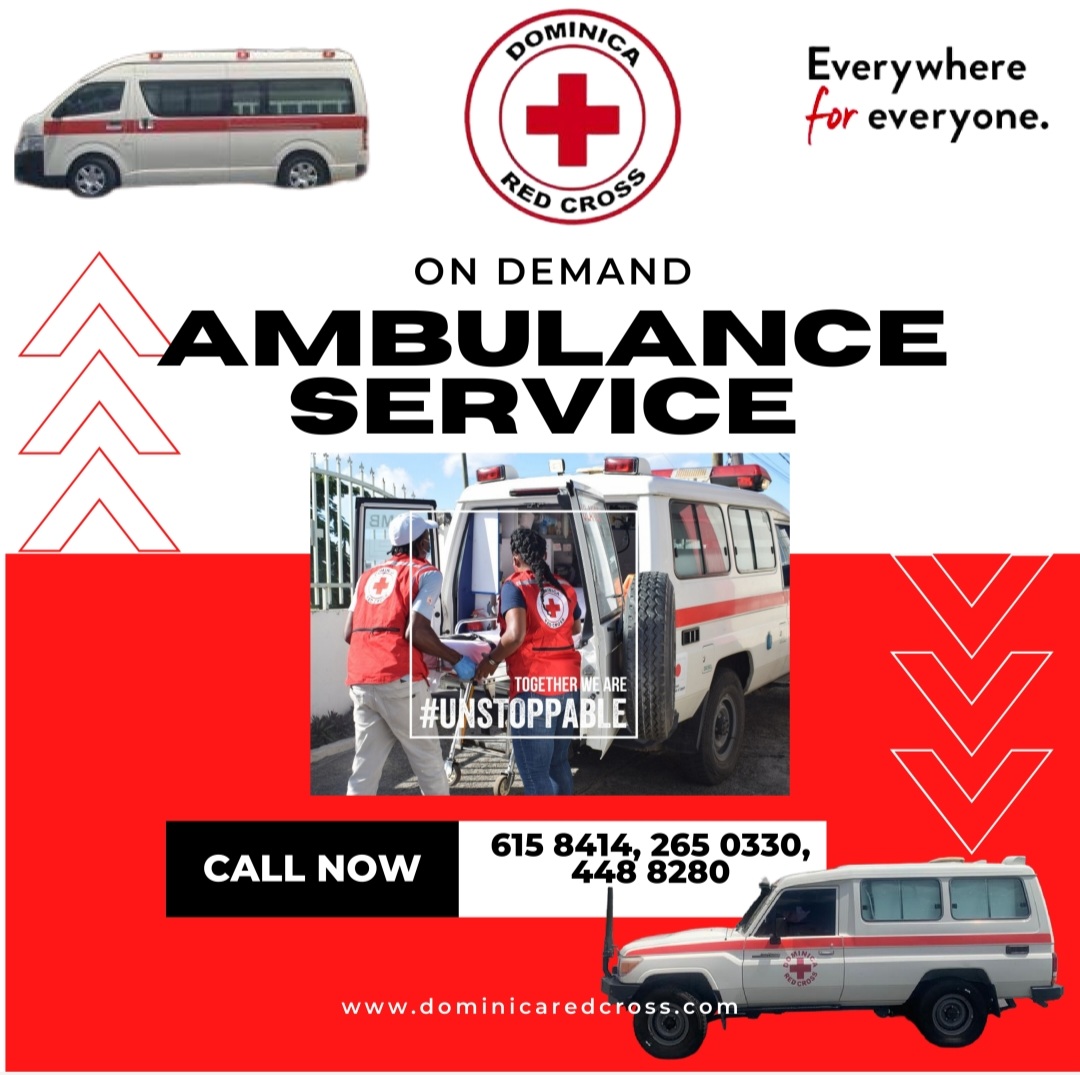 8 children: Allan, Cyrille, Eusebe, Henry, Clarissia John and Annette John-Langlais in Dominica, Clara John in Guadeloupe, and Howard John in Tortola.
24 Grand Children: Keean, McKeon, Keard, Allana, Calvin, Keegan, Ursula, Mackie, Anica, Naven, Adia, Hope, Jahaziel, Miguel, Jahiem, Mackay, Mitchel, Mellissa, Christopher, Tara, Mosiah, Melnick, Mikhaiel and Migallan.
13 Great Grand: including: Dalvin, Lohan, Raheem, Rasheed, Ania and Zia
6 Brothers: Renicle, Richardson, Adrian George and Laronde Jacob in Dominica, Lucian and Joseph George in England.
2 sisters: Cyrilla Jno. Baptiste in Dominica and Laronie George in Guadeloupe.
Step son: Hunt John
Son-in law: Crispin Langlais
Daughters-in-law Molly John, Ursuline, Gislyn, Kathy and Angel
Brother -in -law: Randolph Jno. Baptiste
Sisters-in-law: Selma, Iralene, Jane, Agnes and Delister
33 Nieces: including: Hesline, Cynthia, Lucita, Carel, Kathleen, Lorraine, Nicolette
Marie, Ruth, Georgette, Delia and Victoria
36 Nephews: including: Julius, Nicholas, Jocelyn, Rosan, Hilroy, Mark, Nathaniel
and Egbert.
Grand Nieces and Nephews here and abroad ( Reiley, Kelline, Nicole and Nolan)
God children:  Clive Lloyd, Aurelia Casimir, Agathine Williams, Clemencia and Sarah Charles
Close Relatives and Friends: Raphael Alfred and family in Canefield, Martina Thomas and family of Delices, The Casimir, Eusebe, St. Rose, Sorhaindo and Augustine families in Delices and Grand bay.  The Charles family in Anse de mai, the George families in Mahaut,/Massacre, Coulibistrie and Colihaut.  The Bernard and Adams families in Colihaut and Dublanc, Cordillia Thomas, Vincia Roach, Glensworth Williams, Leandra Philogene, Tyhela, Kieara, Pinky, Camisha, Kerwin George, Elizabeth Pierre, Bridgette George,  Christine Jno. Baptiste, Alixia Adams, Esther Jno. Baptiste, Tyrone Langlais and family, the Pastor and members of the Colihaut Gospel Mission Church, Nurse May Darroux, Honourable Roosevelt Skerritt,  Honourable Daren Pinard, Lady  Catherine Daniel, Doctors and Nurses of Dawbiney and Glover ward,  others too numerous to mention.
The funeral service of the late ANTHONIA JOHN will take place on Saturday 1st April 2023 at the Colihaut Gospel Mission Church, viewing at 2:00pm and  service at 2:30pm  followed by Internment at the Anse Cola Cemetery.
Funeral Entrusted to Gentle Rest Funeral Home.