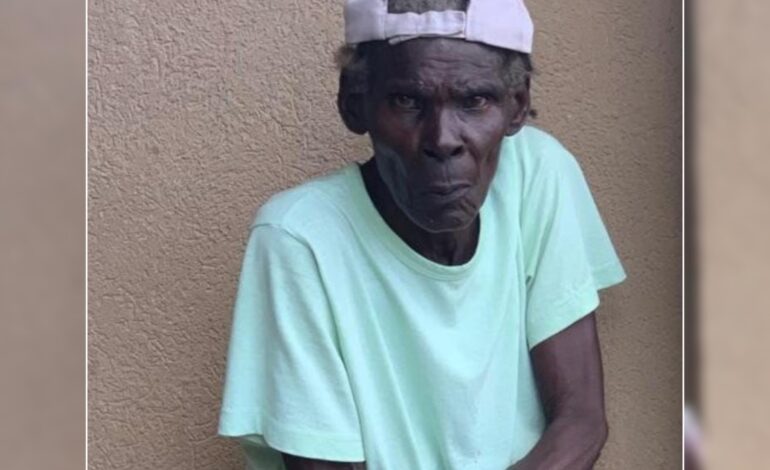 It is with profound sadness we announce the death of our dearest Ruthaline Joseph née Toussaint  also known as Jeppy of Grand Fond.  
Sunrise: September 22nd 1942
Sunset: December 10th 2022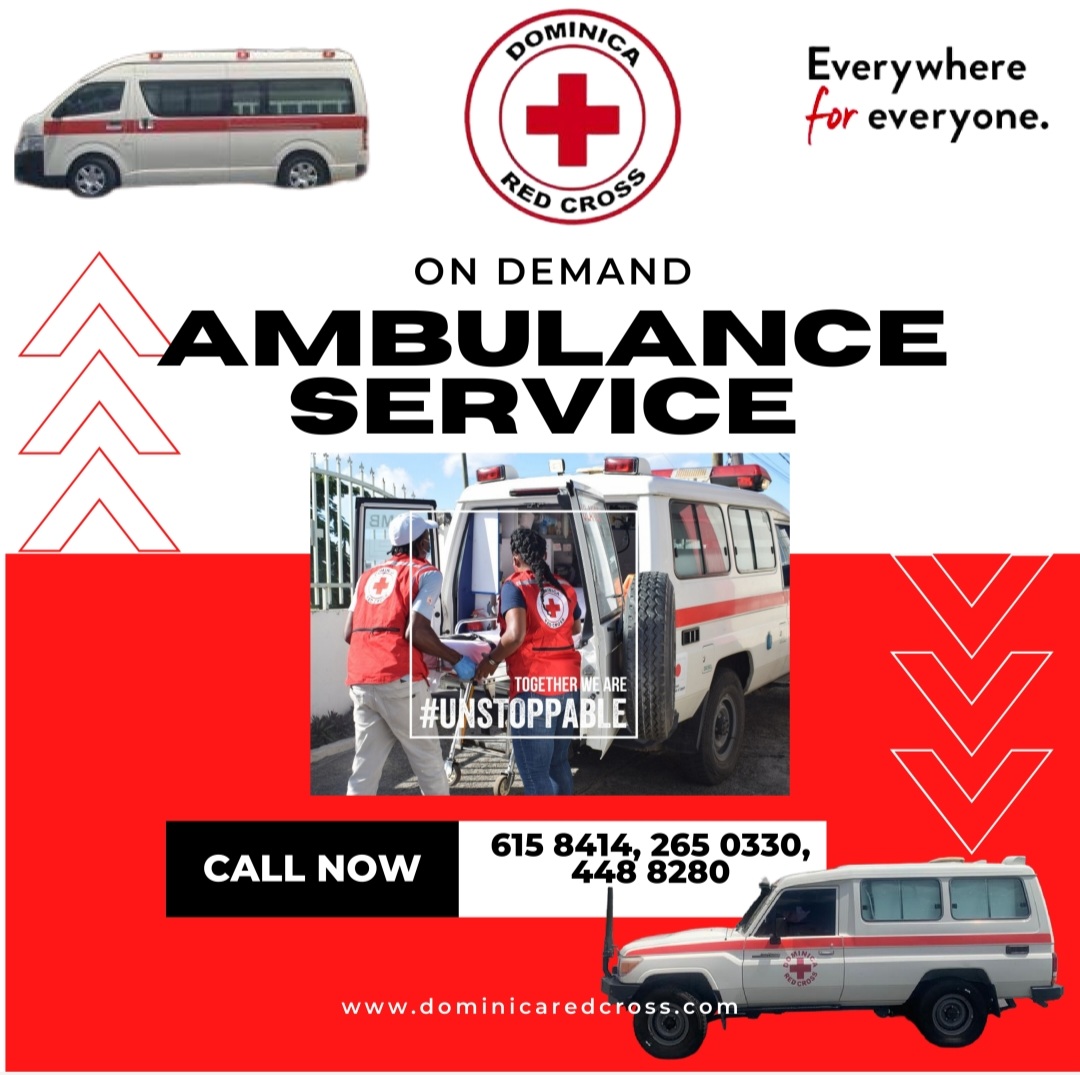 Left to mourn are:
Children: Ivenia Lewis, Rudolph, Eleona & Jim Reese Joseph, Jo-Ann Joseph Lockhart
Grand Children:  Sholom, Kasinda and Troy Lewis, Gregory Pascal, Nickitta Pascal Headman, Chris & Brandon Weekes, Reyanna Joseph, Dylan, Kelma, Halima and Takiyah Augustine, Ortisha Felix, Vernelle Samuel, Kerrian, Dayner, Sidney, Co-Ann, Tamia, Tyesha and Jayan Lockhart, Tia George, Kervin,Danna & Isha Joseph, Hordine, Josiah and Ava Joseph
Great grand Children: Bryana Sandy, Alyssa Jones, Shakiyah & Shaniah LeBlanc, Sabriel Headman, Zariah Pascal, Keyonni Lewis, Te'Shawn Prince, Jennian Prince, Mael Pascal, Taija Pascal, Távior Samuel, Nerisha & Shiloh Felix, Ayzia Weekes, Brandon Weekes Jr.
Sisters: Elaine & Yvonne Toussaint
Nieces and Nephews to include: Diane Thomas, Darine & Sharon Newton, Reah Anselm, Hermia Bernard, Maria Williams, Glenda & Francis Hilton, Raphael Carten, Morris, Etwaru & Don Toussaint, Marietta, Dane, Aaron & Frederick Hypolite, Yolanda, John & Amanda Alleyne
Grand nieces & Nephews to include: Donalie Charles, Shamika & Denel Newton, Hubert & Rhonda Prince
Sons in law : Augustus Lewis, Richardo Martin Lockhart
Step Children : Gail Mercer, Ann-Marie Fahie, Shiela Hilton, Cyphus Joseph, Catherine Dailey
God children – Madonna Prince & Ernse Phillip
Special cousins and close friends to include: Rosemary Prince, Minevra Blanchard & family, Clive Headman, Clementina Prince, Paula Abraham and family, Jones & Mertle Pascal, The Roberts family, The Fontaine family, The Honorable Greta Roberts & family, Patricia Pascal and family, Theresa Ann Dangleben and family, the Toussaint family of Grand Fond and Good Hope, Gweneth Lazare and family, Markey & Marley Mckenzie, Marcia Prince and family, Rosema George & family, The Polydore family, Claude & Hatty Leslie, The McMaster family, The Phillip family, Georgiana George & family, Kathleen George, Chelsea Phillip, Jane Abraham, Paul Jno Hope and family, Foster Felix and family, Euphrasia Phillip, Maria Bannis and family, Diandra Rolle, Nichole Anselm, Clarencia Abraham, the Joseph family of Grand Fond, The Pascal family of Morne Jaune, The Cuffy family of Grand Fond, Morne Jaune and Rivière Cyrique, and many other relatives and friends names too numerous to mention.
The Funeral Mass for the late Ruthaline Joseph will take place on Friday 30th December 2022, at the Grand Fond Roman Catholic Church. Viewing begins at 2:30pm followed by Mass at 3pm and interment at the Rosalie Cemetery.
Funeral arrangements entrusted to Gentle Rest Funeral Home.