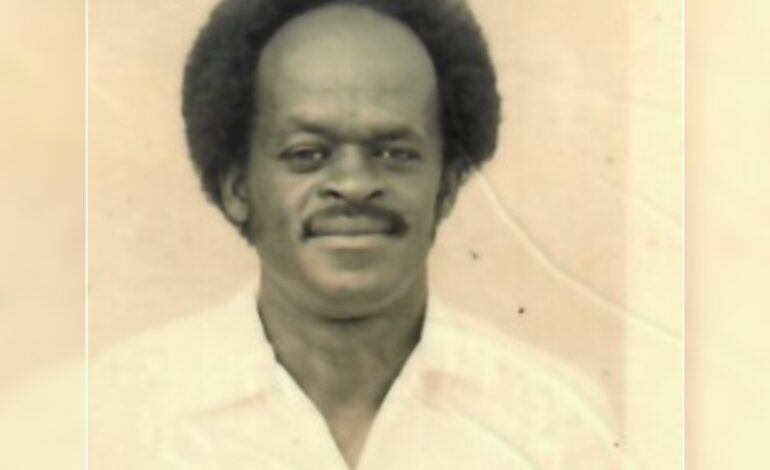 A limb has fallen from the Family Tree that says Grieve not for me. Remember the best times, the laughter, the song, the good life I lived while I was strong.
WE ANNOUNCED THE DEATH OF: Frederick (Freddy) Romiel
AGE: 76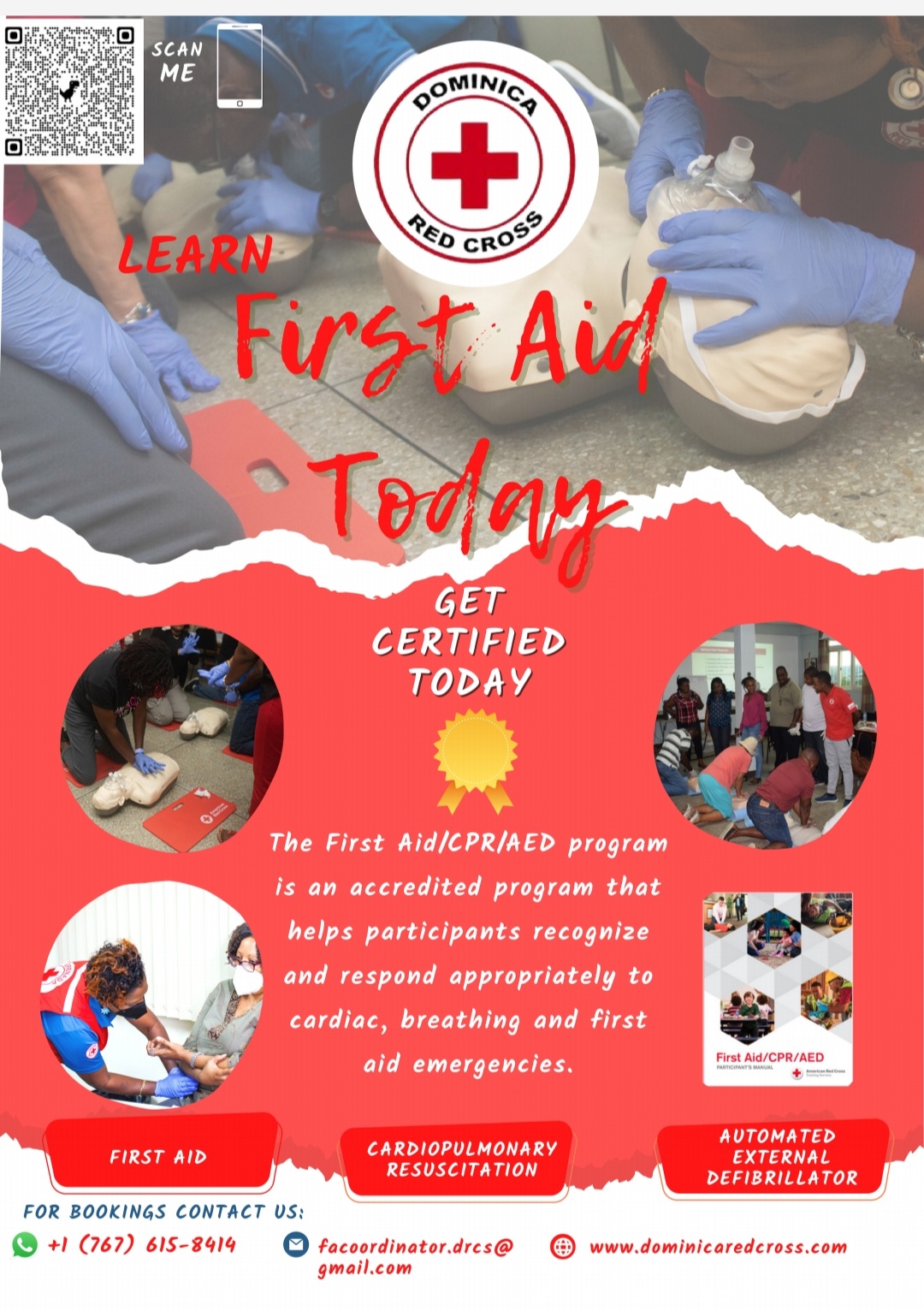 OF: Bay Street Portsmouth
HE DIED ON: May 04, 2023, at his Residence.
HE WILL BE REMEMBERED BY HIS:
BROTHER: Augustus (Roy) Romiel in the USA
SISTERS: Maria (Cynthia) David and Rosie Romain in Guadeloupe
NEPHEWS: Christian David and Anthony Romain in Guadeloupe, Dwight and Donnel Romiel in the USA, Kenny Roberts in Antigua.
NIECES: Davina Joseph, Linelle and Kecia Romiel in the USA., Marcia Jeffrey in Canada., Louise, Yolanda, and Catherine in Guadeloupe.
CLOSE COUSINS: Arnolda Bully, Vanya and Benson David, and Family in Dominica,  Lauretta and family in St. Maarten
Neighbours: Murphy Wallace and Bertie Jeffers and family
CLOSE FRIENDS INCLUDING: Esther Wallace, Kenneth Baron, Scotrose, Matilda and Family
MANY OTHER RELATIVES BOTH HERE AND ABROAD TOO NUMEROUS TO MENTION.
The funeral service takes place on Saturday May 20, 2023 at the Portsmouth Roman Catholic Church at 11:00am; viewing from 10:30am. Followed by interment at the Portsmouth Catholic Cemetery.
FUNERAL ARRANGEMENTS ENTRUSTED TO GENTLE REST FUNERAL SERVICE INC.
MAY HIS SOUL REST IN PEACE