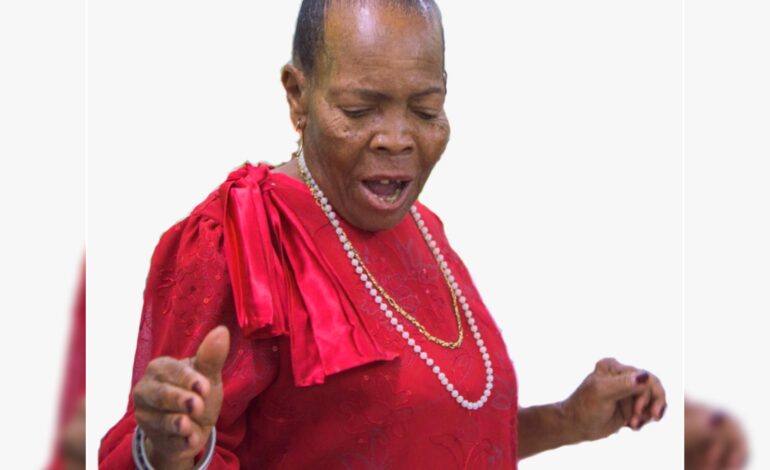 WE ANNOUNCE THE DEATH OF 76-YEAR-OLD DORIS "VIO" FOUNTAIN NEE CHARLES OF ST. JOSEPH. SHE DIED AT HER RESIDENCE ON AUGUST 11, 2023.
SHE HAS LEFT TO MOURN:
HUSBAND: LAWRENCE PHILLIP "JACK" FONTAINE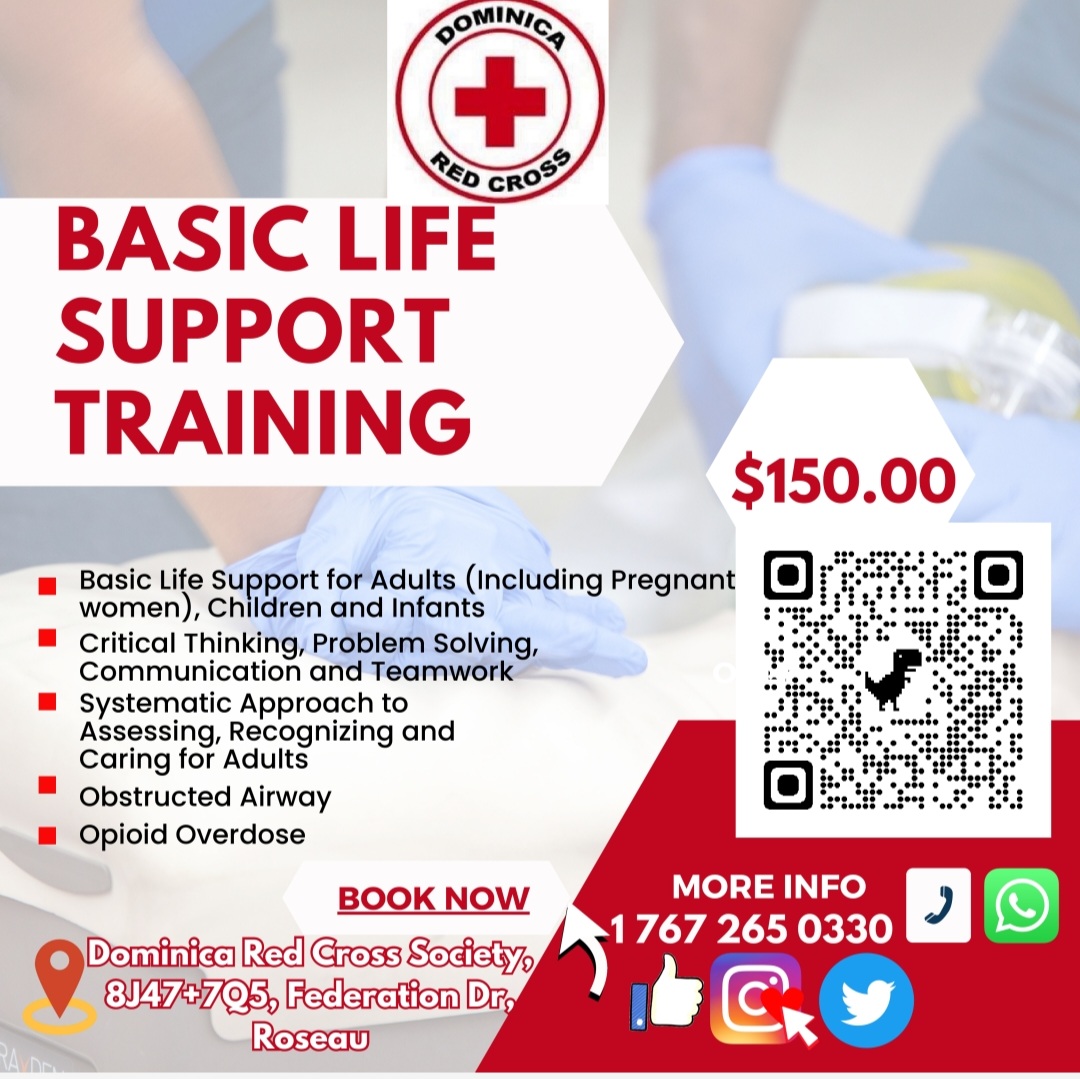 SONS: EMMANUEL ETTIENNE, DANIEL RIVIERE
GRAND CHILD: SADISHA RIVIERE
GREAT GRAND CHILDREN: ADAESHA & ADAENA RIVIERE, AANISHA PRINCE
SISTERS: BEVERLY CHRISTOPHER, AGATHA HUMPHREYS, THERESA BETEIMON, MANUELLLA LAVILLE
BROTHERS: CLAYTON AND RAYMOND CHARLES
NIECES: SHARN, CANDIA, KERLY, MARIA, ZILMA, ANN-MARIE, JULIE, ELIZA, THERESA, BERNADETTE
NEPHEWS: GUS, KLINE, REYNOLD, FELTON, PETER, JOHNSON, JONESY
GRAND NIECES AND NEPHEWS INCLUDING ALISHA, ALGARSON, DEVONTE
CARETAKER: MARIANA ISSAC
SPECIAL FRIENDS: JOSONIA, MARLON, PRIME MINISTER ROOSEVELT SKERRIT, DR. ADIS KING, KELVAR DARROUX, HON. DARRON LLYOD, THE COMMON, CHARLES, SERRANT, FONTAINE, PACQUETTE, LAVILLE FAMILIES, THE CATHOLIC COMMUNITY OF ST. JOSEPH & THE YES-WE-CARE PROGRAMME
MANY MORE FRIENDS & RELATIVES TOO NUMEROUS TO MENTION.
FUNERAL SERVICE FOR THE LATE DORIS "VIO" FONTAINE WILL BE HELD ON AUGUST 21, 2023, AT 3:00 P.M. AT THE ST. JOSEPH ROMAN CATHOLIC CHURCH. THE VIEWING WILL BE AT 2:30 P.M. INTERMENT AT THE ST. JOSEPH ROMAN CATHOLIC CEMTERY.
FUNERAL ARRANGEMENTS ENTRUSTED TO GENTLE REST FUNERAL SERVICE INC.