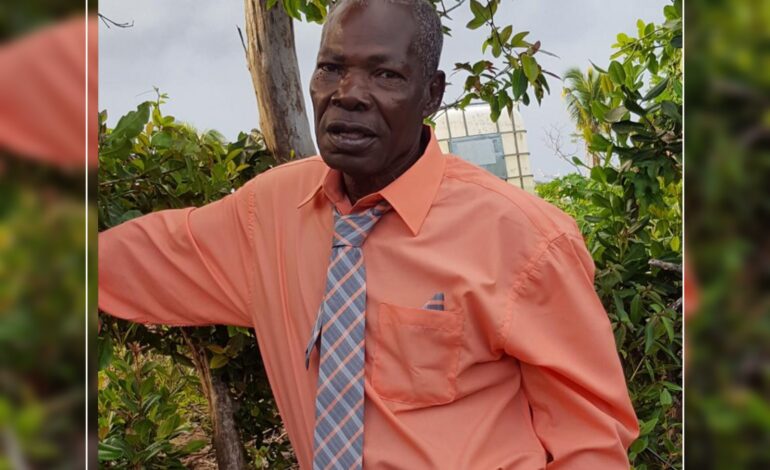 It is with profound sadness that we announce the death of our beloved Paris Moses Gordon age 74 of Marigot. He is also known as "Hatchet, Gordose, and affectionately called "Roses" by his daughters. He died on Sunday 11th September 2022.  
He leaves to mourn his life long companion and wife Veronica James Gordon. His six children Elvis, Marydith (daughter) and Kenworth Gordon in Antigua, Ashworth Gordon in Texas, Dyanne Gordon in Canada, and Davina Gordon Nelson in Dominica.  
Mourning his passing are: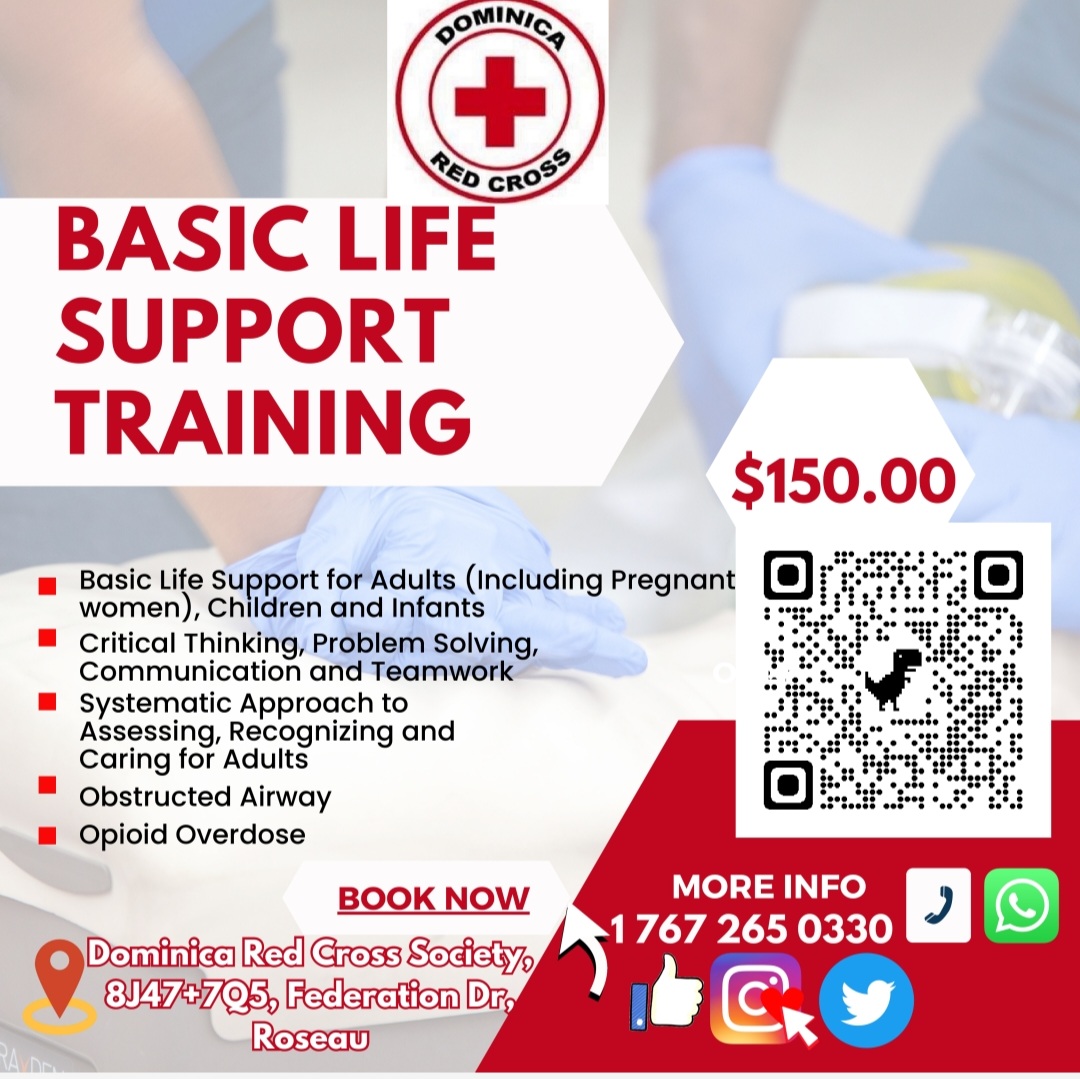 His siblings – Abraham, Levi and Davis.
Grandchildren – Roselle, Collette, Jahkim, Jalique, Lillian, Keniasha, Omari, Jakim, Zahra and Jalen Ashworth Gordon; Tiffany and Terrance Roberts; Nyssi, Joshua and Judah Nelson
Great grand child – Andre John Devisser.
Adopted children – Glenroy Abraham, Christoph Riviere, Peterson Davis and Macy Riviere-Honore.
Daughters in law – Rosemond and Miranda Gordon.
Son in law – Egbert Nelson.
Brothers in law: Gifford Riviere, Ilford Charles, Simon and Peter Davis.
Sisters in law: Janine and Glenda Davis.
Numerous nieces and nephews – including Rudolph Christopher, Dave, Justin and Moses, Ingrid, Debra, Rosemond and Sherl.
Adopted nephew and special friend – Ronald Alexis.
Very close family and friends including Foley and Mary Carlton in England, Thomas and Sandra Victor, Steve and Trisha Brown, Jean and Egbert Jeremy, Jilly-Ann Robinson, Pastor Jodi, Nurse Andrew and family.
Doctors include Mr. And Mrs. Nassiro, Dr. Candia Jacob and Dr. Cassandra Williams. Pharmacists Bethel and Rosa James. Other close buddies include David Gordon, Cack, Garl, Wanford, Weldon, Gold, Anvil Cuffy and Wengert Williams.
Lifelong friends include Cornelius Frank, Jacqueline and Washington Dailey, Raleigh Abraham, Cornan Frank, Isalina George, Leon Abraham, Mayna Jean Piere, Revillus St. Rose, Edmond and Joycie Henderson, and Roy Andrew. Not forgetting Beverly Nanthan Pierre, staff of Beverly Shipping and the farming community of Marigot, particularly Coffee and Sunderlea and many other relatives and friends in Dominica and abroad whose names are too numerous to mention.
The funeral of the late Paris Moses Gordon will be held on Saturday September 24th 2022 at the Marigot Pentecostal Church. Viewing at 1 pm, and funeral service commences at 2 p.m. followed by internment at the Marigot public cemetery.