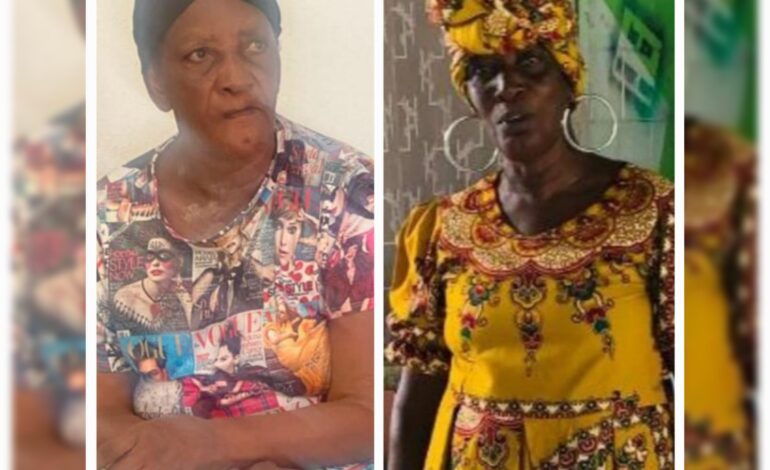 We would like to announce the death of 71 year old Patricia Clara Magloire better known as 'Merm' or 'Pato' of Wesley who died on December 29th.
She will be be remembered by her 10 children, Myrthlyn, Elaine, Earl, Rohann, Troy, Curdian, Ania, Kelly, Clement and Marvin.
46 grandchildren and 27 great grandchildren both here and abroad, names too numerous to mention.
God Children Mackie, Lennick, Sandra and Rufus.
Sons-in-law Vere in St Thomas and Sheldon in Antigua.
Daughters-in-law and caretaker: Jessie and Sheba Darroux.
Sisters: Percy, Glenda, Hyacinth, Gliris, Lyn,Myrtle,Joan and Corine.
Brothers: Eric and Wilson Magloire and Duncan and Mitcheson.
Nieces and nephews both here and abroad names are too numerous to mention.
Close friends: Randy, Mile, Joyce,Mignon, Toofie and MagretRose.
The Magloire family from Portsmouth, Edwards Family, Dorsette Family and Thomas Family.
The communities of Wesley, Marigot and environs.
The funeral of the late Patricia Clara Magloire will take place at 1pm on Saturday December 14th at the Wesley Roman Catholic Church. Followed by interment at the Wesley Roman Catholic Cemetery.