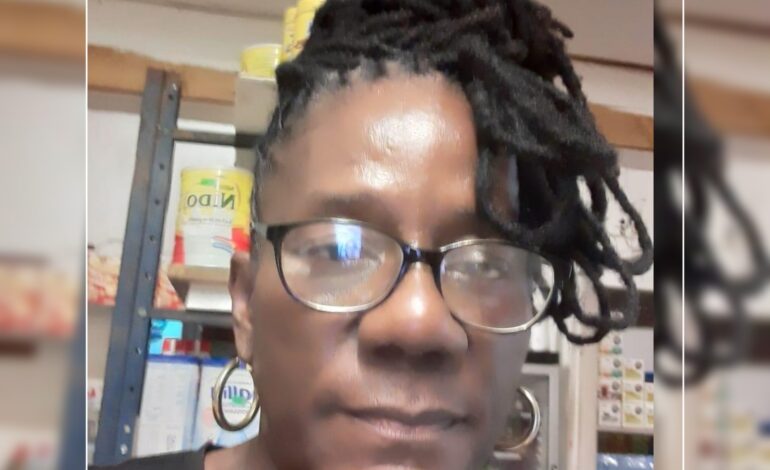 IT IS WITH DEEP SADNESS THAT WE ANNOUNCE THE DEATH OF EVE CODRINGTON ROYER, AGE 60 OF GLANVILLIA PORTSMOUTH WHO RESIDED IN GUADELOUPE.
SHE DIED ON NOVEMBER 15TH 2022 AT THE RAYMOND POINCARE HOSPITAL IN FRANCE
SHE IS SURVIVED BY HER HUSBAND: ORNISE ROYER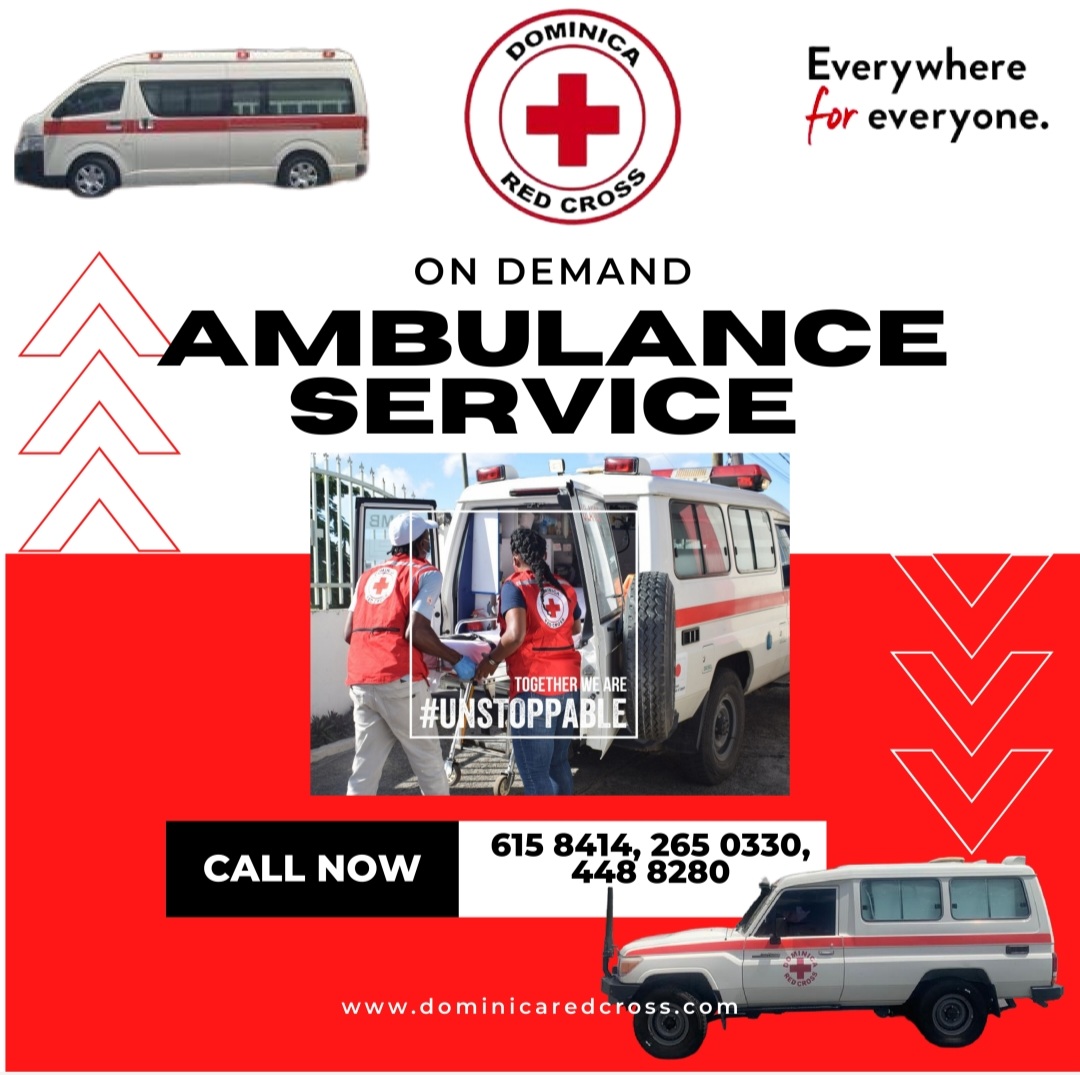 CHILDREN: BERNADETTE, JULIETTE, PATICIA, FATIMA AND MOHAMED
SON IN LAW: LENNON ST VILLE
ADOPTED SON: RYAN ROYER
BROTHERS: WALTON, PETER AND CARLTON CODRINGTON
SISTERS: RUTHINE AND CLARA
MOTHER IN LAW: MARTINA MASSICOT
SISTERS IN LAW: CHRISTELLE AND PAULA
BROTHERS IN LAW: JEAN PHILLIP AND HYCYNTH MASICOTT
GRAND CHILDREN: SARAH, LEAH, DOMINIQUE, KENNY, KEVIN, SEPHORA, TYRIQUE, ETHAN, DONAVAN AND DEYVONE
NUMEROUS NEICES AND NEPHEWS TO INCLUDE: CECILLIA, DIANNA, EMELINE, CANDIA, DEBRA, BRENDA, MELINDA, JOHANN, JAMES, ROOSEVELT, JEFF, CUTHBERT, EDMUND, WINSTON, KEEVIAN, WINDELL KENDELL, KHADISHA
CLOSE FRIENDS AND FAMILY TO INCLUDE: THEOPHILE, PHILOMEN, FRANCHESKA, DION, PEARL AND DERYK ST VILLE, LOUIS JOHNBAPTISTE AND VERONA,
THE BODY OF THE LATE EVE CODRINGTON ROYER WILL BE VIEWED FROM 1PM,  AT THE RECONCILIATION AND DELIVERANCE MINISTRIES IN PORTSMOUTH  ON MONDAY 28TH NOVEMBER. SERVICE STARTS AT 2 PM.
 INTERMENT FOLLOWS AT THE CHANCE PUBLIC CEMETERY.