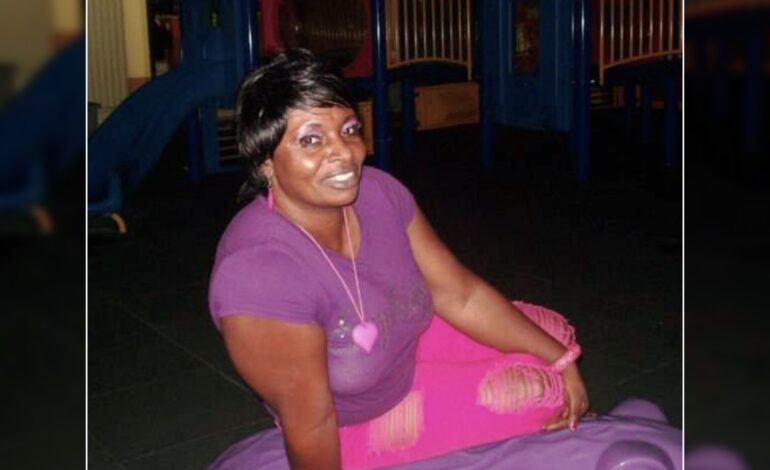 We sadly announce the death of Vincy Prevost better known as "Barbie" from Castle Bruce, Dominica who has been residing in Antigua for over the past 31years.
Date of Birth: 5th June 1966
Date of Death: August 13th, 2023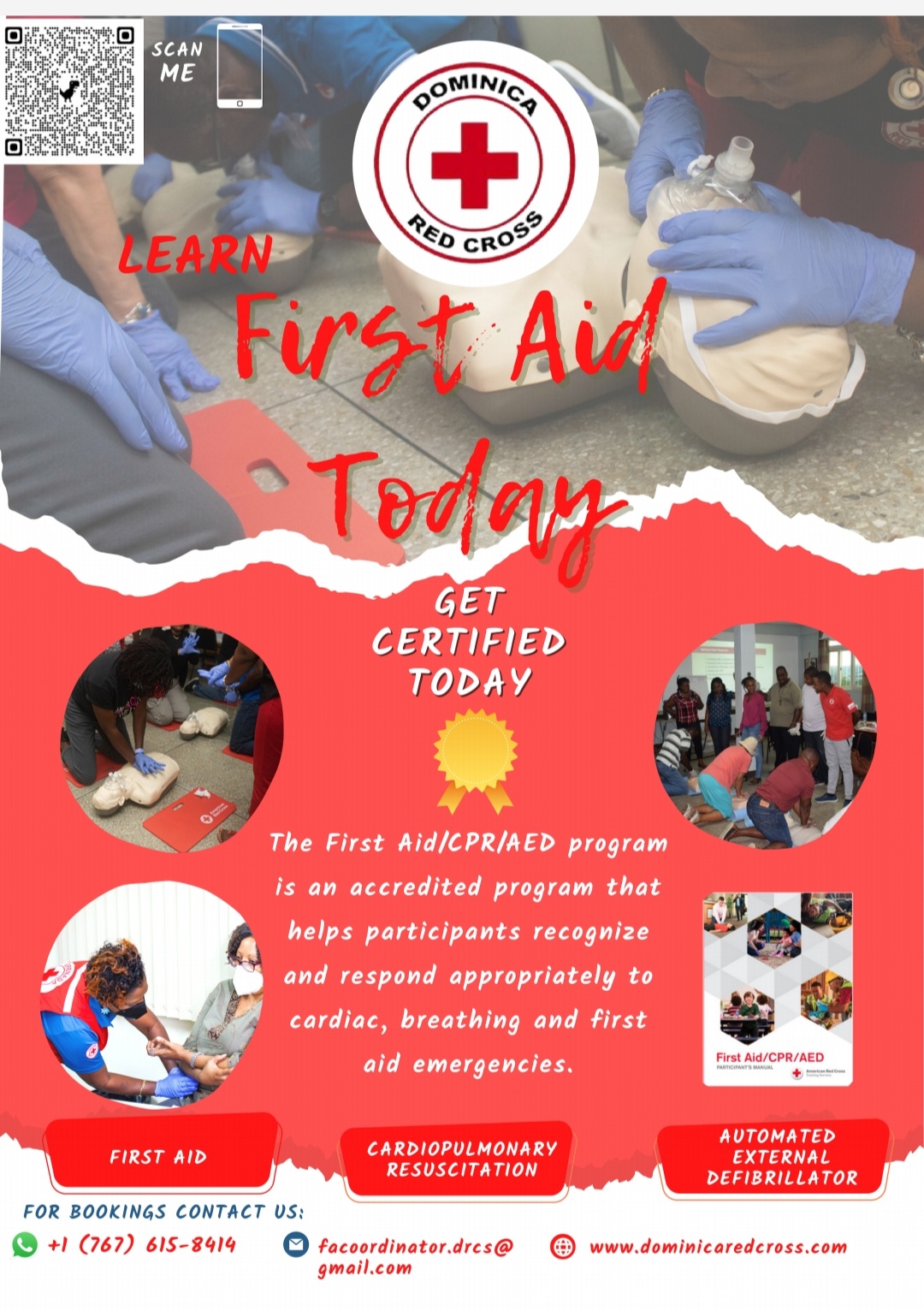 She leaves to mourn:
Her mother Monica Scotland- who currently resides in Antigua and Barbuda
Her lovely children (Sherna Medas &Jeanna La Clef- who reside in Martinique, Omarie Medas, Jerlise Auguiste, Curtison Scotland, Joyanne & Jarvine Peters who all reside in Antigua)
Her adorable grandchildren (Marianne & Lisa Medas- who resides in Martinique, Corey James, Zurisha Stuart & Amiah Scotland who all reside in Antigua
Her precious great-grand children ( Elijah & Alexyanne Medas- who all reside in Martinique)
Sisters and Brothers (Celina, Katty residing in Martinique Andrew aka "Big boy" residing in Dominica, Keleb and Ray Prevost residing in Antigua), Sharon Prevost in Dominica
Aunt- Elise Scotland- resides in USA
Uncle- Churchil Scotland- resides in Dominica
Sister in law- Marissa Francois residing in Antigua
Daughter in law-Anthonette Peters residing in Antigua
Nieces & Nephew- Cloesna, Anais, Sergio, Natora, Marie Laure, Ivason and KC Prevost, Carlvin, Carlton, Simon and others too numerous to mention
Her close cousins- Mignon, Jane & Shery Dubique, Baptiste Magloire, Magdalyn & Feelina Maxwell, Jocelyn Toussaint, Rowena Joseph, Inese, Georgeline, Annie…who all reside in the USA. Nicholas of St. Croix, Yvonne Edwards &Malene Nathan of Dominca; Joyce, Elodia, Annette, Brenda, Ojo & Edwin of Antigua and others too numerous to mention.
Her close friends and family- Maxwell, Lockhart, Baptiste,Auguiste ,Scotland and Prevost family, Wendy, Obo, Patrick Briggs, Joseph Peters, Robin and Constance family ,Violet, Bothil, Herbie, Marcelline, Margot, Desri, Claire, Brenda, Helena, Dawn, Donna, Caldo, Roach, Bonisha, Uretha, Launch, others too numerous to mention
Friends and residents of the Freemans Village and Fort Road Community.
Friends & staff of Go to Enterprise, Fox house, Caribbean Food Center, Clemont Farm, the Public Market Complex and St. James Club
Friends, residents and business owners of the Jolly Harbour Community, where she was incredibly loved and appreciated.
Funeral details will be given in a subsequent announcement.