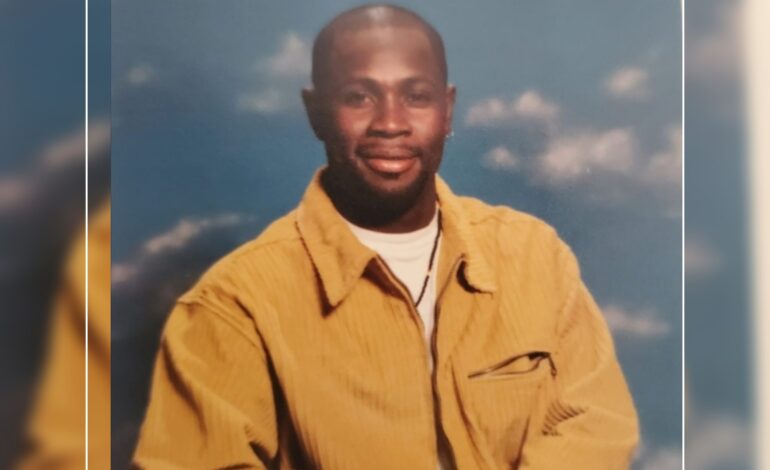 The death is announced of 56-year-old Michael Timothy from Wesley. He died on Saturday, April 30, 2022, at the Dominica China Friendship Hospital
He leaves to mourn:
CHILDREN: 5 children: Croy, Tamara, Skylar, April & Tamyra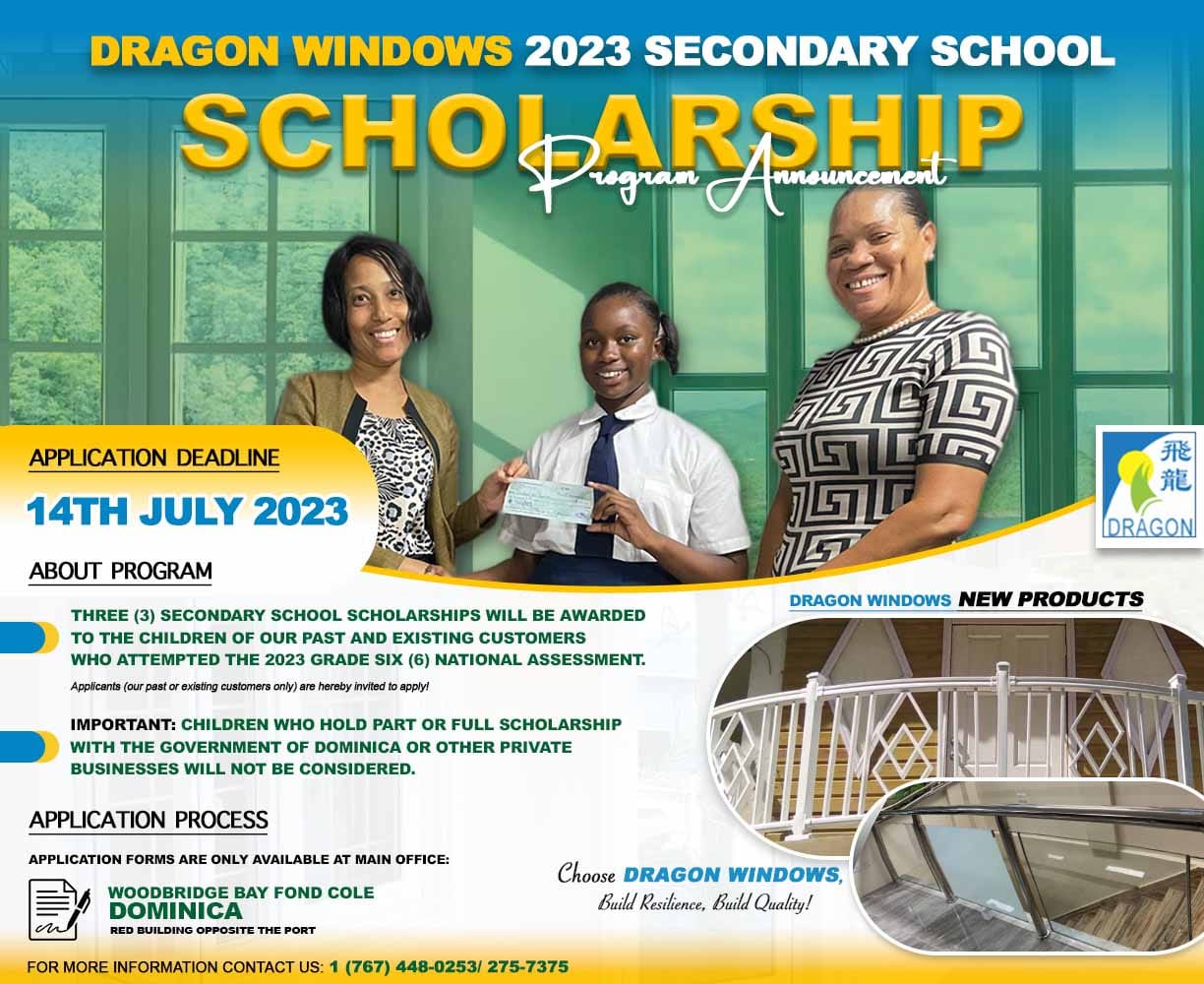 FATHER: Henry (Bolton) Timothy
SISTERS: Bridget Timothy, Bernadine Robin, Cherilyn Colaire, Davelyn Telemaque, Jen Timothy & Andra Timothy
BROTHERS: Charles, Cotto, Davo
AUNTS: 6 aunts and their families: Eclyn Davis, Verdline Timothy, Nurly Phillip, Theresa Lewis, Mylin Leblanc, Angela Timothy
UNCLES: 2 uncles and their families: Emlord Timothy and Gibson Marcel
NEPHEWS: 8 nephews: Doctor Christon Colaire, Royston, Troy, Dale, Dylan, Devin, Akim and Wayne
NIECES: 7 nieces: Tangela, Kiwana, Estelle, Sherine, Briana, Jamie, Asani
SPECIAL COUSINS AND THEIR FAMILIES: Including Hon Fidel Grant, Steve Hyacinth, Athenia Turney, Ann Tyson, Thomason Darroux, Athlyn Anyanwu, Rose Moses, Bethsaida Africa, Doctors Vanessa & Nita Davis, Moody, Aflin, Shari, Basteria, Derv (Habby), Pearl, Rave Roberts, Richie, Connie, Bobby, Peter, Bernadine, Geraldine, Curly, Benjie, Ashton and Edward Shillingford Others are too numerous to mention.
GOD CHILD: Shirleen
IN-LAWS: 2 Brothers In-Law Bertrand Robin & Derrick Telemaque
CLOSE FAMILY AND FRIENDS: Including Zackie, Franklyn, Fitz, Lennox, Shani, the Ducreay, Joseph, Defoe, Robin, Burnette, Telemacque, Abraham, Linton, and Prevost families of Wesley and Marigot. Rev. Janetta James, the Congregation of the Wesley Methodist Church, the Wesley Community, and many other relatives and friends too numerous to mention.
The funeral of the late Michael Timothy will take place on Friday, May 13, 2022, Viewing of the body will take place from 2:30 PM.   The Funeral Service begins at 3:00 pm at the Wesley Methodist Church and interment at the Methodist Church Cemetery.