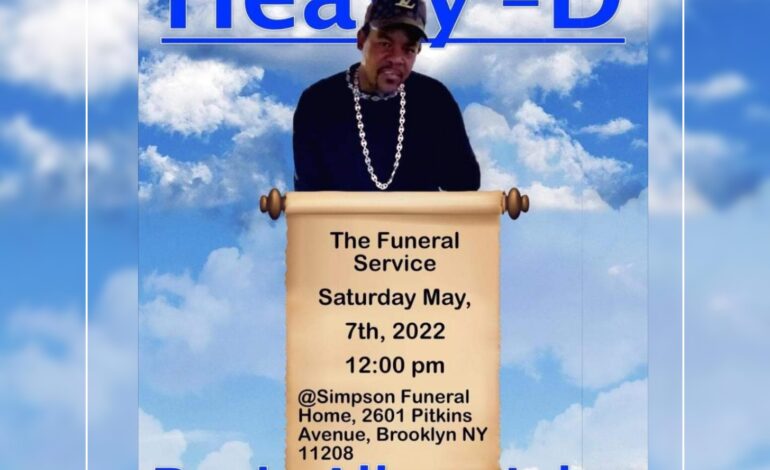 It is with sadness we announce the death of 54-year-old Davis Albert Jules better known as Heavy D from Wesley who resided in Los Angeles California.
He leaves to morn his mother Alixia Jules in New York. Three daughters Carlyn Jules in Texas, Karen Jules in St. Thomas, and Allura Jules in California. One adopted son Nicholas Jon Charles in Florida.
Brothers, Sheldon Coke and Lyndon Jules in New York, and Lincoln Jules in St. Thomas.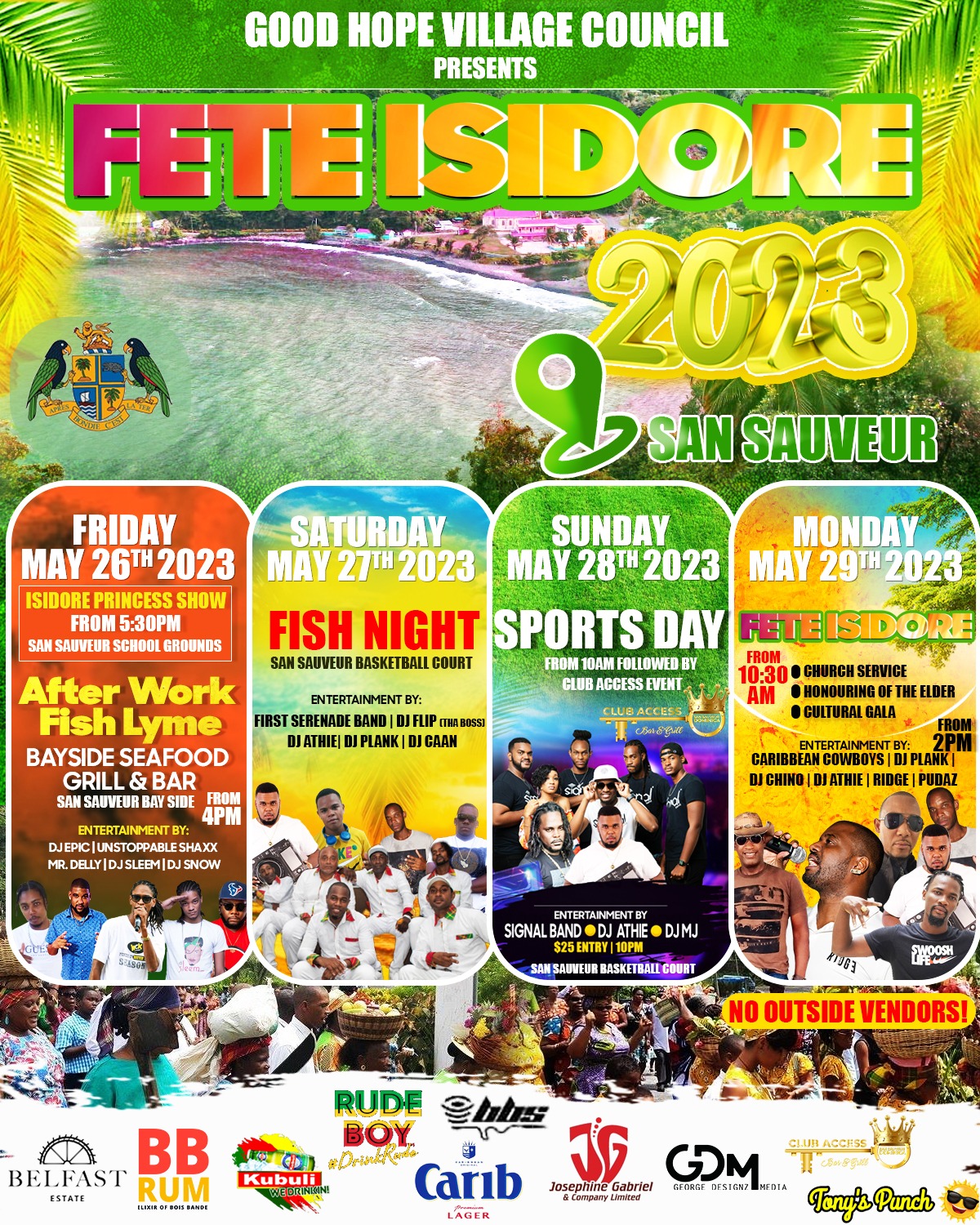 Sisters, Debra Jules in Tortola, Connie Burnette in Canada and Jeana James in New York.
Six nieces, Kelcia in Canada, Sarah and Shanna in Tortola, Mia in New York, Francess in Dominica, and Lynthia in Antigua.
Eleven nephews, Cecil, Jeff, Kesson, Karime and AJ in New York, Kenny and Kevin in Canada, Damian, Bert, and Seph in Dominica. Emmanuel, Nathaniel, and Shane in Atlanta.
Nine aunts, Vanya and Vernie in New York, Magdeline, Claron, and Dora in Canada, Evelyn Priscila and Rose in Dominica, and Rebecca, in Texas.
Six uncles, Michael, Jefford, and Angelo in Dominica, Melbor in Guyana, Robert in New York and Samuel in Canada.
Three sisters in law, Joyette in New York, Kareen in Canada.
One brother-in-law, Garth in Texas.
Close friends include Quaison in Los Angeles, Eutha in St. Thomas, Michelle, Lyn, Ivon, Julious, Jerry, and the boys in the gulf in Wesley.
Many families and friends too numerous to mention.
The funeral service of the late Davis Albert Jules will be held on Saturday May 7th 2022, at 12 noon @Simpson Funeral Home, 2601 Pitkins Avenue, Brooklyn NY, 11208.