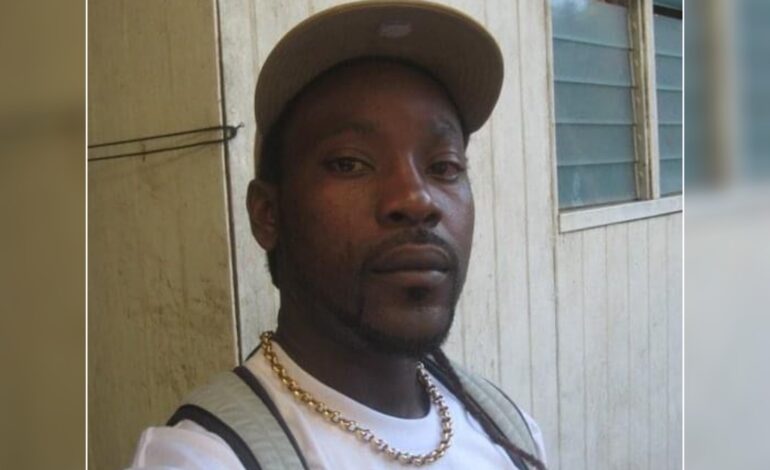 We announce the death of  40 year old KENROY ABRAHAM B.K.A SNOW of the Kingshill.  He died on Wednesday 1st March at the Dominica China Friendship Hospital.
He leaves to mourn:
Father: Erol Abraham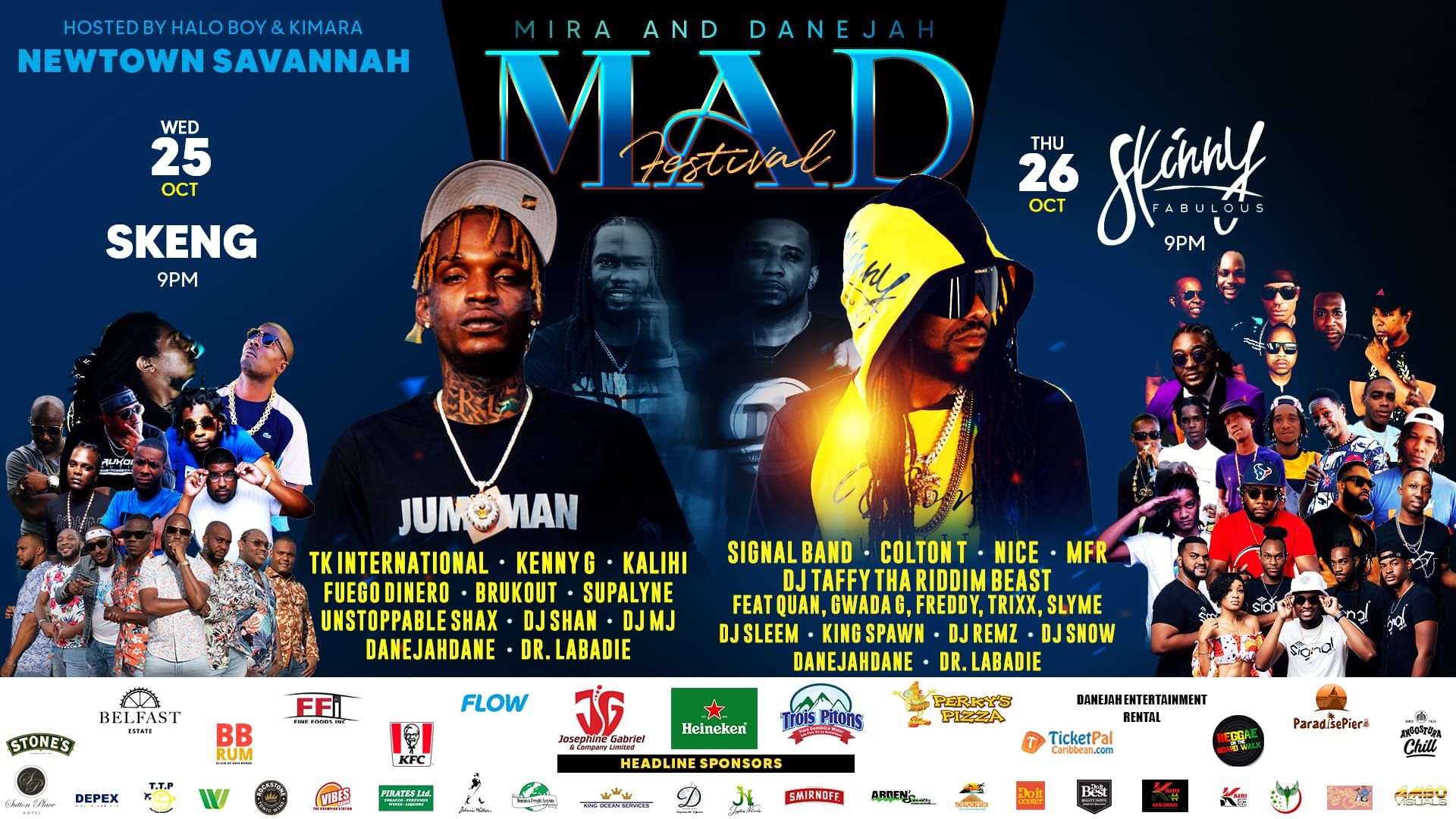 Uncle's: (7) including Berly & Elvanson
Auntie's: (5) Judith Abraham, Rosemary Francis in the USA, Cynthia in the USA, Rosetta ,Milna in Guadeloupe.
Godmother: Davina Abraham in St Thomas
Brothers: (7) Kerwin, Elroy, Donelly in the USA, Jeffery, Henderson and Kevin, Jaheim Abraham in the USA
Sisters: (3) Micarla, Christine in St Vincent, Iana in Guadeloupe, Kristina Abraham in the USA
Sister in Law: Mrs. Jackline Hill
Nieces: (7) Sherilyn in France, Sabrina, Shannia, Latisha in Antigua, Kertisha, Lyann in Guadeloupe, Amy in Guadeloupe
Grand Nieces: (3) Kermia in France, Keari in France, Ciara in Antigua
Nephews: (3) Sean, Anderson in Guadeloupe, Kyle in Guadeloupe
Cousins: (Too numerous to mention) including Trevor , Kerry , kelo , Waddie, Ricky, Steve, Robbie In the USA , Jerolyn in the USA, Cyrella in the USA, Mano, Matthew, Ora in Miami, Kervin, Malcom, Marcellus, Telemark, Billy, Frankie & Josiah Francis in the USA, Joycelyn in the USA, Debbie & Mackela
Close Friends: David & family, Mr. Herden, Koresa & Family, Mr Wayne Norde & family, Mr Felix Thomas & family, Honorable Mrs Chekira Lockhart Hypolite, Akim, Albert Gabriel & family, Davis Peters, Randy, Mr Mike & Mrs Everlyna
Bus Driver: Fadda, Tony Prosper
Special thanks to the Doctors Sabroache & the other Doctors at DCFH, Nurses of Imray ward & ICU
The body of the late KENROY ABRAHAM B.K.A SNOW will be transported from Lyndhurst Funeral Home for viewing at 2:00pm on Monday, 20th March 2023 at the New Day Fellowship Church in Pottersville. Funeral Service begins at 2:30pm followed by interment at the Roseau Public Cemetery.