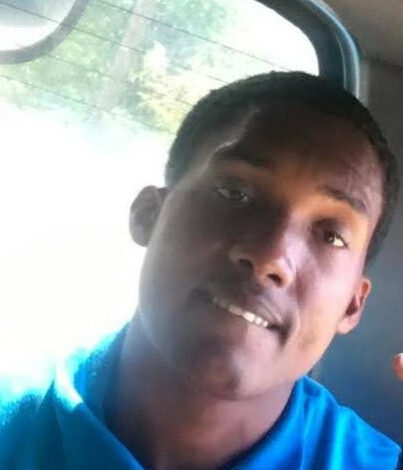 WE ANNOUNCE THE DEATH OF OUR BELOVED RONEL ANTHONY DESIRE, AGE 25 OF EGGLESTON.
HE IS SURVIVED BY HIS :
FATHER: LEVRY DESIREE EMPLOYEE OF THE DOMINICA FIRE AND AMBULANCE SERVICE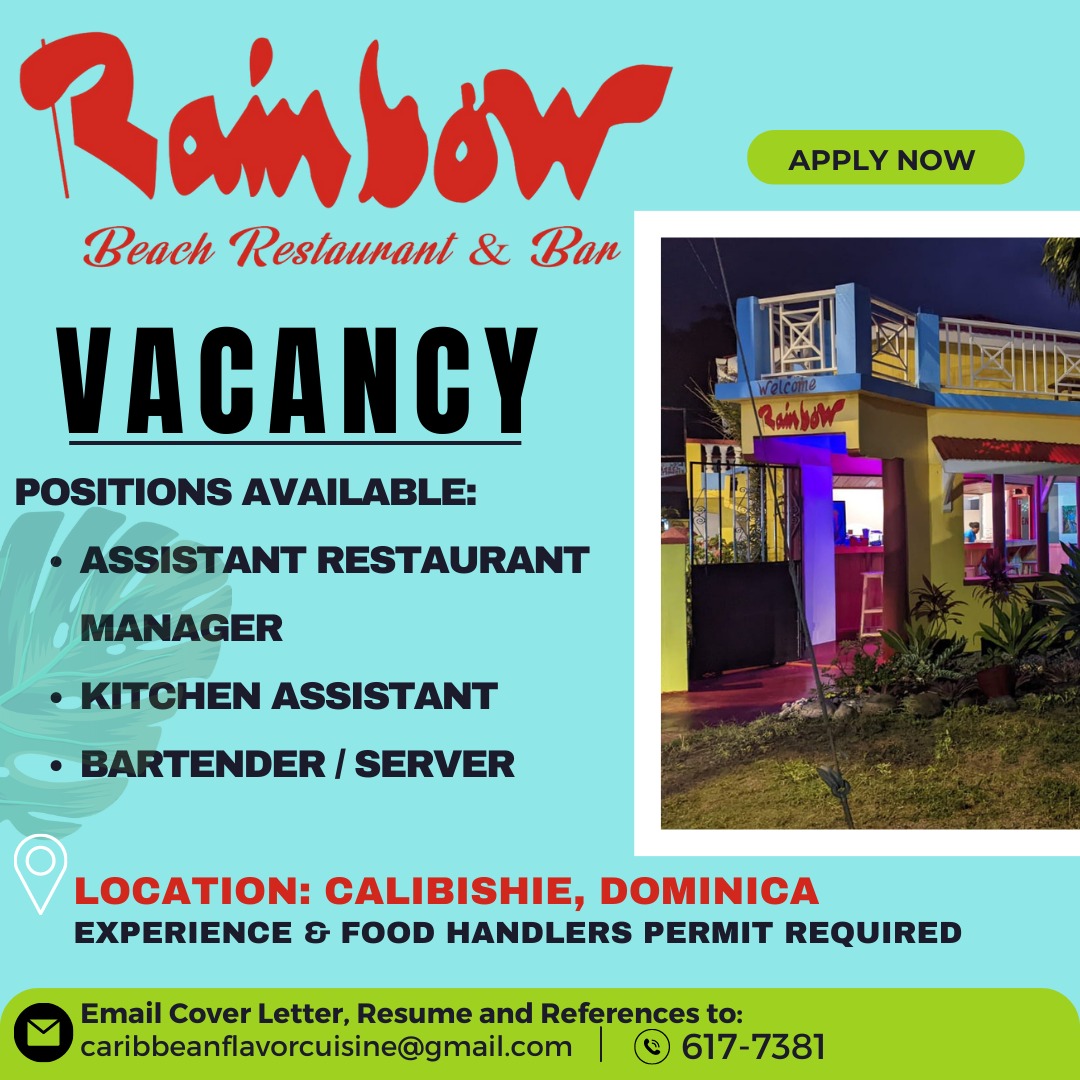 MOTHER: FLORENCE DESIREE- VENDOR OLD MARKET PLAZA
DAUGHTER: ANIYA DESIREE
SIGNIFICANT OTHER: AMY SHILLINGFORD
ONE SISTER: NERIAH DESIREE
 THREE BROTHERS: LEONEL, ONEL & JAHRIAH DESIREE
GRANDFATHER: PASTOR LEROY HILL
GRANDMOTHER: THERESA GIRAUDEL & MELINDA CAMBRAN IN THE USA
UNCLES: VINCENT, HAROLD, HENDERSON, MICHEAL, EGBERT, DENIS, AUGUSTUS, FRANCIS, JONAH GERALD JUNKERE, LENNOX CADETTE, LEROY, KERWIN, TREVOR, MIGUEL HILL & LENARD HILL.
AUNTS: LILIA BRUNO, JEANITA AND CAREN HILL, JEMIMA HILL STEADMAN, GERALDINE JUNKERE, DORA, ROSEMARIE LAMBERT,  EMMA & JUSTINA DESIREE, EMMA ETTIENE ,EUNICE SIMEON, MAUREEN ST ROSE & HENRIETTA WHEATLY.
NIECE: JHANNA DESIREE
COUSINS: GERALDO, GERDIAH AND GERMIAMAH JUNKERE/LENNIZE AND LE-BRON HILL, LENETER, XONNEL, KENILIA, SAMILIA, JERNAYA. CRAIG, BARRY WEBB, HERMINA,YANNICK BRIANNA & DERWIN DESIREE OTHERS TOO NUMEROUS TO MENTION
GOD PARENTS: STEVE SORHAINDO & CARYL JEAN PIERRE.
BEST FRIENDS: LINBER GREENDIGE & LISHA PETERS
CLOSE FRIENDS: AL, CHAD, JAMAL, JEAN MICHAEL, TYRONE, HAMID, ,DEAN JUNKERE, DWIGHT,JOSHUA,TAGH AND HAMID OTHER NAMES TOO NUMEROUS TO MENTION.
CLOSE FAMILY FRIENDS; CURTIS & LEAH SHILLINGFORD, PETER & PATRICIA ANTOINE AND JONES AND JANICE DEGALLERIE.
GRAND AUNTS: ANNMARIE WALLACE, NATHERLY AND VALARIE, OTHERS TOO NUMEROUS TOO MENTION
HE WILL ALSO BE REMEMBERED BY: MR. CECIL JOSEPH, HON. CHECKIRA LOCKHART AND THE COMMUNITY OF EGGLESTON
THE FUNERAL SERVICE WILL BE HELD AT THE NEW DAY FELLOWSHIP ON SATURDAY 26TH NOVEMBER VIEWING BEGINS AT 12:30 FOLLOWED BY THE SERVICE AT 1:00PM. INTERMENT @ THE ROSEAU PUBLIC CEMETERY