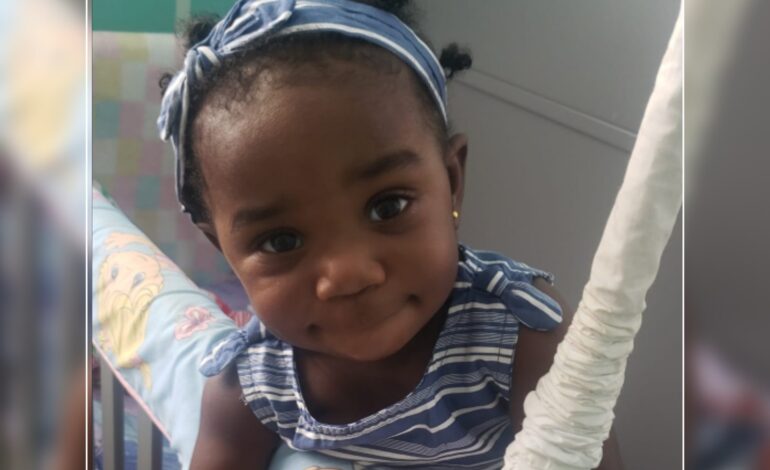 We announce the death of 13 months old Khari Mya Symphony Jones of Kingshill.
She was pronounced dead at the Dominica China Friendship Hospital on Tuesday January 10th 2023.
She leaves to morn: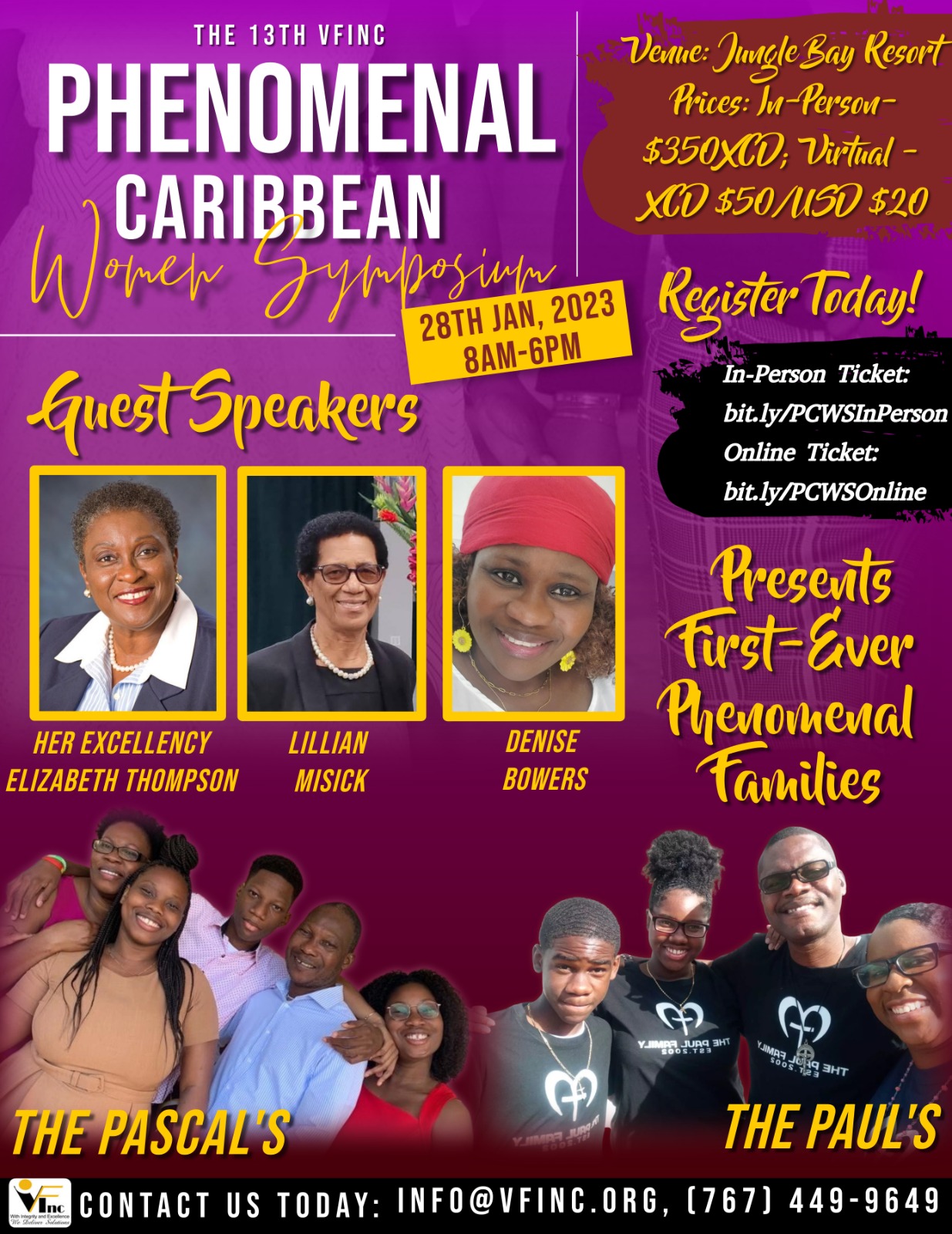 Parents: Arnel and Cornelia Jones
Grand Parents: Anthony Jones, Bernadette Jones, Diane Charles
Great grand Mother: Agatha Junkere
Brother: Rashad
Aunts: Sherniah, Belinda, Analia, Cheryl, Nutrice and Judy
Uncles: Andel, Asher, Kenny, Devon, Daren, Cornel, Deron, Javon, Steve, Shawn, Daren Jones, Michael, Nigel and Tim
Grand Uncles: Jefferson, Samuel, Vernon, Rudy, Derrick, Jerome, Ferdinand, Curtis, David and Julius.
Grand Aunts: Veronica, Nicole and Agatha Jones, Linda, Octavia, Cyrillia, Christiana, Mary-lynn, Rosie, Marilyn, Cheryl, Rosemary, Georgianne, Girlit, Veronica Durand, Annaclette, Lucia, Henrietta and Madelene.
Cousins including:  Aiden, Jenieve, Karina, T'shiamo (te-amo), shernita, Isaiah, Feona, Jasmine and Michael
God Parents – Caleb, Obadiah, Valantine and Shana
Numerous close family and friends including Sherelle, Jeanelle, Janel, Kieron, Rainelle, Kerry-Ann Richards, Kershelle, Sharissa, Wendy, Clayton, Heston, Tyrone, Oswald, Terrance, Britney, Susan, Sara-lee, Earnica, Judge Bernie Stephenson and Kibibi. Pastor Randy Rodney and family and the members of Truth and Grace Fellowship Global, management and Staff of Jolly's Pharmacy, Commonwealth of Dominica Police force and the Special Service Unit.
The funeral Service of the late Khari Mya Symphony Jones will be held on Saturday January 21st  at Truth and Grace Fellowship Global, viewing at 2:00 pm and service at 2:30 pm. Interment at the Roseau Public Cemetery.