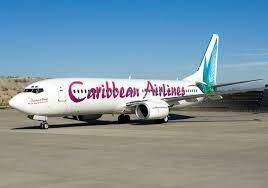 Piarco, Trinidad & Tobago, March 16, 2023: – Caribbean Airlines in collaboration with its partner Points International has launched "Accelerate Anything" – a dynamic loyalty rewards solution. The product gives Caribbean Miles members the option to "accelerate" their miles balance and reach their reward goals sooner.
Using "Accelerate Anything", Caribbean Miles members, can now multiply miles earned from flying or other Caribbean Miles transactions up to five times their value or up to 100,000 miles per transaction and no more than 100,000 miles within a calendar year.
For qualifying members, it's easy to participate. For your miles to be eligible for use in the "Accelerate Anything" program, the miles must have been earned within a consecutive 3-month period, for example, miles earned in February, March and April can be accelerated in May. Also, there must be a minimum of 300 miles earned from flight or third-party partner activity such as credit card purchases, hotels, or car rentals.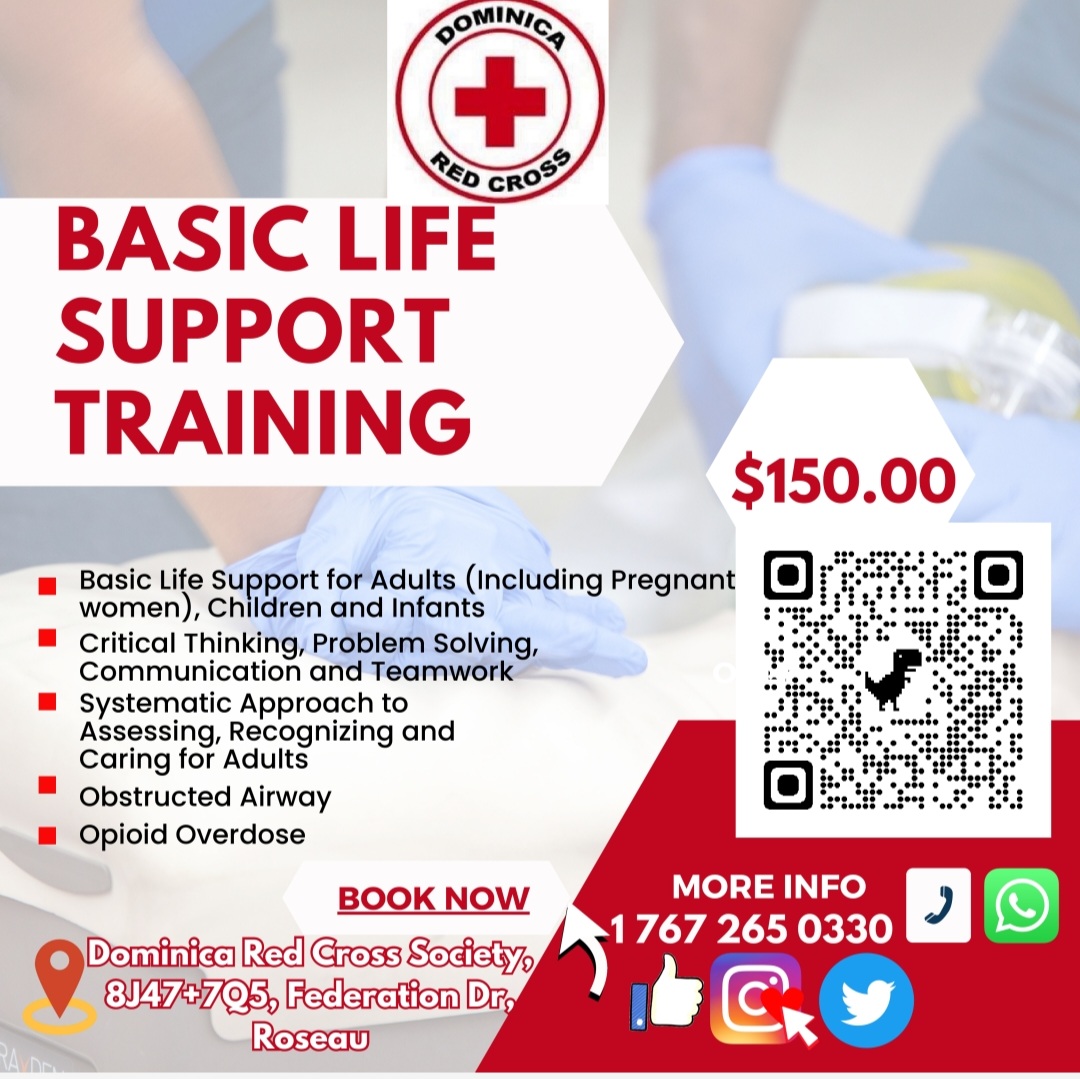 When your transaction is approved, your miles will be multiplied based on the advertised offer and deposited into your miles account within 24 to 72 hours of the request being received. Your new miles balance including the additional miles earned through "Accelerate Anything" can then be used towards travel.
In keeping with its service driven "Welcome Home" campaign, Caribbean Airlines through Points International introduced this value-added product as an incentive for customers to accelerate their miles balances and redeem them for travel at a faster rate.
Caribbean Miles members can review miles balances, accelerate miles and redeem miles for air travel all online via www.caribbean-airlines.com