October 3, 2023: The Caribbean Magazine Plus Poetry Contest 2023 winners have been announced.
The first place finisher was Sigmund Griffith from Saint Lucia with his entry, "Caribbean Cry." Sigmund said about placing first in this year's contest: "I actually wasn't expecting to win, so I feel good. I haven't been writing in a while and I only started back this year, so I saw the opportunity and I said let me give it a shot."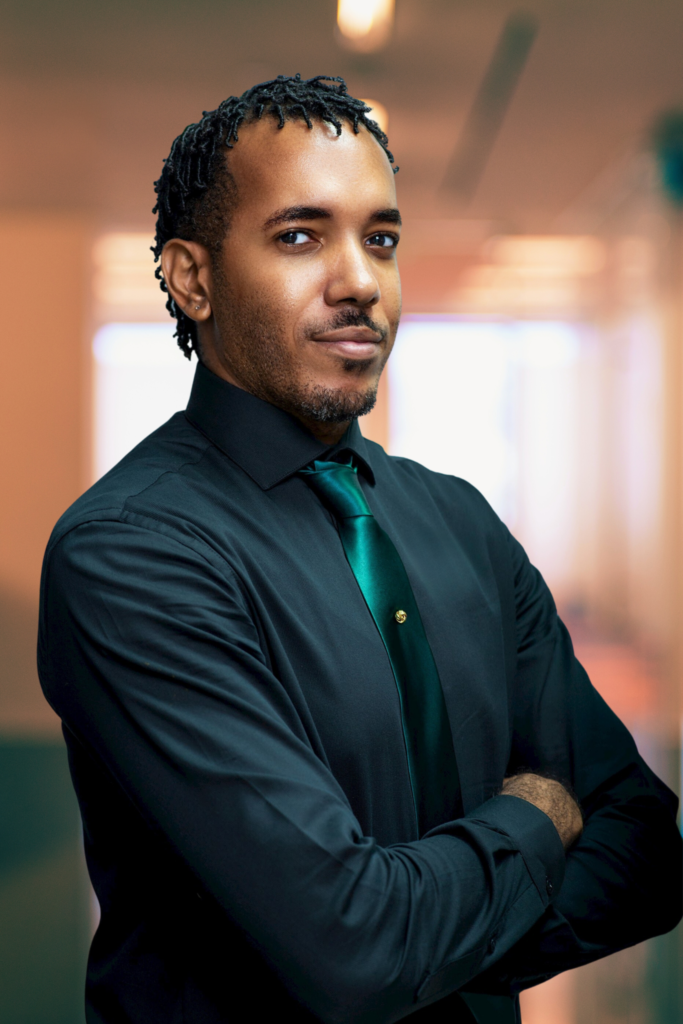 Sigmund Griffith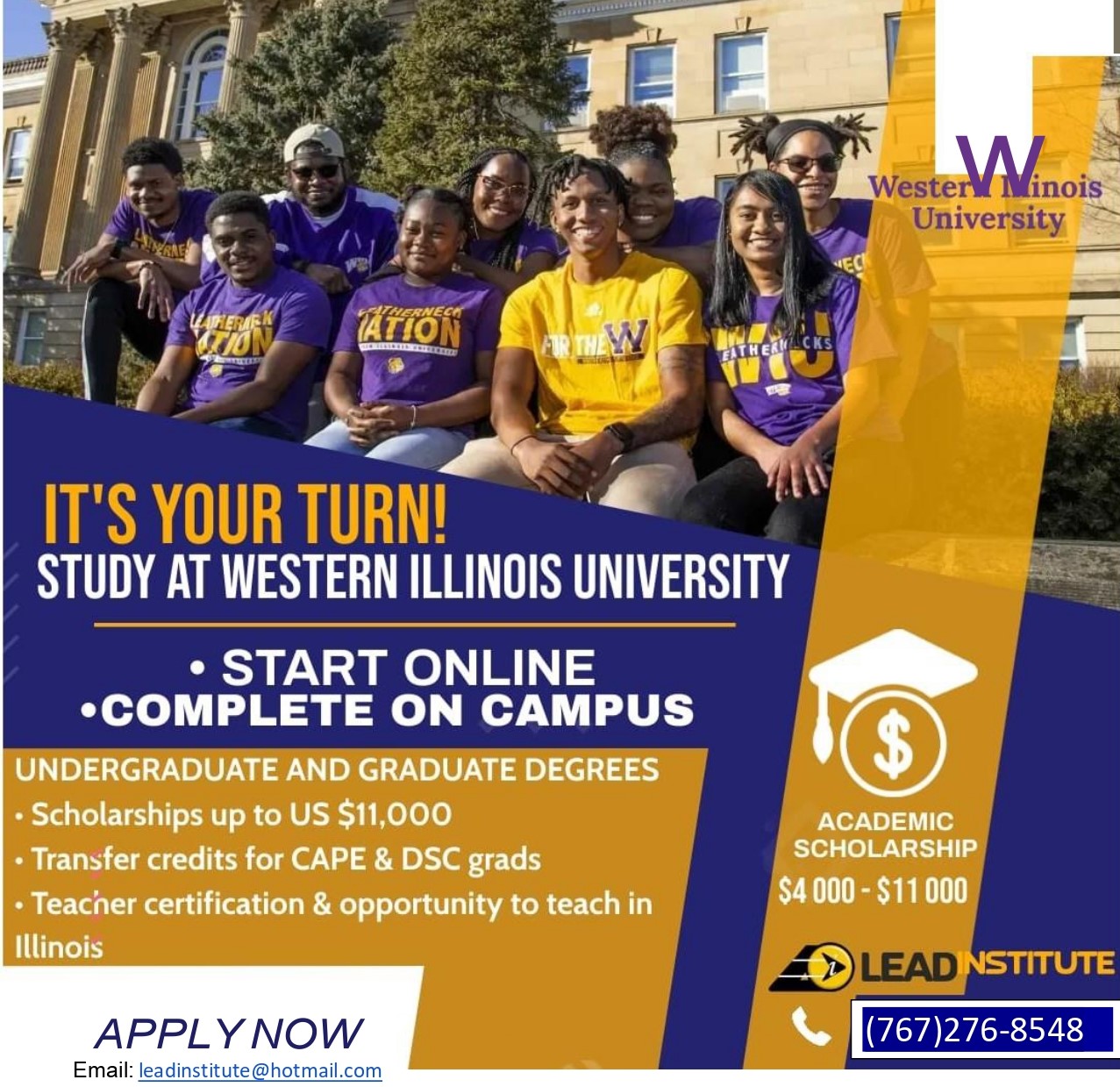 Second place finisher was, Sheba Sooko from Trinidad and Tobago by way of Aruba and her entry, "The Dreamer." She said: "I did some poetry before when I was in Trinidad with the Poet Society of Trinidad and Tobago, but this is the first poem I did in maybe 12 or 13 years.
While she has placed in contests before this was the first time in a "long time," and it "feels really nice to do it again," she noted.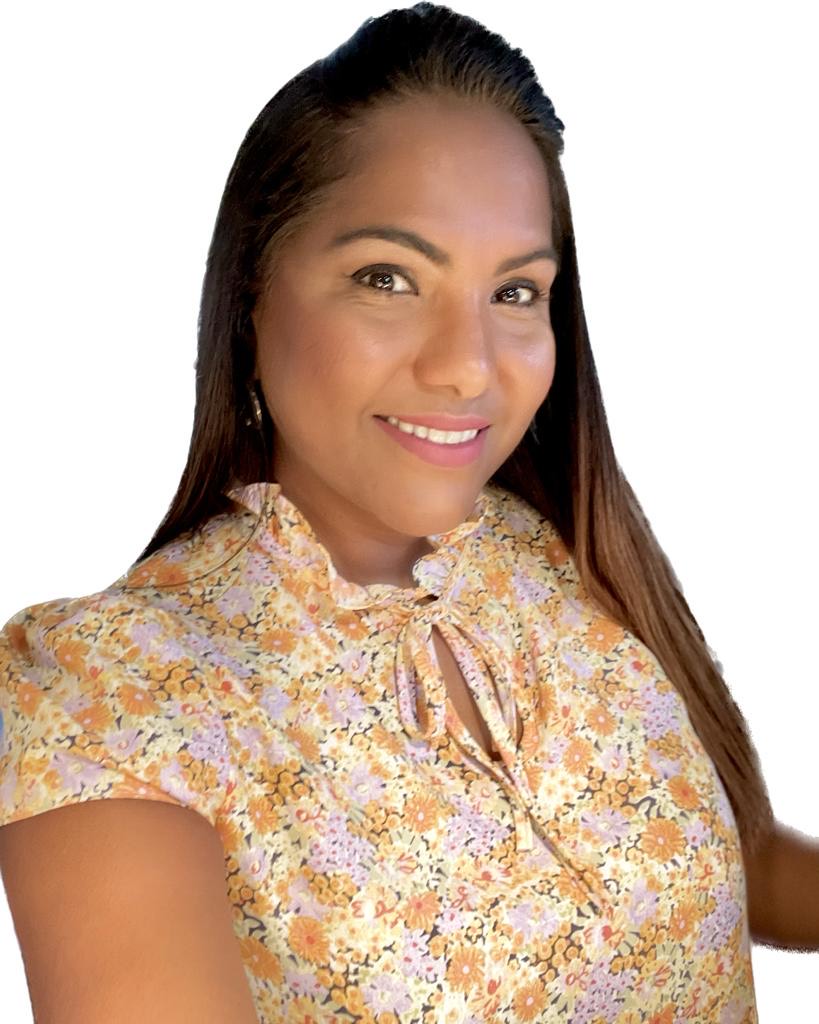 Sheba Sooko
The third place finisher was, Shane Jitta also from Trinidad and Tobago, with his entry, "The Zemis," which he called an "epic." He further noted: "For someone who never entered a poetry contest before and also my first time doing something regional-wide, being given the ability to explore any issue, topic or genre. I'm really glad that it resonated with the judges. I'm really glad that my somewhat epic poem got some likes and I am really happy to see that."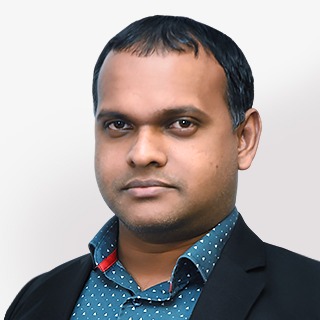 Shane Jitta
Caribbean Magazine Plus thanks its top finishers and all of the participants in this year's Poetry Contest.
Please also do tune in for the Award Ceremony, this October 7, 203 at 10:30am on our Facebook and YouTube pages, where you will hear more from our winners and also from the chief evaluator, Malachi Smith.