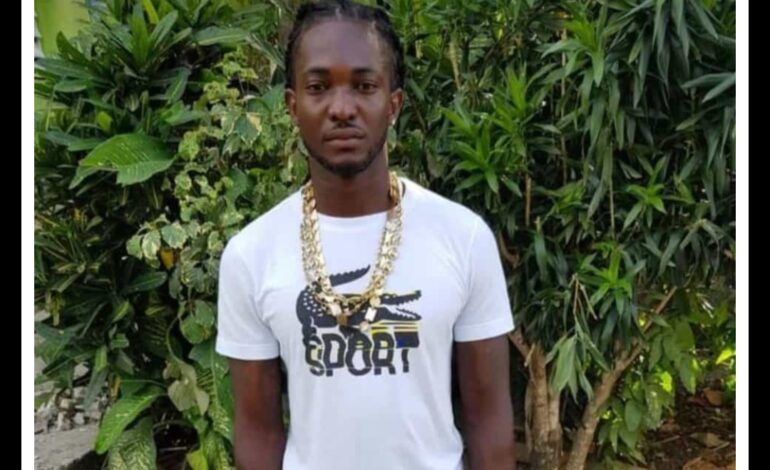 The Commonwealth of Dominica Police Force is investigating the stabbing death Kenyon Ettienne, male adult of Massacre. The incident occurred at Massacre at 9:48 pm on Thursday 19th May 2022.
Police Commissioner, Daniel Carbon said it is alleged that Dwayne George, 29 of Massacre was entering his house when he was attacked by two men with firearms.
It was reported that the assailants were dressed in black clothing with hoddies covering their heads and attempted to rob George of a gold chain around his neck.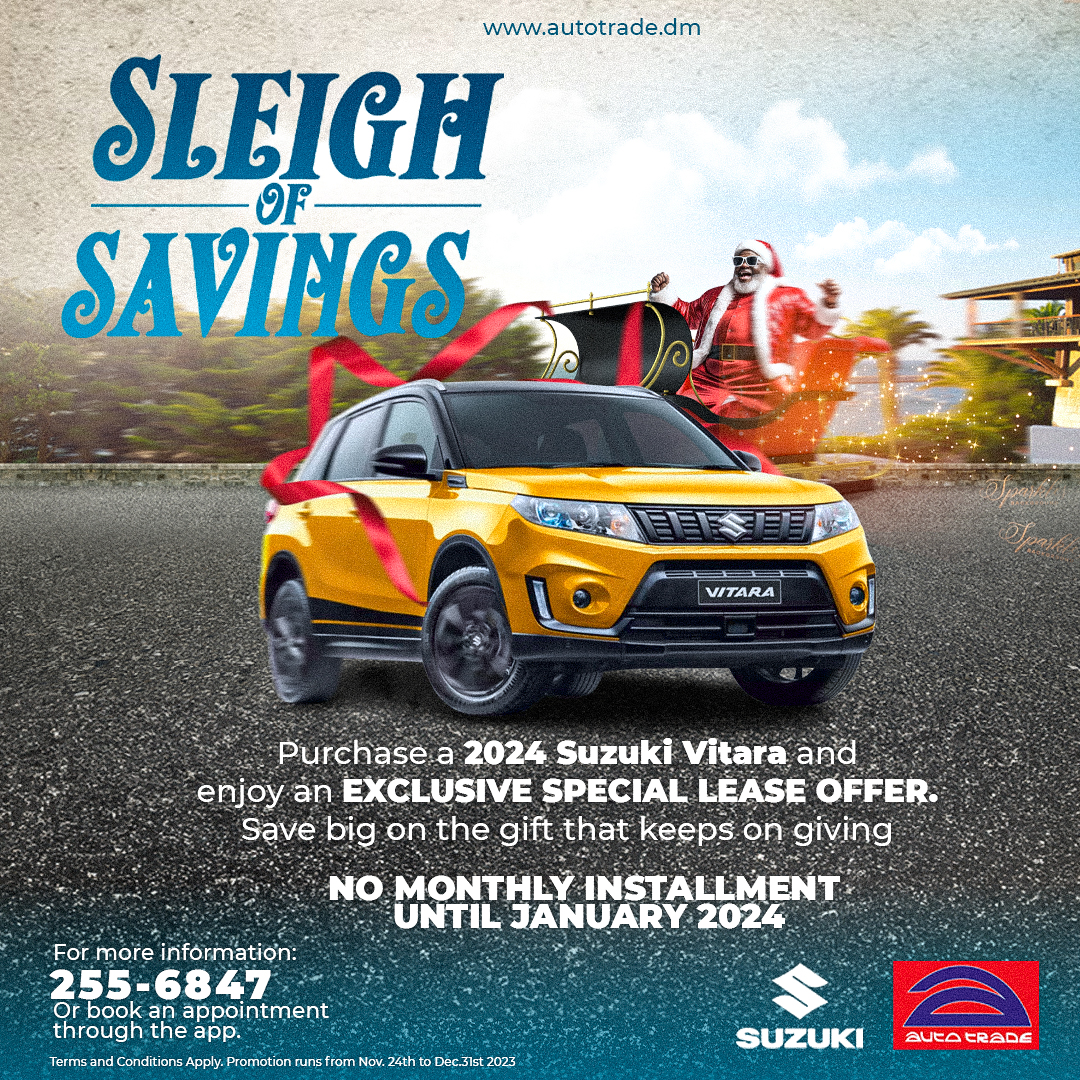 A fight ensued in the house where George defended himself with a knife which was in his possession, stabbing Ettienne.
"Ettienne sustained a stab wound to his stomach. Both assailants ran out the house. Ettienne was met in close proximity to the house bleeding profusely," he stated in a press statement.
He was then transported by the fire and ambulance services to the Accident and Emergency Department of the Dominica China Friendship Hospital where he was pronounced dead by a Medical Doctor.
The body of Ettienne was transported to the Gentle Rest Funeral Home awaiting an autopsy.
Investigation into the matter continues as the police are interested in the other attacker.
Persons who has any information on the matter can contact the following hotlines – The Mahaut Police Station at 4491460, the Criminal Investigation Department at 266 5165, 266 5164, 266 5157, 266 5158 or Crime Stoppers at 1800-8477.