We announce the death of Mervyn Defoe A.K.A Remote age 56 of Bagatelle who resided in Grand Bay. He died on Tuesday May 31, 2022
He was the father of: Melvin and Mervyndel Defoe
He will also be remembered by his brothers: Mason Francis, Jeremy Liverpool and Ricardo Sonn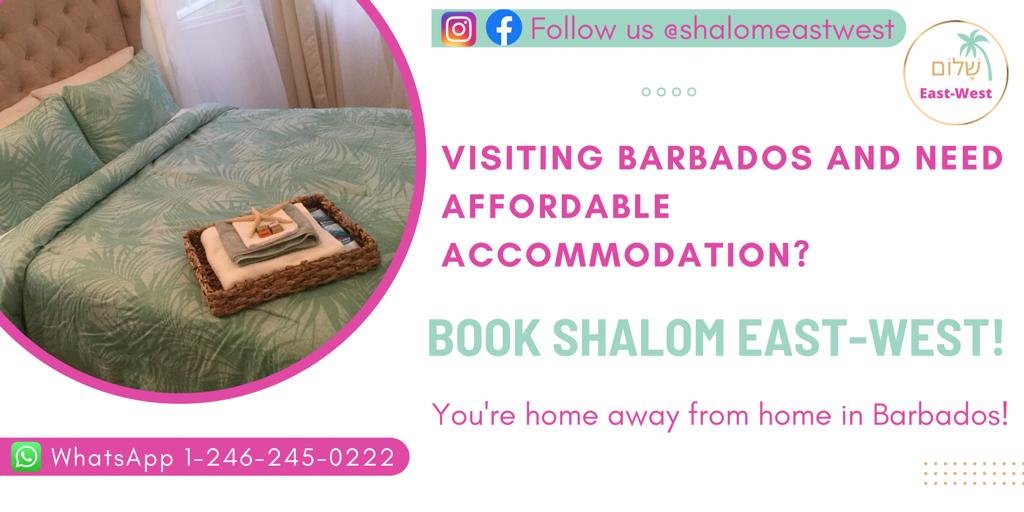 Sister: Helen Defoe
Brother-In-Law: Godfrey Phillip
Aunt: Joan Defoe
Uncle: Simon Defoe
Nieces: Nadege, Naomi, Sherrila, Tarrica and Tashanna
Nephew: Don Defoe
Grand Niece: Nadajer Mingo
Grand Nephews: Donte Defoe and Jerran Mingo
Cousins: Claudette Defoe and family, Christine Eugene and family, Lucia Francis and family, Josephine Francis and family, , Annette Defoe and family, Delvar Anselm and family, Desmond Defoe and family
Other Close family: Keith Defoe and family, Doreen Fabien and family Dorina Dorival and family, Erasmus Laurent and family, Joanne Moise and family.
Close friends: Annie John, Agatha Royer and family in Martinique, Mayfair Thomas, Valance Fontaine, Davidson Henry, Melvin Mellow, members of Sakis Lapo Kabwit band, the entire Staff and student body of the Grand Bay Primary school, the Defoe and Fontaine families in Fond St. Jean, other friends and relatives too numerous to mention.
The Funeral service for the late Mervyn Defoe will be held on Friday 24th June, 2022 at the Grand Bay Roman Catholic Church. Viewing at 1:00p.m and funeral mass begins at 1:30 p.m, followed by burial at the Grand Bay Roman Catholic Cemetery.
Viewing: 1 p.m
Mass: 1:30 p.m